Long-lost Tasmanian tiger may have been found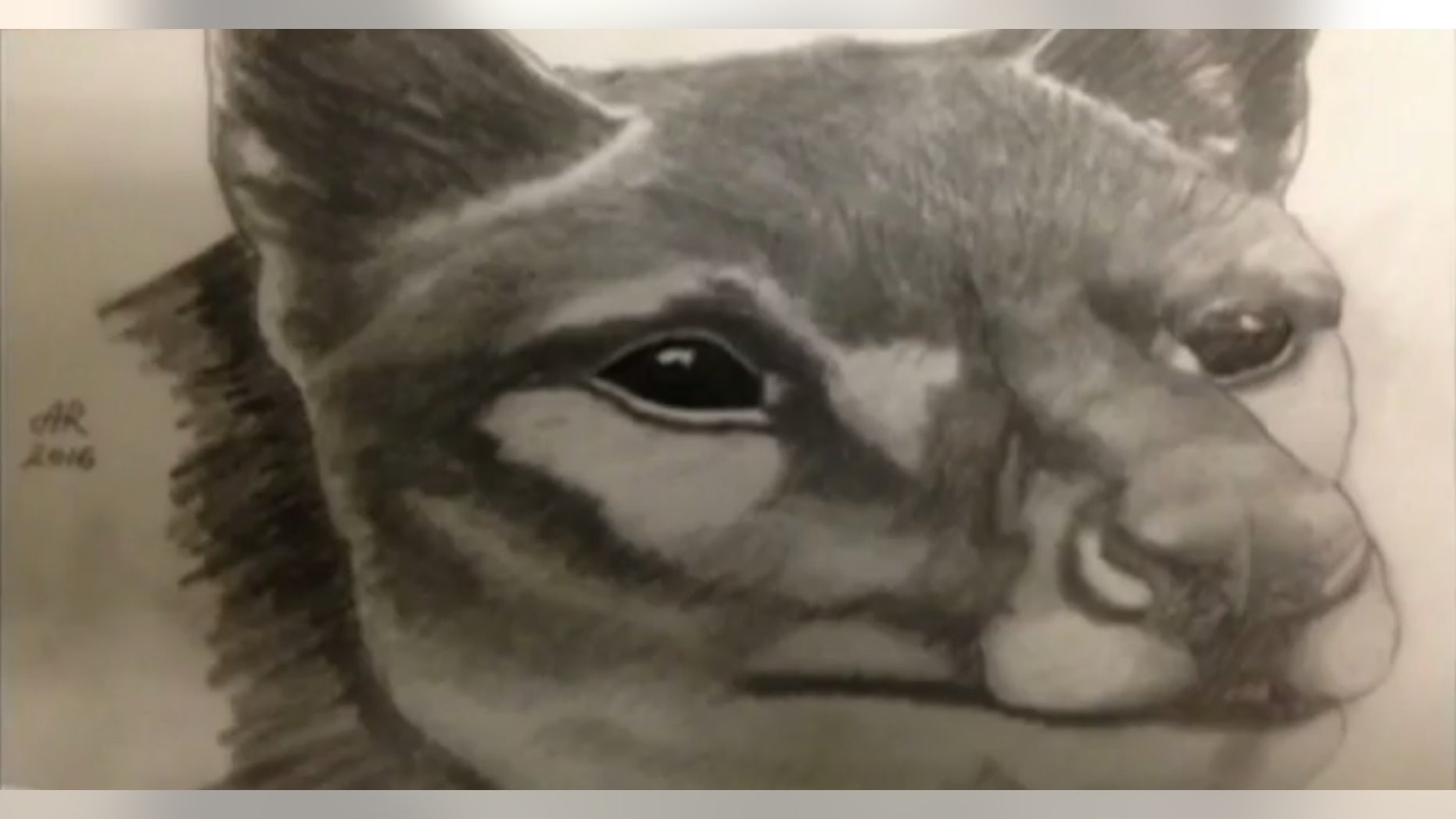 Do Tasmanian tigers still exist?
A few trackers believe they have found evidence — releasing alleged footage of proof.
The grainy and fleeting videotape, according to The Mercury, showed Tasmanian tigers (also known as thylacines) in their natural state: a thylacine walking slowly at a distance, a thylacine nose at the camera lens, and a thylacine with a cub.
"I didn't believe in" the thylacine, said Greg Booth, a wood carter from Ouse in the Central Highlands, who captured the footage.
"But when it's in front of you … now I have no doubt at all," he said.
Thylacines are known for distinctive high-pitched barks, distinguishing stripes, long tails and their size.
Official accounts, according to The Mercury, suggest the thylacine became extinct on the Australian mainland more than 2000 years ago, although unverified "sightings" occur across many states of Australia from time to time.
The images were taken by Booth and his 80-year-old father, Joe, a former forestry worker, in bushland more than 30 miles from a former forestry outpost in Maydena.
The men gave the footage to Adrian "Richo" Richardson, who has been researching thylacines for 26 years.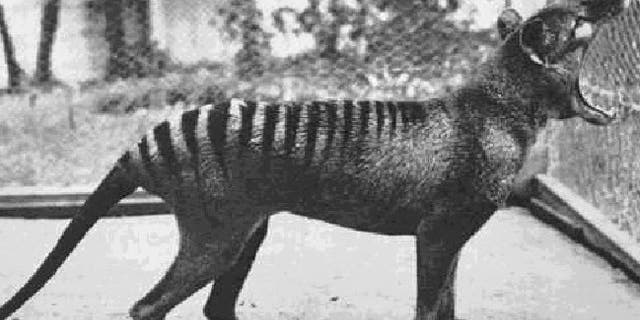 "I don't think it's a thylacine ... I know it's a thylacine," Richardson said.
"The thylacine exists and I want nothing more than for the species to survive and its welfare looked after," he said.
Wildlife biologist Nick Mooney, retired from the Department of Primary Industries, Parks, Water and Environment, spent decades investigating tiger sightings and analyzed the images.
"Assuming the footage is authentic, the animal is either a very large spotted-tailed quoll or a small thylacine," Mooney said.
"I am happy to suggest that based on this limited analysis of the film, there is perhaps a one in three chance the image is of a thylacine," he said.
The Booth men and Richardson have joined forces, calling themselves the Booth Richardson Tiger Team (BRT Team).
They have passed copies of the film to the Tasmanian government for further assessment as they hunt for more proof.