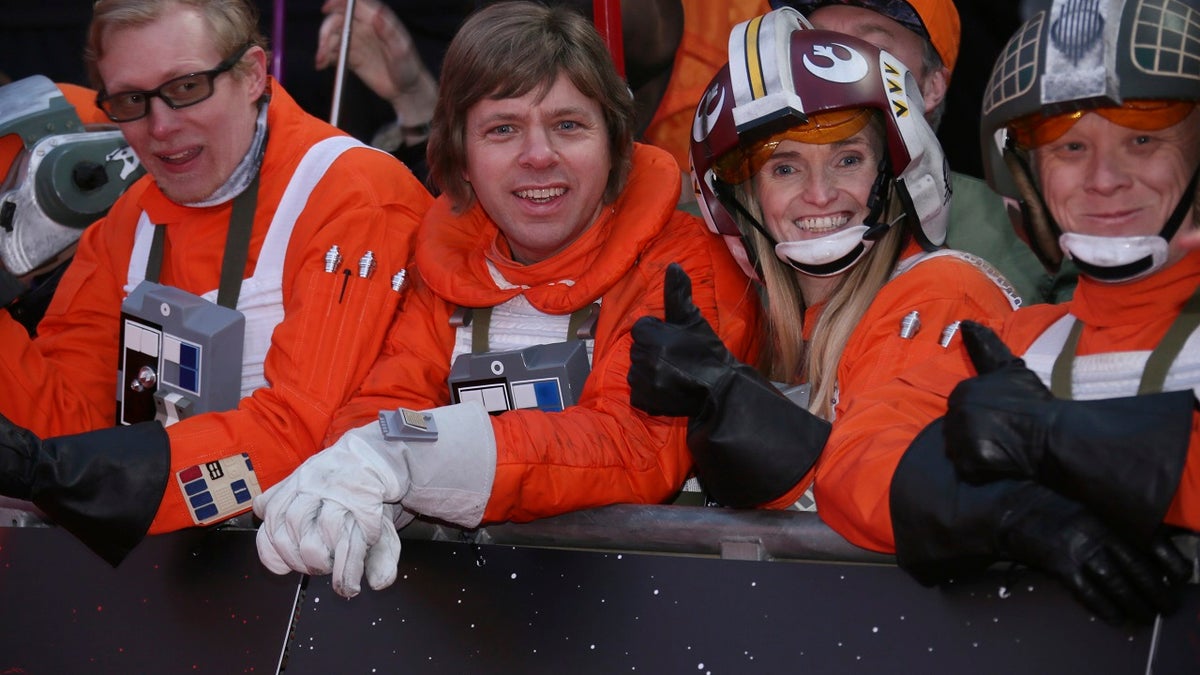 It might not be a galaxy far, far away. But it's pretty far.
"Star Wars: The Last Jedi" will be shown to astronauts aboard the International Space Station, a NASA official told Inverse on Tuesday.
Robin Seemangal, a spaceflight reporter, broke the news on Twitter.
The crew aboard the space station, which is now in low Earth orbit (an altitude of 1,200 miles or less above Earth), will be able to watch the space-adventure movie while literally hurling through space, Inverse reported.
The eighth film in the "Star Wars" series premiered Saturday in Los Angeles.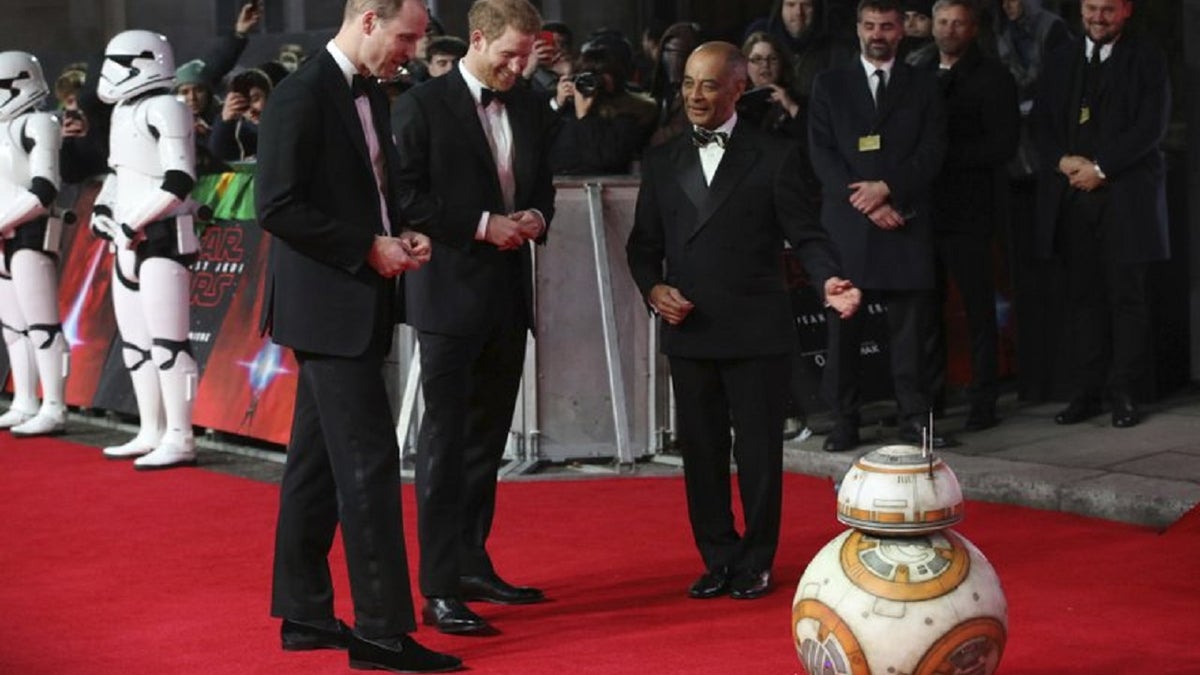 "The Last Jedi" also had its European premiere Tuesday, where Prince William and Prince Harry joined the cast.
Dan Huot, NASA public affairs officer, told Inverse that they do not have "a definitive timeline yet" for when the astronauts will view the movie.
"They typically get movies as digital files and can play them back on a laptop or a standard projector that is currently aboard," he said.
Inverse speculates that the movie will be sent inside the SpaceX Dragon capsule launching to the space station on Friday.
The latest installment of the billion-dollar Disney franchise opens in theaters this weekend.