Jimmy Buffett wants to go to space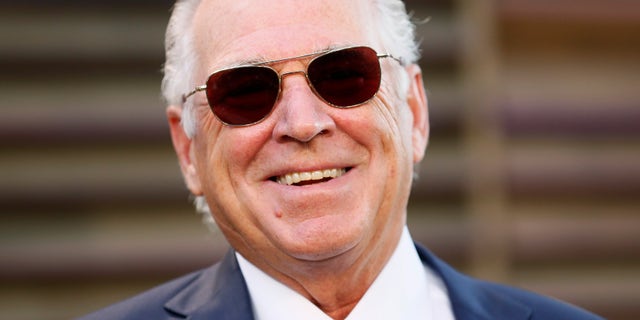 Jimmy Buffett only has one birthday wish this year: To go from Margaritaville to Mars.
"What I want is, I want to go to space … in memory of John Glenn," the legendary singer, who turns 70 on Christmas, said on Monday's "Today" show.
Buffett is taking steps to make his dreams a reality, saying, "I'm training."
Co-anchor Matt Lauer noted that Buffett's friendship with Richard Branson may speed up the process, but the "Margaritaville" singer didn't confirm or deny whether he'd like to travel via Branson's Virgin Galactic line.
Glenn, who made history in 1998 as the oldest space traveler at the age of age 77, died last week at 95 years old.
This story first appeared on pagesix.com.