Hubble space telescope goes into 'safe mode' over faulty gyroscope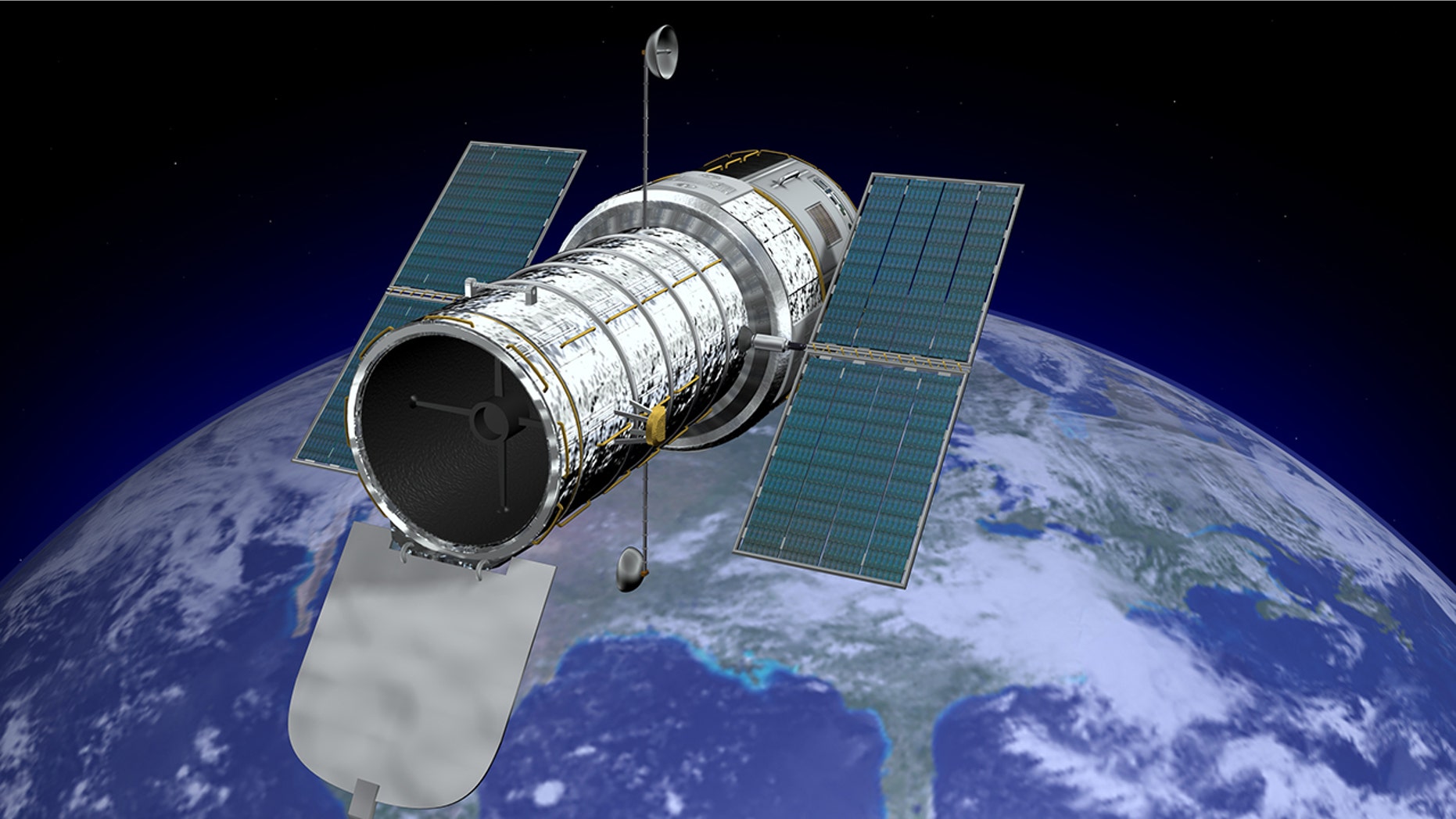 NASA, we have a problem: one of the Hubble Space Telescope's gyroscopes – devices which are needed to keep the telescope in the right direction during observations –  is not working.
"On Friday, the Hubble Space Telescope went into safe mode due to a failed gyro – used to keep the telescope precisely pointed for long periods," NASA explained in a tweet on the telescope's official page.
The message said "mission experts" were working to fix the problem.
The telescope's non-essential systems have been turned off – and all science observations are on hold.
The Space Telescope Science Institute's deputy mission head, Dr. Rachel Osten, said the first move "is to try to bring back the last gyro, which had been off, and is being problematic."
'UFO' SPOTTED OVER MYRTLE BEACH, DISTURBING ONLOOKERS
Osten noted the issue wasn't a shock.
"Not really scary, we knew it was coming," she added. "The gyro lasted about six months longer than we thought it would (almost pulled the plug on it back in the spring). We'll work through the issues and be back."
Launched in 1990, Hubble has had trouble with its gyroscopes before. Spacewalking shuttle astronauts replaced all six in 2009.
The telescope could work with as few as one or two gyroscopes, although that leaves little room for additional breakdowns.
The troublesome gyroscope leaves two functioning ones, Space.com reports.
MYSTERIOUS 'GHOST' RADIO EMISSIONS' HAVE BEEN FOUND -- AND NO ONE KNOWS WHAT'S CAUSING THEM
The plan "has always been to drop to 1-gyro mode when two remain," Osten said, adding "there isn't much difference between 2- and 1, and it buys lots of extra observing time."
The Associated Press contributed to this report.