How the tiger snake's venom beat evolution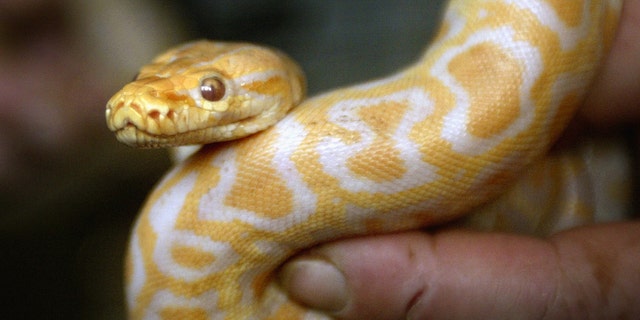 With its exceedingly deadly venom unchanged over the past 10 million years, the Australian tiger snake has essentially defeated evolution. Researcher Bryan Fry says in a press release it's "really unusual" for venom to remain unchanged over such a long period of time.
Typically, predators and prey evolve as they find solutions to each other's evolutionary changes, Gizmodo reports. Not so with the tiger snake, which Fry says represents "a novel twist to the chemical arms race which most snake venoms evolve under" and "a new addition to the theory of venom evolution." A study published in the current edition of Comparative Biochemistry and Physiology Part C explains why.
Tiger snake venom targets a protein called prothrombin, which handles heavy blood clotting. The venom's effect on prothrombin is what makes it so deadly, which means animals should be under a lot of evolutionary pressure to adjust.
However, prothrombin is so important in its current form that any possible mutations to it are just as deadly. As Fry explains, animals with a prothrombin mutation "would not be able to stop bleeding." All of which is a long way of saying tiger snakes "hit the jackpot" with their venom.
Surprisingly, tiger snake venom does possess one benefit to humans: Antivenom developed to combat it is effective against an unusually wide range of venomous snake bites.
(Scientists found a potential new use for spider venom.)
This article originally appeared on Newser: How the Tiger Snake's Venom Beat Evolution