Hacker Group Anonymous Fails to 'Erase' NYSE From the Internet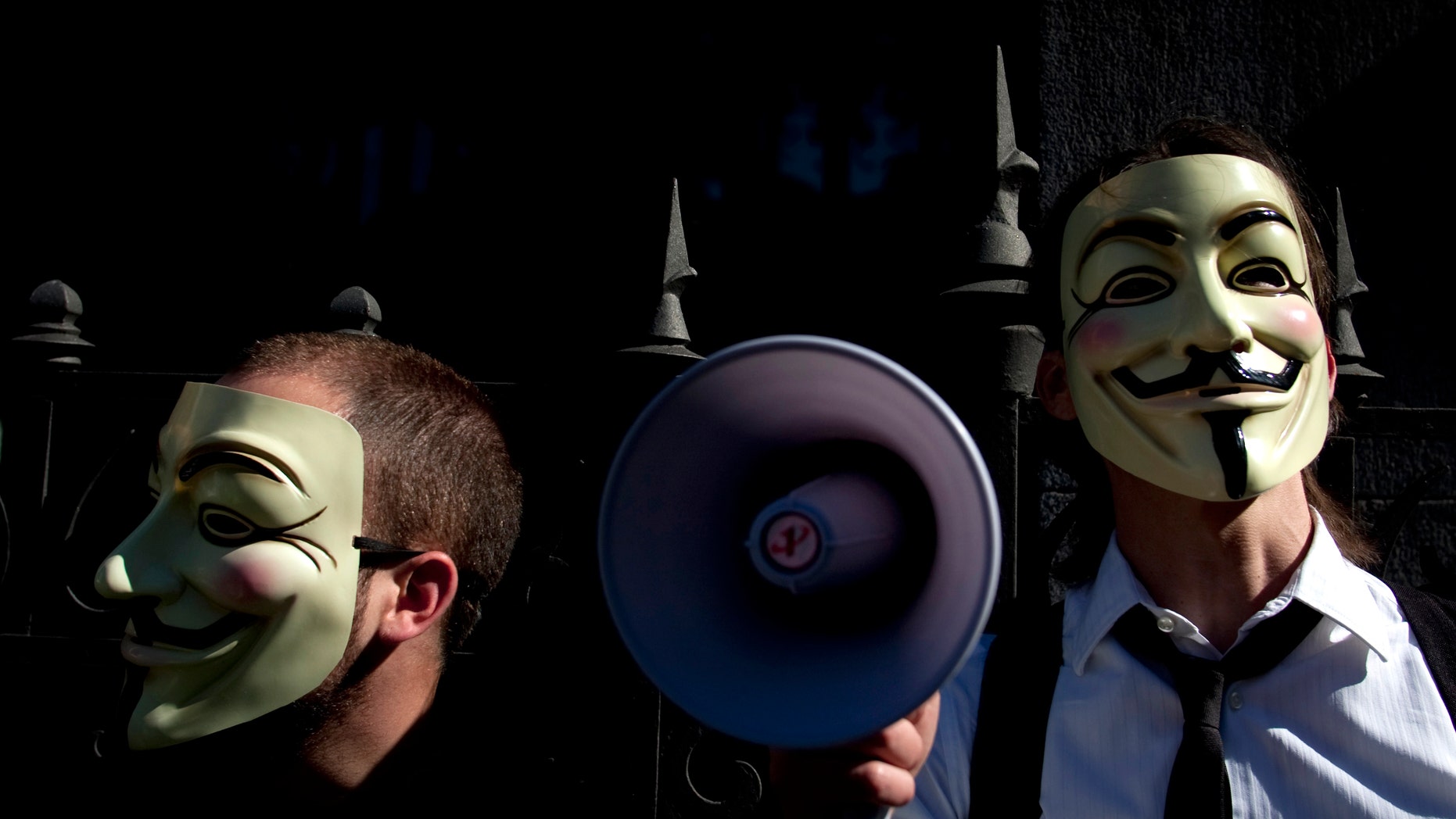 NEW YORK – The New York Stock Exchange withstood an attack Monday by hacker group Anonymous, with its website appearing to have been only briefly affected.
NYSE.com appeared to slow down and perhaps go offline briefly between 3:35pm and 3:37pm, media reports said, but there was no interruption to trading on the stock exchange and the public website immediately returned to normal.
Anonymous had warned earlier that its attack would come at 3:30pm on October 10.
E.J. Hilbert, president of Online Intelligence and a former FBI cybercrime specialist, told Bloomberg the attempt was "like four nine-pound weaklings running into a Sumo wrestler."
"If you don't have enough people behind an event like this, it's just a spike in traffic as far as NYSE is concerned," he said.
Anonymous had boasted that it would "erase" the stock exchange from the Internet, The Wall Street Journal reported.
Web tracking site AlertSite measured a definite increase in response times, CNN reported, but NYSE spokesman Rich Adamonis said, "We detected no service outage on our corporate website at that time."
Anonymous has previously launched successful attacks on Mastercard and Visa's websites. Its members had feuded on Twitter about the planned NYSE attack, with some claiming it could bring bad press to the Occupy Wall Street protests.