Former NASA Employee Charged With Illegally Shipping Weapons Tech to South Korea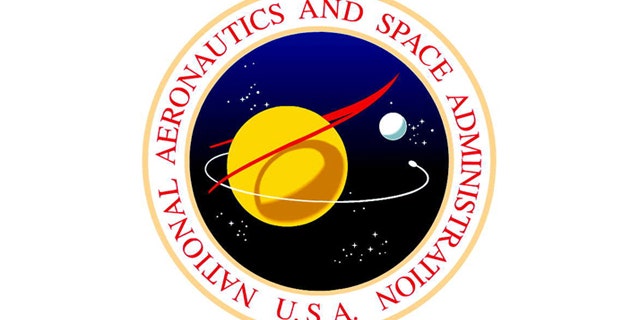 NEWYou can now listen to Fox News articles!
A former NASA employee in Cleveland has been charged with illegally shipping infrared rifle scopes to a company in South Korea, Fox8.com reports.
Kue Sang Chun, 66, has been charged with one count of exporting defense articles on the U.S. Munitions List and one count of filing a false income tax return, according to court documents.
"He did it for money, and to make matters worse, he failed to report that money to pay taxes," U.S. Attorney Steven Dettelbach told the Fox News Cleveland affiliate.
Feds say Chun misused his position at the NASA Glenn Research Center to gain access to a U.S. company that sold infrared weapons technology.
Chun allegedly exported "Infra Red Focal Plane Array detectors" and "Infra Red camera engines" between 2000 and 2005, according to court documents.
"He was able to gain access to sensitive items that are on what's called the 'munitions list' and then he was able to send them over to South Korea without the permission of the U.S. government," Dettelbach told the website.
Click here for more on this story at Fox8.com.