Elon Musk says '70 percent chance' he'll move to Mars – but gives huge warning about life in space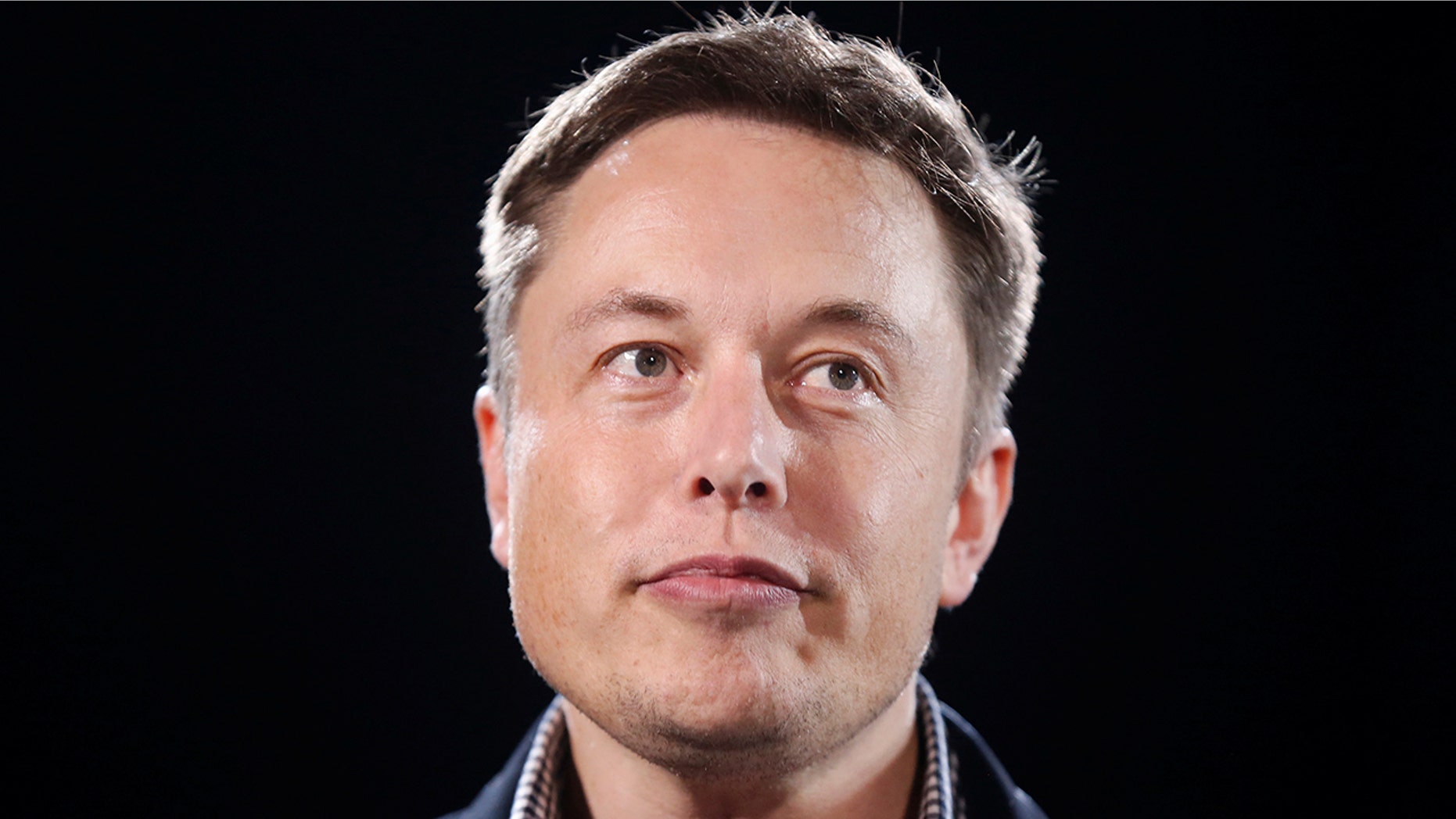 Elon Musk says there's a 70 percent chance he's going to move to Mars.
The billionaire tech mogul admitted it's likely he'll live on the red planet eventually, and though there's a "good chance" of dying on the way.
Musk, who founded PayPal and runs car firm Tesla, hopes to visit Mars using technology built by his space company SpaceX.
CLICK HERE FOR MORE FROM THE SUN
SpaceX is currently working on a vessel named Starship, which was previously codenamed Big F***ing Rocket.
It's believed that Starship will be able to make the voyage to Mars – with humans on board – within the next seven years.
And Musk, speaking yesterday on HBO's Axios, said: "I know exactly what to do. I'm talking about moving there."
SpaceX hopes to eventually create a "spacefaring civilization," which would include Martian colonies populated by humans.
Tickets for the trip would cost "around a couple hundred thousand dollars", according to Musk.
But that's pocket change for South African-born Elon Musk, who has an estimated net worth of $22.6billion (£17.6billion).
Nevertheless, this high fee has led some to criticize the prospects of space travel, suggesting it will only be available for elites.
Some fear that Mars could become a safe haven for Earth's wealthiest citizens to escape major disaster events.
Musk, however, reckons that living on Mars won't be cheery – and certainly not a luxury retreat.
"Your probability of dying on Mars is much higher than on Earth," the billionaire explained.
"It's gonna be hard. There's a good chance of death, going in a little can through deep space."
He also said that early Mars colonists would be working "non-stop to build the base" – and this would leave "not much time for leisure".
"And even after doing all this, it's a very harsh environment," he said.
And even if you survive the trip to Mars, it's entirely possible that you'll never be able to return to Earth.
"There's a good chance you die there," Musk warned.
"We think you can come back but we're not sure. Now does that sound like an escape hatch for rich people?"
Musk also said that the ad for going to Mars would be "like Shackleton's ad for going to the Antarctic".
This is in reference to a claimed – but probably fake – ad posted in The Times by Sir Ernest Shackleton, an attempt to recruit personnel for an expedition to make the first land crossing of the Antarctic continent.
The ad supposedly read: "Men wanted for hazardous journey, small wages, bitter cold, long months of complete darkness, constant danger, safe return doubtful, honor and recognition in case of success."
The dangerous trip was plagued with difficulties – the team's ship was crushed by ice and sunk, stranding its 28-man team on ice.
Three men on the trip died, following months of hardship in one of the world's most inhospitable areas.
This story originally appeared in The Sun.