DNA Evidence Clears Ben Franklin of Eco-Crimes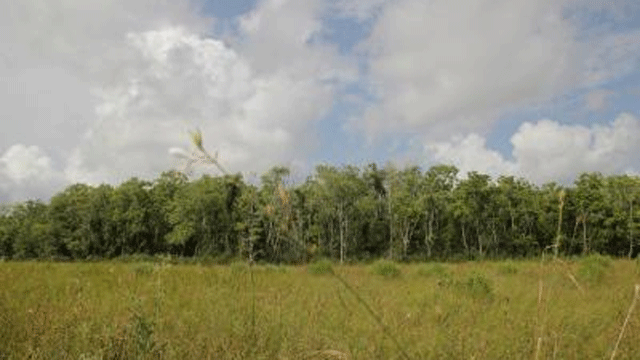 NEWYou can now listen to Fox News articles!
Benjamin Franklin was widely believed to have imported over 1,000 Chinese tallow trees to the U.S. resulting in the overrunning of thousands of acres of U.S. Coastal prairie.
New DNA evidence has cleared the founding father of his guilt.
"It's widely known that Franklin introduced tallow trees to the U.S. in the late 1700s," said Rice University biologist Evan Siemann, co-author the new study in this month's American Journal of Botany. "Franklin was living in London, and he had tallow seeds shipped to associates in Georgia."
However, what Franklin did not know was how devastating the trees would be to the countries' natural habitat.
Siemann noticed there were significant differences between the Chinese tallow trees and the ones growing in the United States.
"The genetic picture for Franklin's trees is muddled; we may never know where they originated," Siemann said. "But the genetic evidence for the other population -- the one that's problematic in the Gulf Coast -- clearly points to it being descended from eastern China, probably in the area around Shanghai."
Franklin's trees are limited to a few thousand miles between northern Georgia and souther South Carolina.