Did archaeologists uncover site where Jesus taught?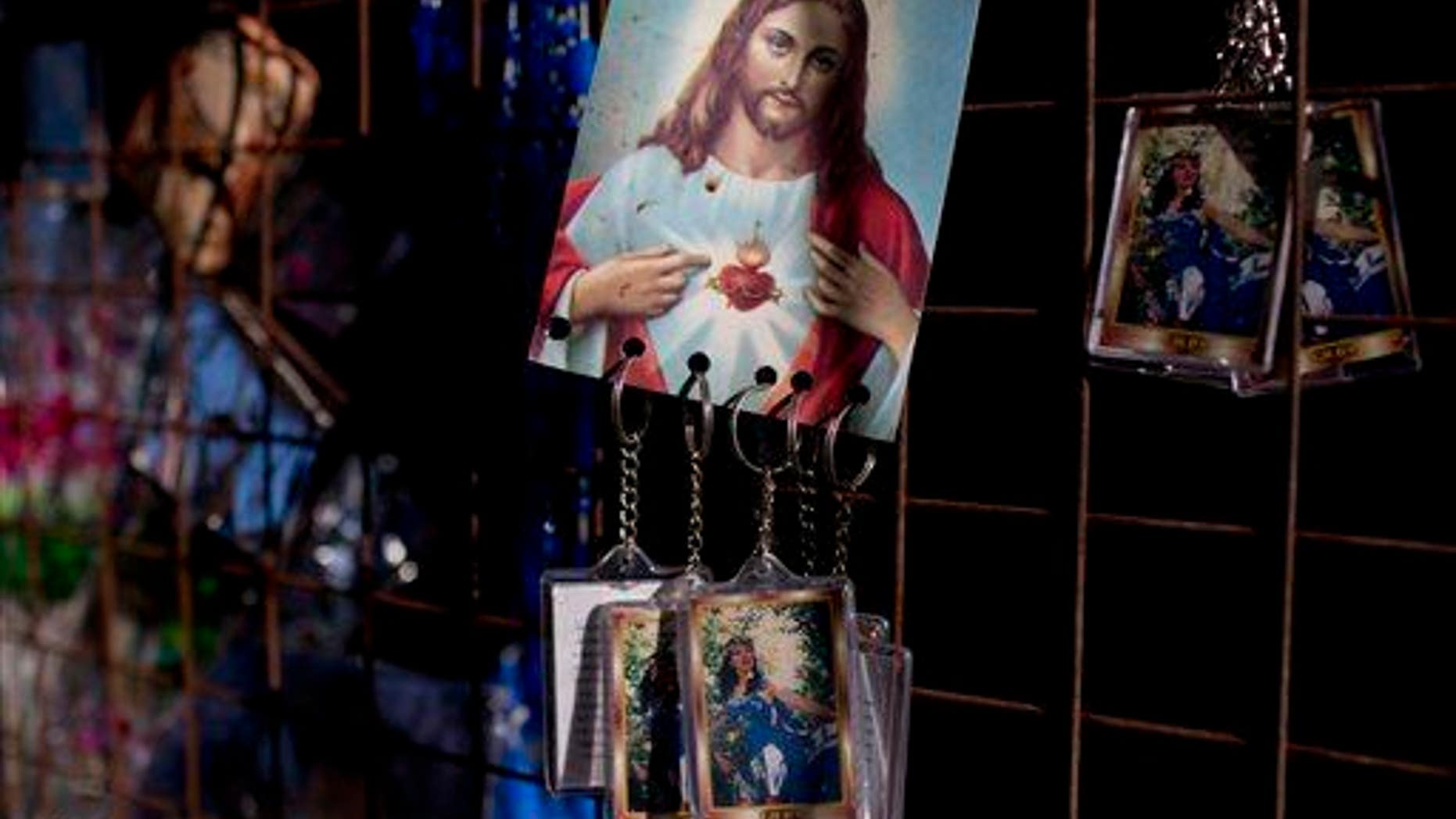 Israel requires that archaeologists perform a sweep of any historically significant land where construction is planned, and they were surprised to find a 20-acre parcel of land along the western side of the Sea of Galilee may have ties to Jesus.
Haaretz revisits a story that has the Rev. Juan Solana at its root. The Catholic priest set out a decade ago to purchase four plots near the Israeli town of Migdal.
Solana's goal: to build a resort for Christian pilgrims there. In anticipation of that, in 2009 architects with the Israel Antiquities Authority began to dig, expecting to find nothing of note.
Instead, they found the remnants of a synagogue that experts believe was originally constructed in the year 1AD. The Wall Street Journal earlier this year described it as the only known one from the period in Galilee; the Bible describes Jesus as "teaching in [Galilee's] synagogues, preaching the good news." In terms of its location, Migdal was named for the ancient town of Magdala, where Mary Magdalene is believed to have hailed from, and the dig revealed the site in question "was not just near Magdala; this was Magdala," as the Journal puts it.
In Haaretz's telling, experts say it's probable that Jesus preached there. Dina Gorni, one of the archaeologists who worked on the dig, was a bit more cautious in a 2012 interview with the Global Mail.
Gorni notes the synagogue was likely built to hold 120, though thousands lived in Magdala. "We believe, we suggest, that this was a special community, not large, that put itself at the edge of the main Jewish village," said Gorni.
"They may be connected to Jesus and Mary Magdalene. We know that Jesus was not involved in the main Jewish community and preferred to live aside. Perhaps he was the leader around whom this synagogue was built." (A new book claims Jesus had two children.)
This article originally appeared on Newser: Did Archaeologists Find Site Where Jesus Preached?
More From Newser