Czech power plant holds bikini contest to pick interns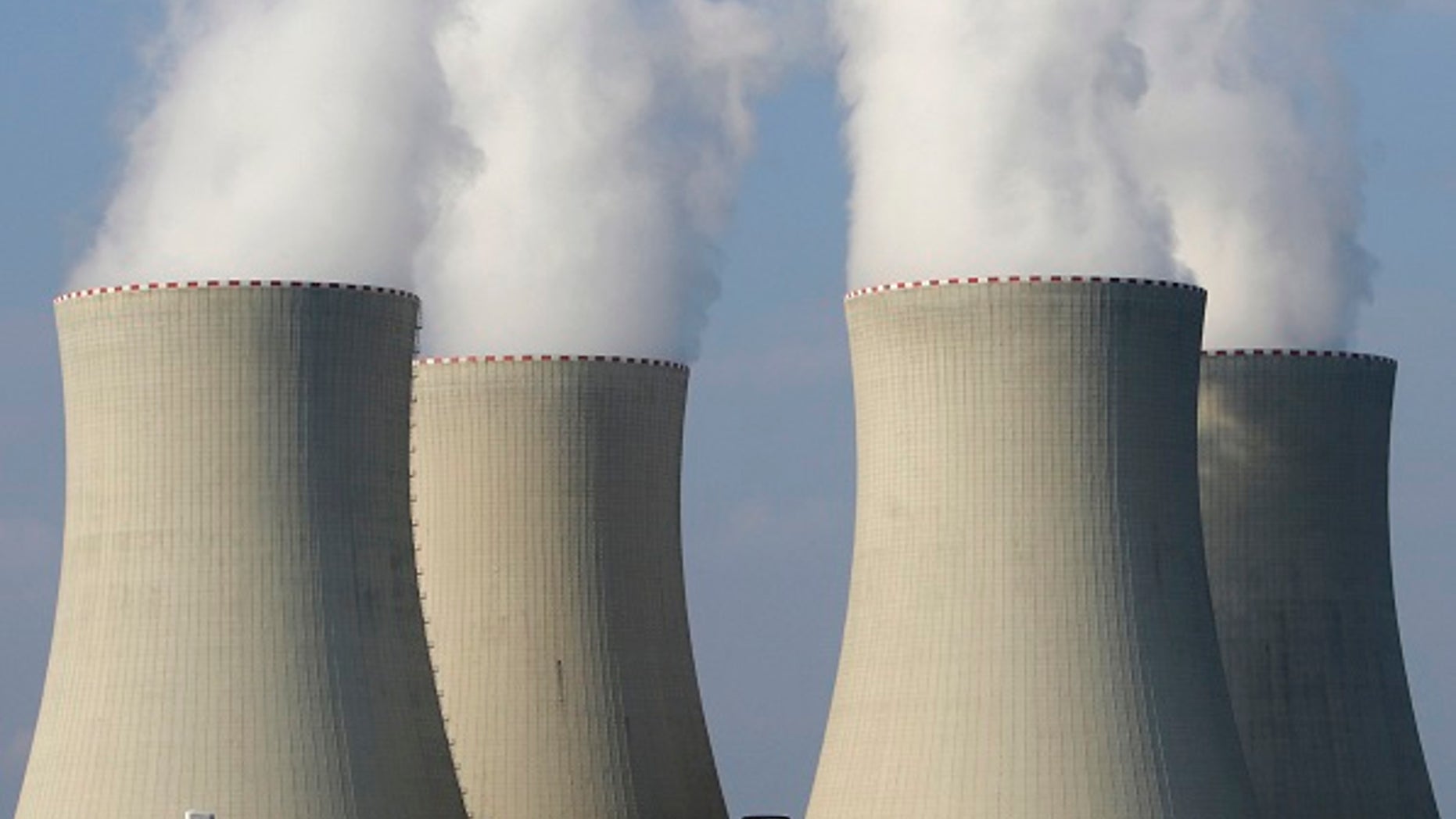 A power plant company in the Czech Republic held a contest on Facebook that asked the public to rate which bikini-clad intern applicant the company should choose to employ.
CEZ Group unveiled the 10 photos of the high school graduates, which were taken at one of the cooling towers at its Temelin power plant, according to Deutsche Welle.
The power plant asked Facebook users to choose which bikini-clad woman was their favorite. The girl who won the most votes would be dubbed the "Bouncer of Energy" and awarded a 14-day internship at the company.
CZECH FIRM SEES SURGE IN SALES OF TURNTABLES AMID VINYL BOOM
The competition was heavily criticized by Czech news media and social media.
"The competition is absolutely outside the bounds of ethics," Petra Havlikova, a Czech human rights lawyer told Akutalne.cz. "In 2017, I find it incredible that someone could gain a professional advantage for their good looks."
MIRANDA KERR HANDS OVER $8.1M IN JEWELRY TO JUSTICE DEPARTMENT
The company later apologized for the contest.
"The purpose of the competition was to promote technical education," the company said in an apology on Facebook. "But if the original vision raised doubts or concerns, we are very sorry."
The company said it did not announce a winner and all the applicants were offered an internship opportunity.