Colorado sixth-grader's beer-making experiment headed for space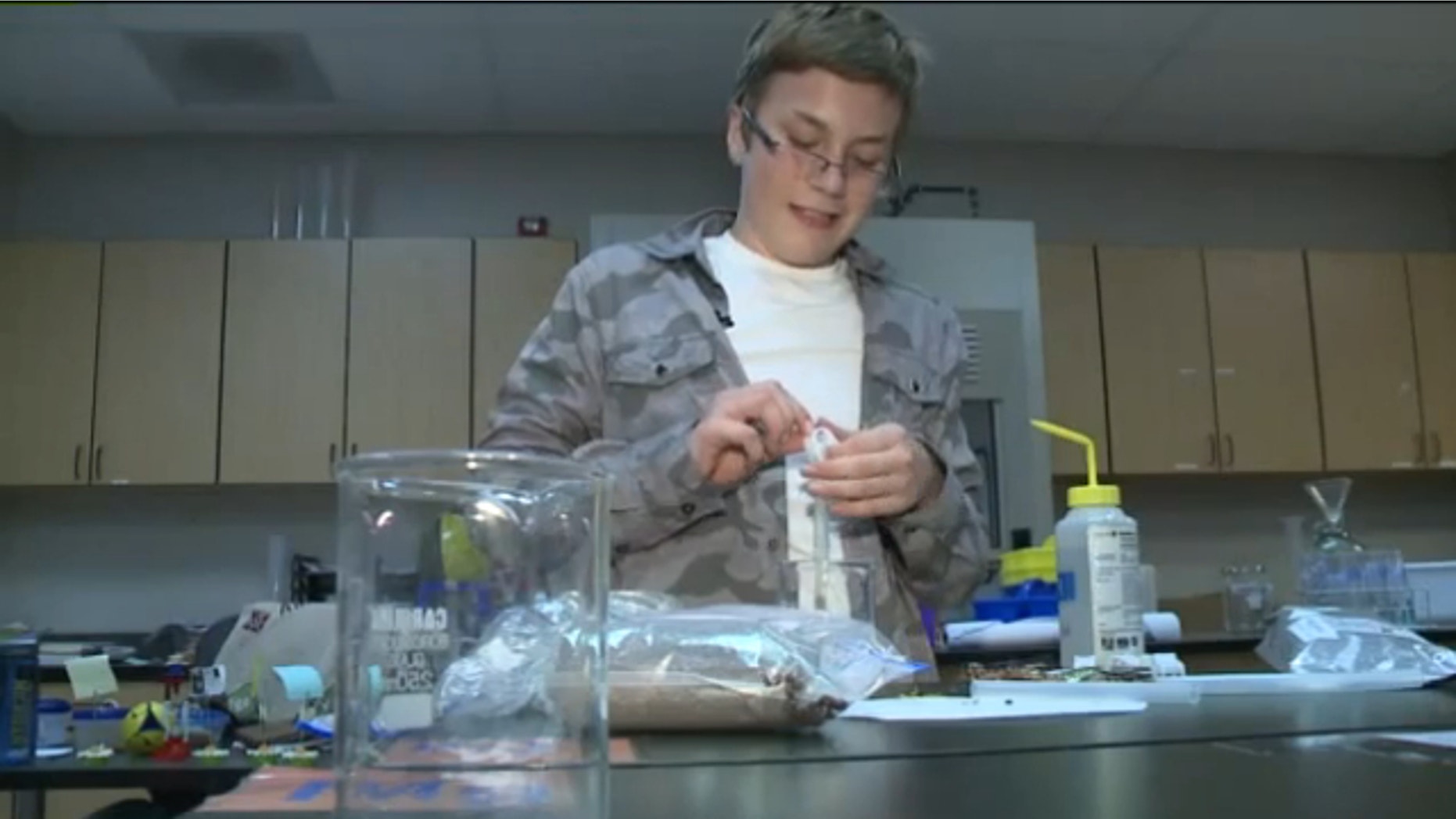 A Colorado sixth-grader is set to make history as the first person to experiment with brewing beer in space.
Michal Bodzianowski, 11, recently won a national competition sponsored by the National Center for Earth and Space Science Education to have his beer-making experiment flown to the International Space Station for testing, KDVR.com reported.
Michal's experiment, which tests the fermentation process in microgravity, was one of only 11 chosen to be launched into space. He hopes to travel to Cape Canaveral, Fla., in December to watch the launch, according to the report.
"I really didn't expect this from the start. I just designed this experiment to get a good grade in my class," Michal, a student at Douglas County's STEM School and Academy, told KDVR.com.
The Denver Post reported that Michal came up with the idea after reading a book called "Gruesome Facts" that discussed beer's popularity in the Middle Ages. The project is designed to determine if the by-products of beer have potential medical uses.
Michal wrote in his project proposal that beer is "an important factor in future civilization as an emergency backup hydration and medical source."
The experiment, when launched, will be in a 6-inch-long silicon tube, with clasps segregating hops, malted barley, yeast and water. Once the project has arrived at the space station, an astronaut will execute Michal's experiment, according to the Denver Post.
Sharon Combs, a teacher who worked with students on their projects, said the school worked with private sponsors to raise more than $20,000 for launch costs and expenses for Nanorocks, a private firm that works with NASA to send educational payloads into space.
"It was so much more impactful than just studying something in the classroom, then writing a report on it, and moving on to the next thing," Combs told the Denver Post. "It was an opportunity for them to experience science as real life, doing lab experiments with the intricacies demanded by NASA."
Click here for more from KDVR.com.