British Panel Criticizes Climate Scientists -- and Clears Them of Bias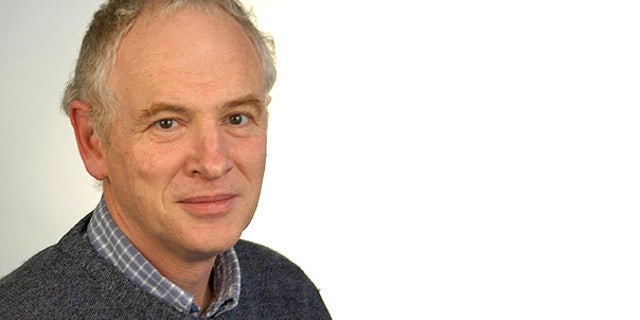 NEWYou can now listen to Fox News articles!
A British report released Wednesday on the "Climate-gate" scandal criticizes a key group of scientists for lack of transparency and other problems with how they presented their data, but it concludes that their underlying scientific work is sound -- and one of the top scientists is getting his job back.
Climate change experts at the University of East Anglia's Climate Research Unit found themselves under intense scrutiny in November when over 1,000 internal e-mails were obtained and uploaded to the Web by hackers. Some climate change skeptics accused the scientists of manipulating data to suppress evidence.
But the new report on the scandal found that the experts' overall "rigor and honesty as scientists are not in doubt." The report was requested and paid for by the university, and the panel that conducted the investigation was led by Muir Russell, a retired civil servant and educator.
Phil Jones, a leading climatologist at the university, temporarily stepped down last year when he was caught in the center of the firestorm, but he was immediately reinstated based on the conclusions of the report.
However, the scientists at Climate Research Unit still face pressure to change under criticism of their methods and practices.
"I think it would have been very desirable if they had been pro-actively open," Professor Edward Acton, vice chancellor of the university, told Sky News. "They are men of a certain generation, the culture around them is shifting and they must shift with it."
He added: "We hope this means that the wilder assertions about the climate science community will stop."
The report released Wednesday also acknowledged that the blogosphere has changed the dynamic of scientific process and debate.
"A failure to recognize this and to act appropriately, can lead to immense reputational damage by feeding allegations of a cover up," the report said. "Like it or not, this indicates a transformation in the way science has to be conducted in this century."
The police investigation into the security breach that led to the release of the e-mails is still ongoing.
Sky News contributed to this report.