British officials unlikely to name new polar vessel Boaty McBoatface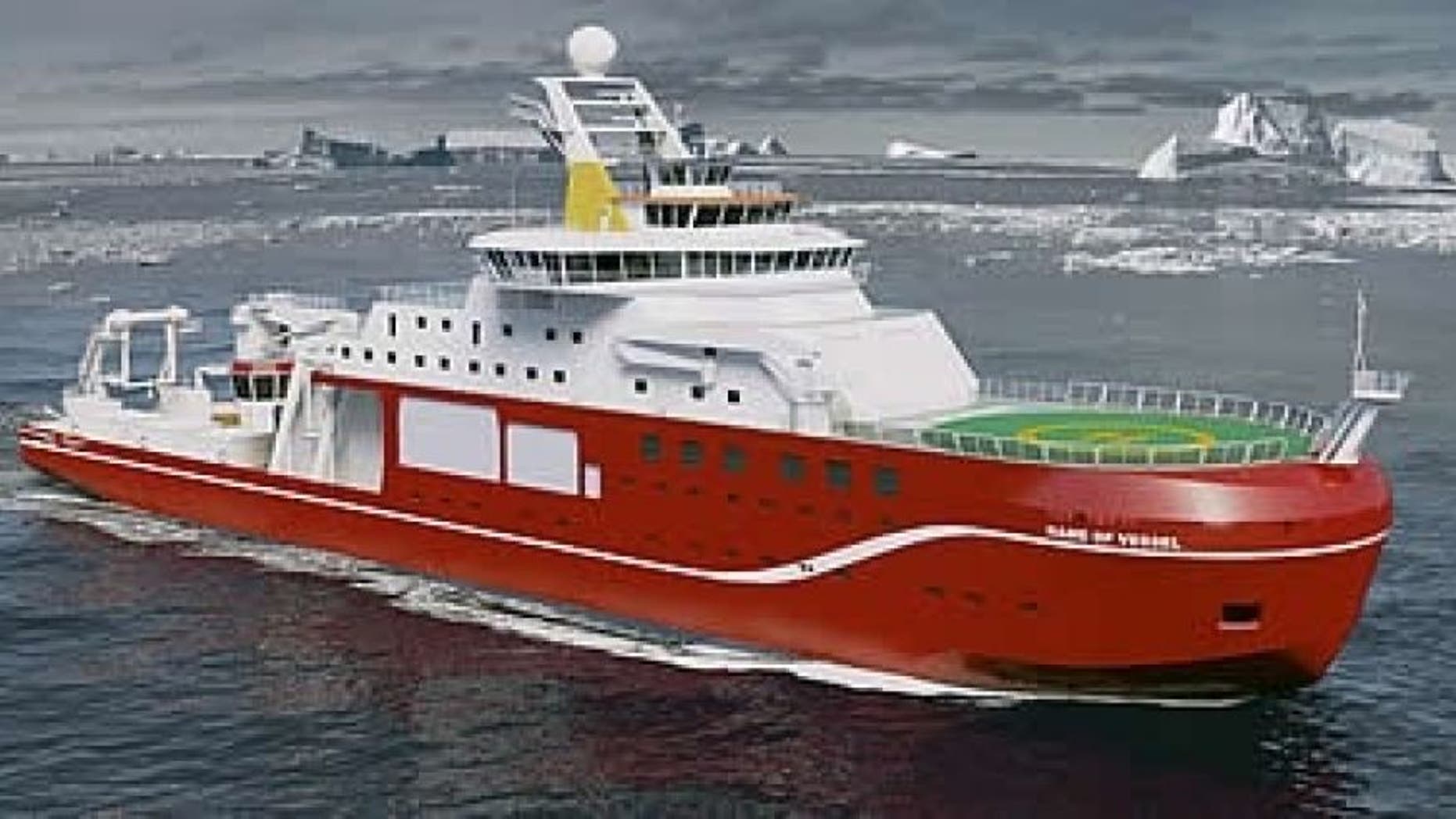 British officials said Monday that "Boaty McBoatface" is unlikely to be the name of the country's newest polar research vessel.
The suggestion topped an online poll with 124,109 votes, more than three times the total of its nearest rival, RRS Poppy-Mai.
Former BBC radio host James Hand, who suggested the name, apologized for causing the uproar. Hand later said he voted to name the ship after naturalist and broadcaster David Attenborough.
The Times even supported the name, arguing that Boaty McBoatface would keep people interested in the research that the ship will undertake.
The Natural Environmental Research Council (NERC) had asked for help finding a name reflecting the $284 million ship's mission and celebrating British naval history.
Science Minister Jo Johnson said the vote was advisory and said that the "imaginative" suggestions would all be reviewed. But he said the vessel's name should capture "the spirit of scientific endeavor."
"That's why we want a name that lasts longer than a social media news cycle and reflects the serious nature of the science it will be doing," Johnson said, according to The Guardian.
"There are many excellent suggestions among the 7,000 names put forward by members of the public and we'll make a decision as to which one should be put forward for the royal warrant when we've had a chance to review them all," he added.
NERC chief executive Duncan Wingham will have the final say in choosing a name, but he's being urged to stick with Boaty McBoatface over the public's interest in the story.
"It's a childish name, so it's an opportunity to engage with a younger generation," social media strategist Michael Tinmouth told The Guardian. "If I was them, I would get a team of designers and brand experts together and do something like develop a cartoon or a project for younger children which features a character called Boaty McBoatface, even if the boat isn't actually called that."
The Associated Press contributed to this report.