Blacktip shark mysteriously appears in Texas neighborhood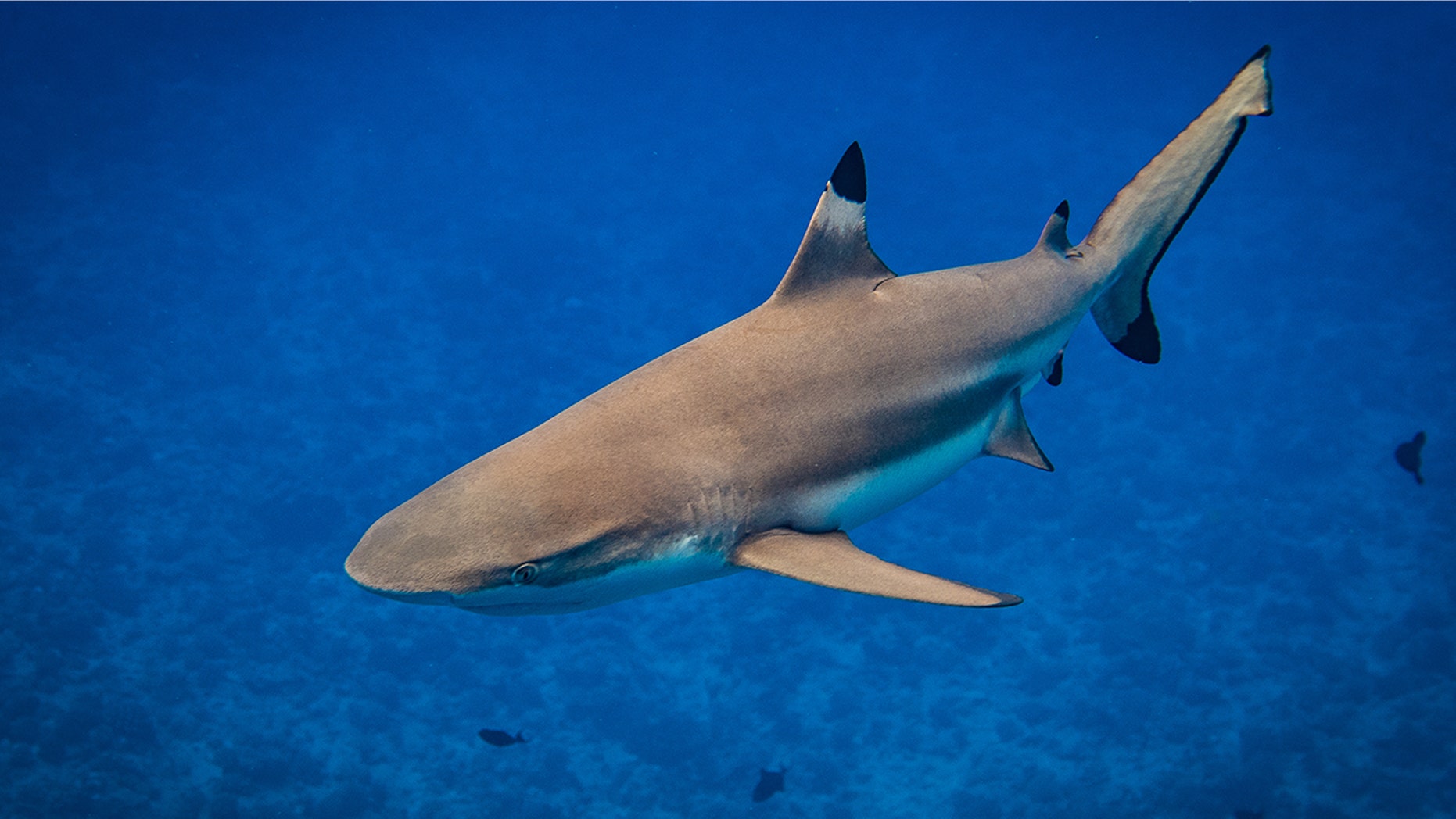 Residents of a neighborhood in La Porte, Texas were baffled to find a blacktip shark next to a curb last week.
Resident Joeena Davis was one of the first people to post a photo of the shark, according to ABC13.
"Who needs a rod and reel when they come to you? This is on our street. About two feet black tip shark," she wrote in a Facebook post on Thursday.
Some residents suspected the shark washed up from overflowing drains, while others said it was likely a prank and the shark was placed there on purpose, according to the news station.
"What in the world? Think someone caught it and threw it away?" one Facebook user commented on Davis' post.
"What a shame," another person wrote.
Clarence Anderson, an animal control supervisor with the La Porte Animal Control Department, told Fox News fishermen likely dumped the shark in the neighborhood.
"Fisherman likely caught it and instead of releasing it, they went out and dumped it on the street," he said, adding that the shark was already dead when they arrived at the scene.
Animal control officials later disposed of the shark's body.