Black bear sightings on the rise in Florida's Panhandle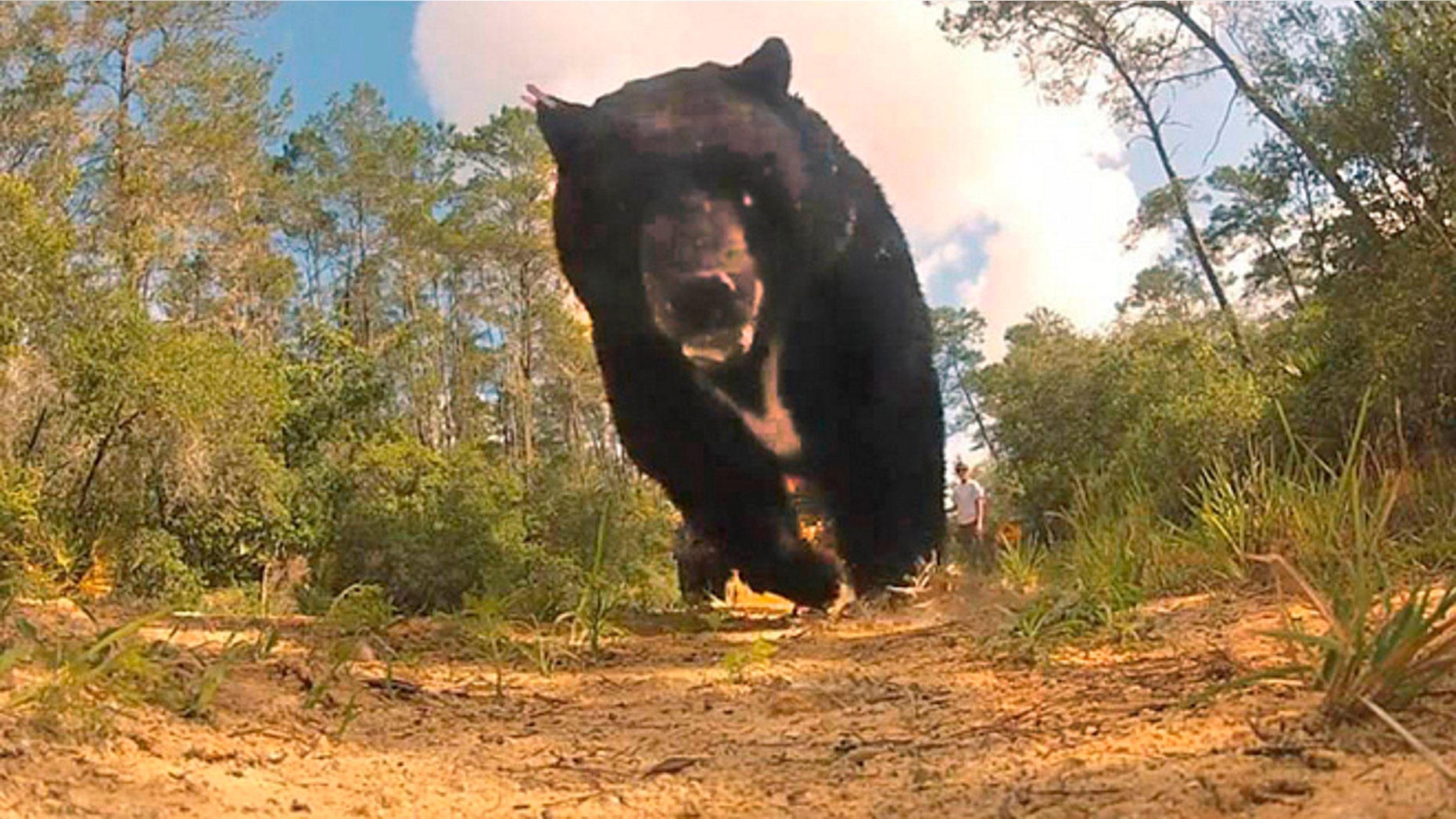 NAVARRE, Fla. – Wildlife officials say the number of black bear sightings is on the rise in the Florida Panhandle.
Since January the Florida Fish and Wildlife Conservation Commission has logged 360 calls about bear sightings in a four county area. That's up from 249 during the same period last year.
The increased number of bear sightings prompted wildlife officials and state Rep. Doug Broxson to schedule a public workshop to discuss safety measures for area residents.
Broxson told the Pensacola News Journal a black bear ran in front of him during a recent bike ride.
Wildlife officials say four bears have been fatally struck by vehicles this year, including one along U.S. 98 in Navarre last Wednesday.