Austrian court upholds Baumgartner's conviction, fine for punching truck driver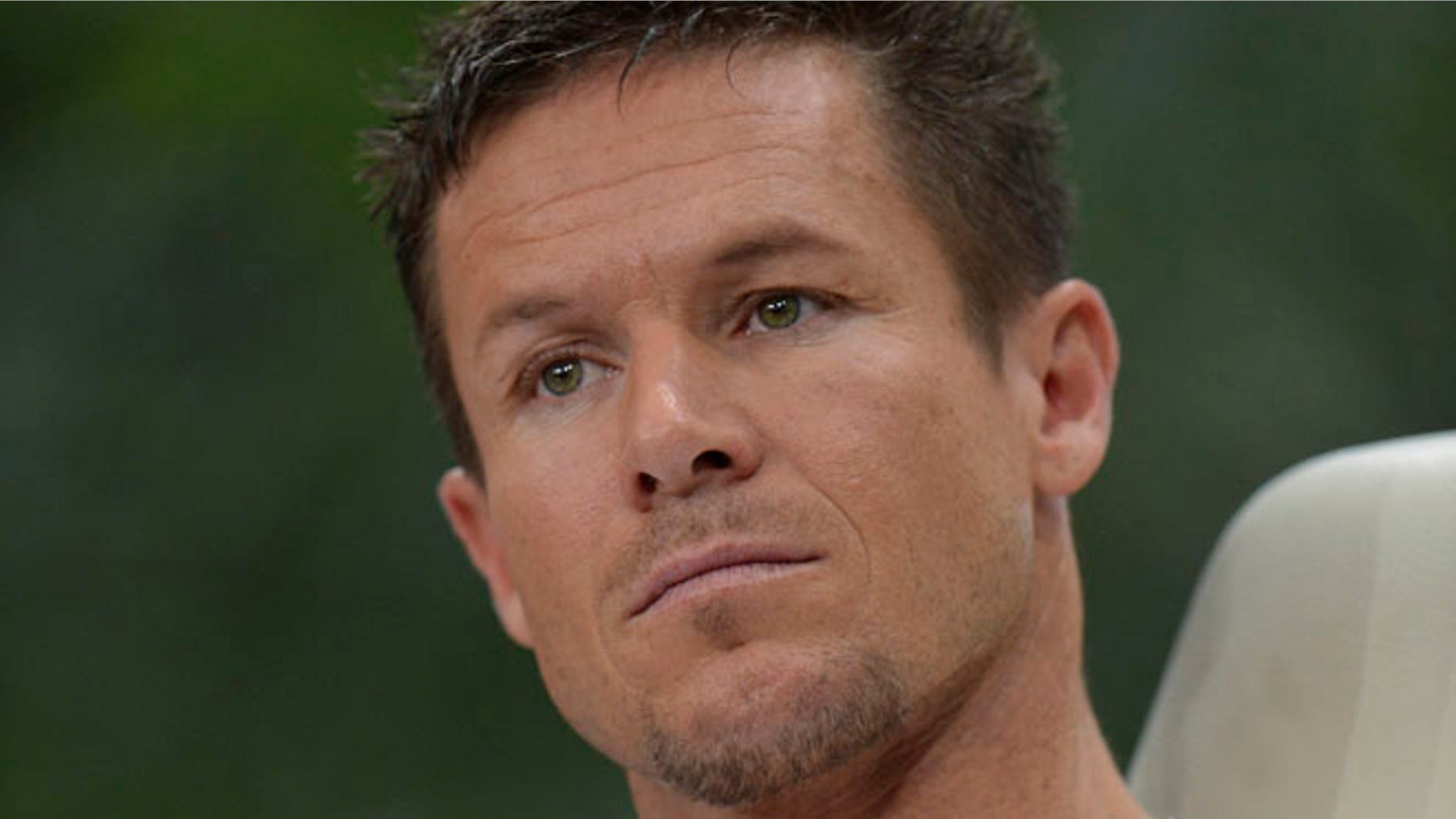 VIENNA – An Austrian court has rejected an appeal by supersonic skydiver Felix Baumgartner against a conviction and fine for punching a truck driver.
The case stems from a 2010 incident in Baumgartner's home city of Salzburg in which a motorist and a Greek truck driver got into an argument. A lower court in April found that Baumgartner took the motorist's side and hit the truck driver in the face.
Baumgartner denied having hit the truck driver but was fined €1,500 -- nearly $2,000 -- for bodily harm.
In explaining Tuesday's ruling Elisabeth Schmidbauer, who headed a three-judge appeals panel, said "there was no self-defense situation" on the part of Baumgartner.
Baumgartner did not attend the hearing in Salzburg. His stratospheric jump last month set a record.
Baumgartner, a 43-year-old Austrian, hit Mach 1.24, or 833.9 mph, according to preliminary data, and became the first person to go faster than the speed of sound without traveling in a jet or a spacecraft. The capsule he jumped from had reached an altitude of 128,100 feet above Earth, carried by a 55-story ultra-thin helium balloon.
Landing on his feet in the desert, the man known as "Fearless Felix" lifted his arms in victory to the cheers of jubilant friends and spectators who closely followed at a command center. Among them was his mother, Eva Baumgartner, who was overcome with emotion, crying.
"Sometimes we have to get really high to see how small we are," an exuberant Baumgartner told reporters outside mission control after the jump.
About half of Baumgartner's nine-minute descent was a free fall of 119,846 feet, according to Brian Utley, a jump observer from the FAI, an international group that works to determine and maintain the integrity of aviation records.
During the first part of Baumgartner's free fall, anxious onlookers at the command center held their breath as he spun uncontrollably. He said he felt pressure building in his head, but did not feel as though he was close to passing out.
"When I was spinning first 10, 20 seconds, I never thought I was going to lose my life but I was disappointed because I'm going to lose my record. I put seven years of my life into this," he said. He added: "In that situation, when you spin around, it's like hell and you don't know if you can get out of that spin or not. Of course, it was terrifying. I was fighting all the way down because I knew that there must be a moment where I can handle it."
Baumgartner said traveling faster than sound is "hard to describe because you don't feel it." The pressurized suit prevented him from feeling the rushing air or even the loud noise he made when breaking the sound barrier.