An 'environment crime' may have just been traced to one nation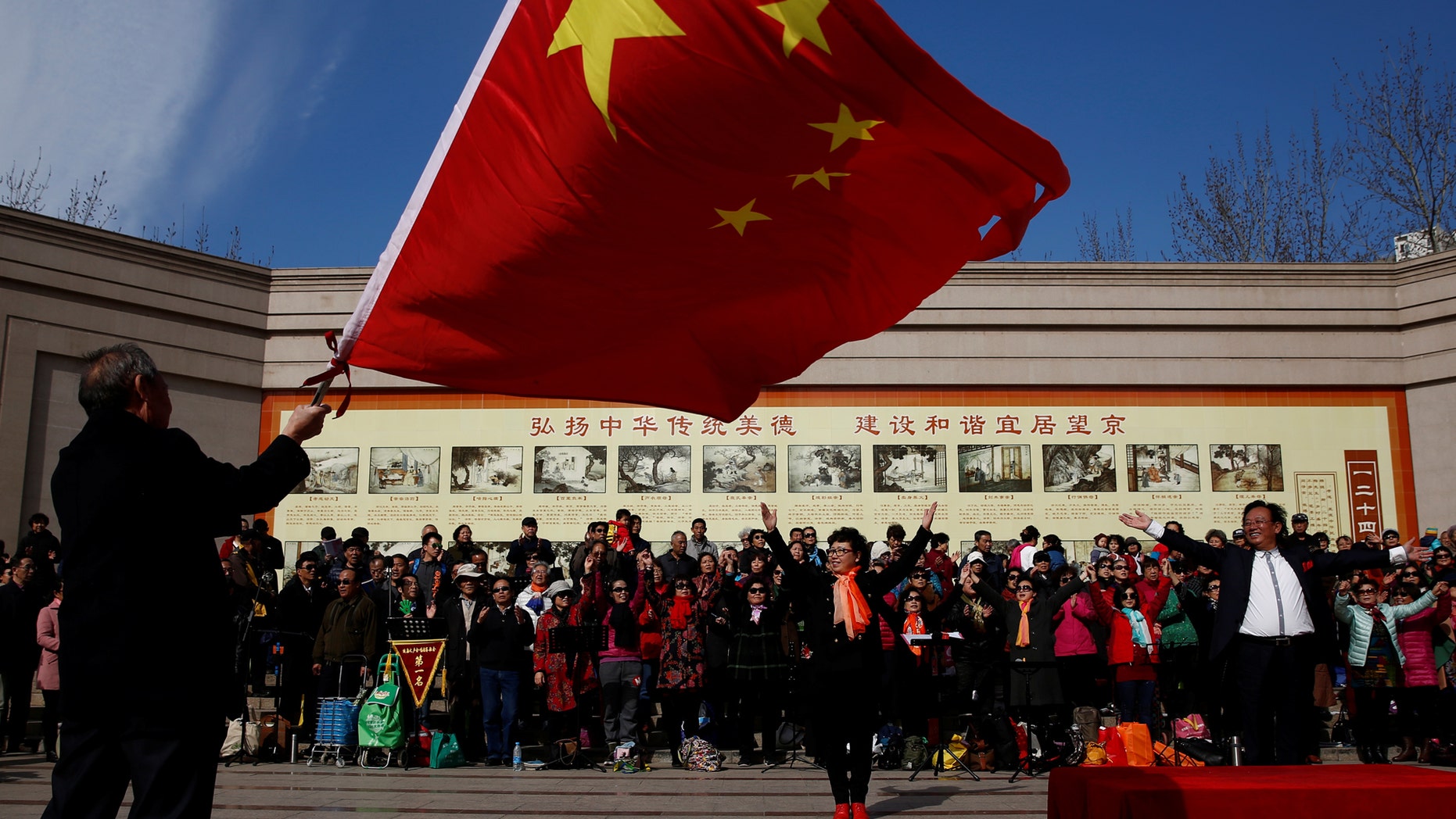 Across the world, someone has been illegally producing an ozone-destroying gas banned more than 30 years ago. Now, investigators and the New York Times may have pinpointed the culprit behind the CFC-11 chlorofluorocarbon: factories making foam insulation in remote parts of China.
Putting CFC-11 in the insulation, which is used in buildings and refrigerators, isn't as costly as legal alternatives, and some factory owners were surprisingly frank with the Times about their usage.
"Of course, we chose the cheaper foam agent," one factory owner, whose plant has since been shut down, says. "That's how we survived." The Environmental Investigation Agency, an independent watchdog, says it found at least eight factories in China using CFC-11 to make foam.
The EIA estimates up to 70% of foam production there uses the chemical, per Climate Home News. An expert tells the Times that factories using CFC-11, a violation of 1987's Montreal Protocol, are often smaller operations (some don't even have names) that move around rural outposts to avoid detection; if they do get caught, they simply shrug and pay any fines, if they're not shut down.
A study published in Nature in May stressed the issues that this unexpected jump in CFC-11 emissions could pose, namely pushing back the full recovery of the ozone layer by at least 10 years (the target date was originally for the middle of this century).
The head of the UN's Environment Program tells the Times that the renewed CFC-11 production is "an environment crime" that requires immediate action. "We have to dig deeper," Erik Solheim says in a statement.
"Based on the scale of detected emissions, there is good reason to believe the problem extends beyond these uncovered cases." (In other news, researchers see a controversial way to help the planet.)
This article originally appeared on Newser: 'Environment Crime' May Have Just Been Traced to One Nation