'Aliens,' UFO Lovers Take Over Phoenix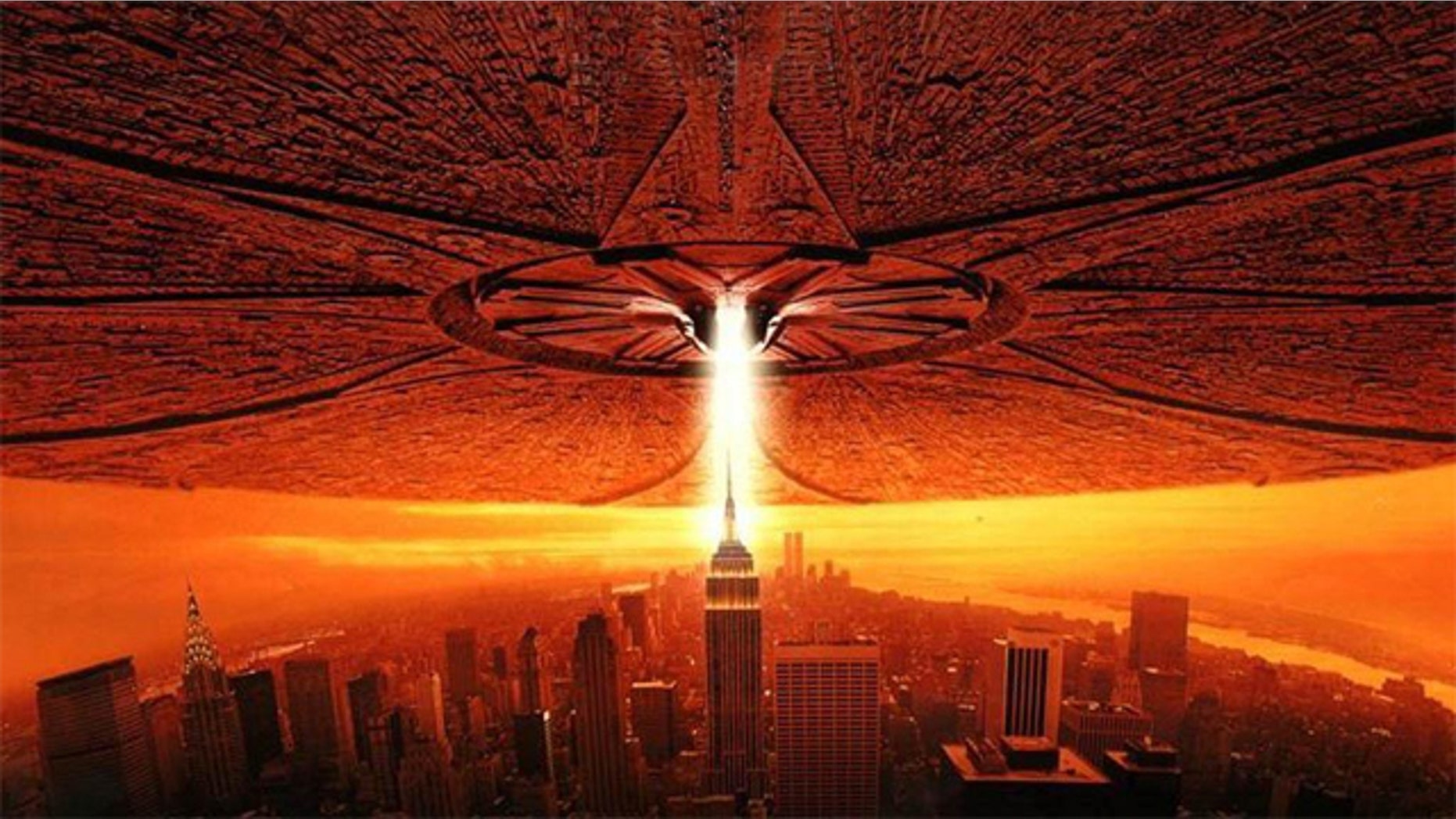 Alien lovers around the world are congregating in Arizona for the 20th Annual International UFO Congress -- fielding a mixture of the cute, the critical and the downright crazy.
Apparently, the skies above Phoenix are a hotbed for alien activity. If you don't believe in extraterrestrials, you might start to after a visit to this convention, held all week at the Radisson Fort McDowell.
Skeptics may want to prepare themselves for some eye-widening ET yarns.
"I think everybody should be interested. Isn't that the biggest story in the world? Visitation from an extra terrestrial civilization?" said Jeff Willes, a skywatcher.
More than 700 people are here in the valley for the convention, where they can share their enthusiasm for alien activity. "Evidence" of alien life forms is on display and many gathered have personal stories. One woman even claims she's not entirely human.
Cynthia Crawford is a sculptor from Apache Junction who makes statues of extraterrestrials. She says people who buy them are often visited from alien lifeforms.
"When they have contact, sometimes they're taken on ship, sometimes it's only telepathic communication," Crawford told Fox News. The convention goes through Sunday. It's $50 dollars to attend the lectures and free to visit the vendors. They just ask that you come with an open mind.
Read more about the 20th Annual UFO Conference at My Fox Phoenix.