After decade, Lunar X prize sets one final deadline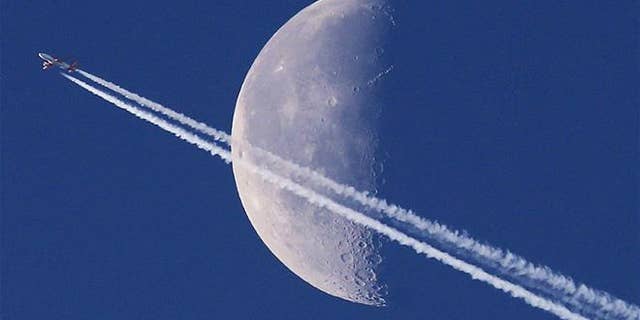 It's officially a five-team space race for $20 million, Quartz reports. The X Prize Foundation announced Tuesday that just five teams remain in its 10-year contest to land a private spacecraft on the moon.
According to CNET, the Google Lunar X Prize was first announced in 2007, but none of the 30 teams could pull off a launch before the 2012 deadline.
A 2014 deadline also came and went without a launch. Sixteen teams were still in the running until the end of last year, when only teams that had secured launch contracts for 2017 were allowed to move forward, GeekWire reports.
The five remaining teams have until Dec. 31 of this year to launch their spacecrafts. The first team to get to the moon, travel at least 500 meters on its surface, and send back high-definition photos and live video will win $20 million, the Verge reports.
There's also a $5 million second-place prize and additional prizes for visiting historic sites, traveling long distances, and such. The five finalists are SpaceIL (Israel), which wants to build excitement for space exploration; Moon Express (US), which wants to mine the moon for resources; Synergy Moon (international collaboration), which wants to make spaceflight more accessible; Team Indus (India); and Hakuto (Japan), which wants to explore lunar caves as possibilities for human habitats.
They've booked flights on multiple rockets, some of which have yet to be tested. (The poor moon is pummeled way more than we thought.)
This article originally appeared on Newser: After Decade, Lunar X Prize Sets One Final Deadline