A man once bought Stonehenge 'on a whim'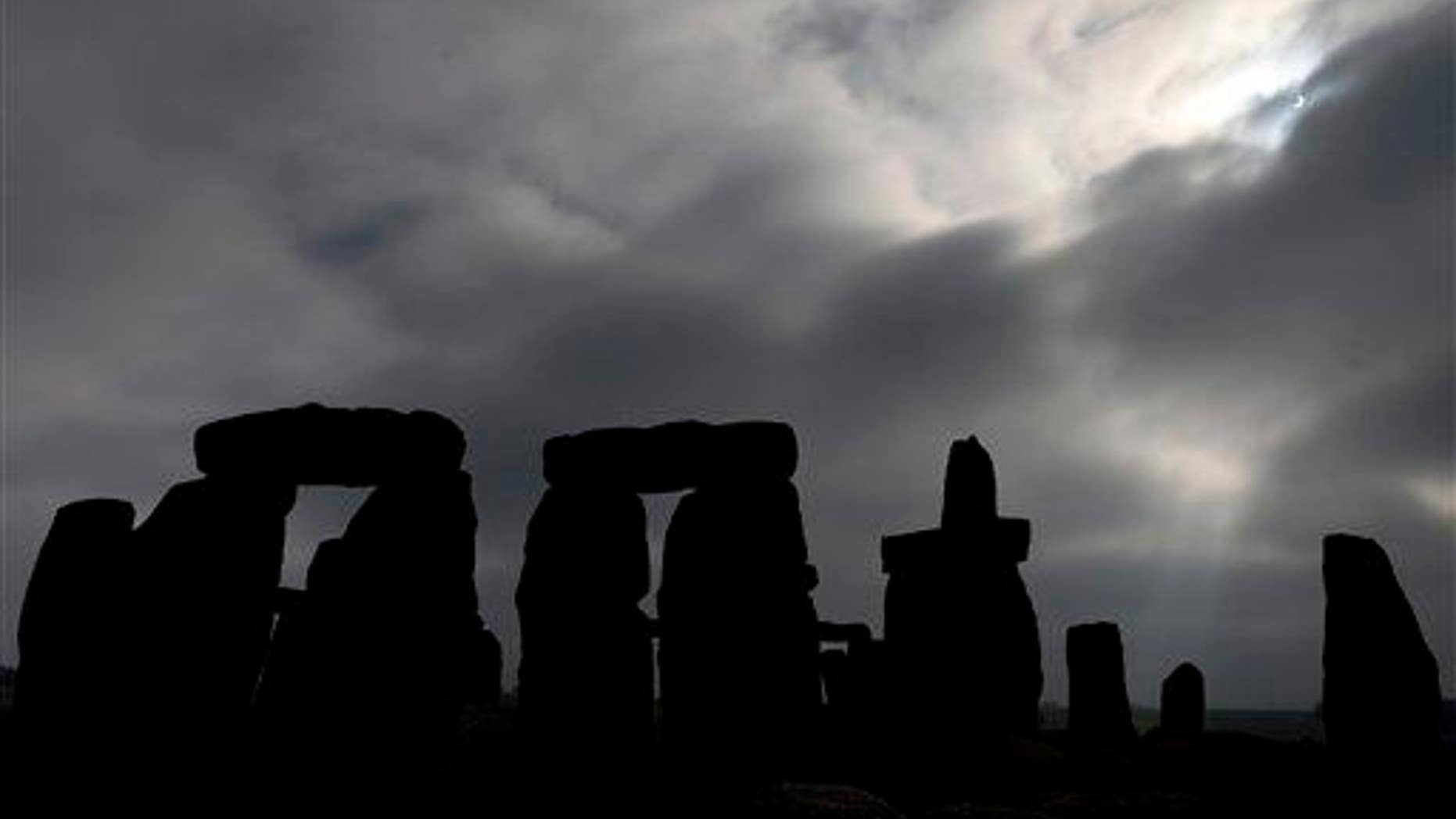 One of history's more grand misplaced romantic gestures involves a British wife who was hoping for new curtains and instead got a bunch of rocks. A century ago, on Sept. 21, 1915, Cecil Chubb set off for an auction "and came back with something rather different" than the practical household items wife Mary was hoping for—that being Stonehenge, for which he plunked down £6,600 "on a whim," reports the BBC.
That works out to just over $1 million in today's currency, which didn't exactly thrill Mary. No one knows the true motive behind Chubb's splurge, but there was talk of a wealthy American who wanted to dismantle what is now an iconic tourist destination and ship it overseas, and Chubb, a local, may have wanted to keep it in its original home.
Chubb, born in 1876 to a saddler and harness-maker in the village of Shrewton just a few miles up the road, worked his way up to Cambridge University, became a lawyer, and made a fortune.
When he gave Stonehenge away just three years later in October of 1918, he stipulated that the general public should get in for less than a shilling a visit and locals should get in for free.
"Cecil Chubb did a great thing in trying to return Stonehenge to the people and to ensure a legacy of free and unfettered access," one local says.
The Guardian reports that Chubb wrote at the time: "I became the owner of it with a deep sense of pleasure … [but] it has been pressed upon me that the nation would like to have it for its own." (As for why Stonehenge was built, there's a theory involving stilts.)
This article originally appeared on Newser: A Man Once Bought Stonehenge 'on a Whim'
More From Newser