Why this tiny house in Tokyo is a really big deal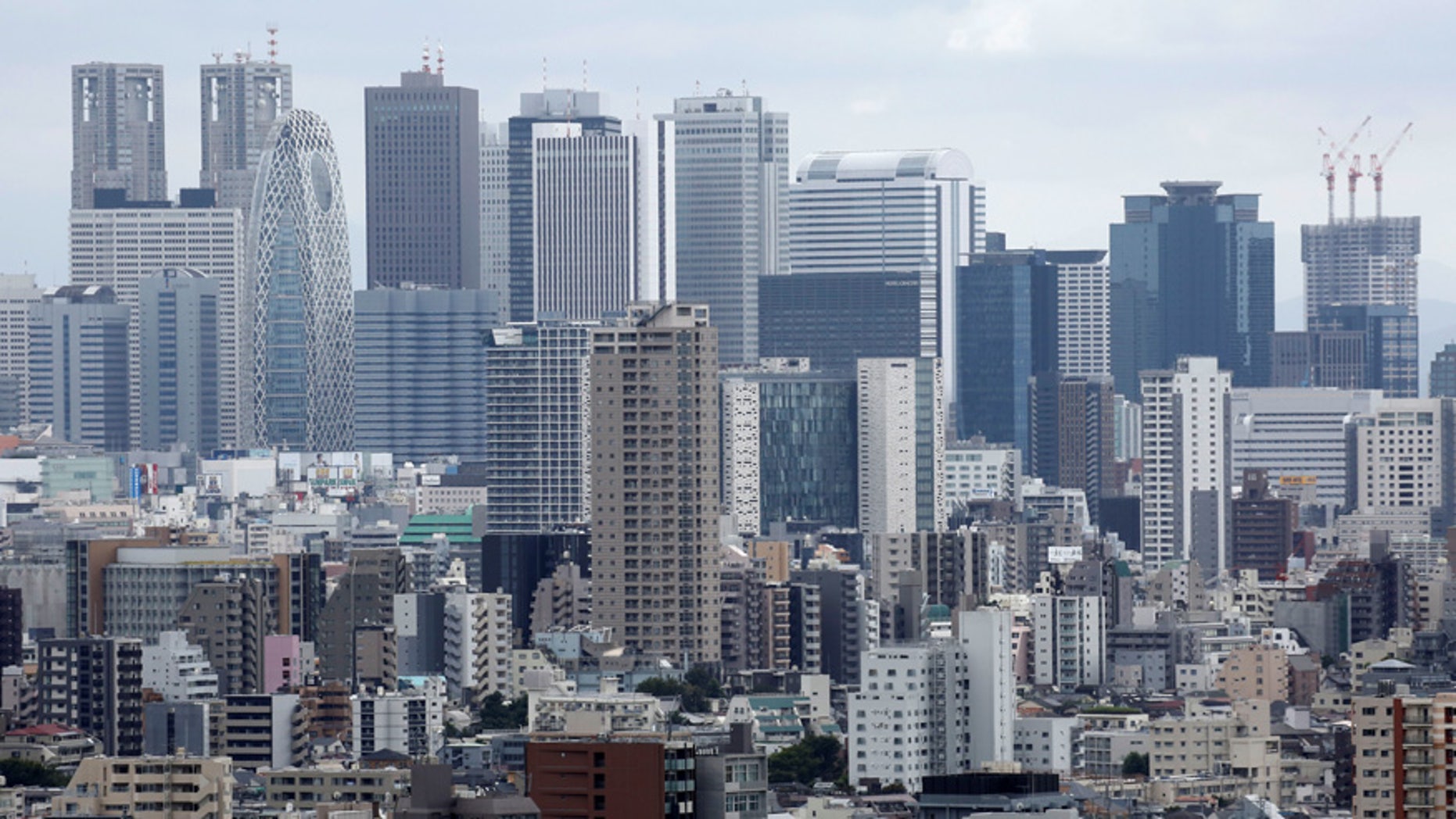 Inheritance taxes may be controversial in the U.S. but they are especially steep in Japan.
So steep, in fact, that residents who inherit land (and can not afford to pay the exorbitant fees) are sometimes forced to divide their lots into chunks and sell it off, creating smaller and smaller lots on which to build increasingly tiny homes.
One such humble home, known as "Near House," sits on a plot in Tokyo measuring just 2 meters wide (or about 6.5 feet) at its narrowest point. But what Near House lacks in space, it makes up for in charm and efficiency, as seen a new video produced by Fair Companies.
HOW TO DESIGN A HOME OFFICE THAT WORKS FOR YOU
The innovative home was originally built in 2010 between two existing buildings, and designed by Masahiro and Mao Harada of Mount Fuji Architects.
But instead of seeing their limitations as a detriment, the architects chose instead to embrace the idea of "closeness" or "nearness," and created a small home specifically suited to the needs of the couple that lives there, reports Fair Companies.
Near House is comprised of two separate buildings, a gatehouse and a separate living quarters in the rear.
The two-story gatehouse faces the street, and serves as an entryway into the home. The first floor doubles as a gallery for the wife's art, while the second floor — accessible via a metal ladder — serves as the office of her husband, a commercial director.
The rear portion of the lot is slightly larger, allowing for a bigger structure. However, in addition to the limited land area, there are also strict restrictions on the heights of certain buildings in Japan. This forced the architects to place the ground floor slightly below street level, resulting in a bedroom and bathroom that sit a few feet underground. The kitchen and living area, located on the second floor, therefore feel slightly larger due to the higher ceilings.
FOLLOW US ON FACEBOOK FOR MORE FOX LIFESTYLE NEWS
According to Fair Companies, Near House was also designed to be "impermanent" — building codes in Japan are subject to change around every 10 years, so upgrades and renovations are likely in the future.
With that in mind, builders used relatively cheap materials that were assembled on-site by craftspeople, rather than traditional heavy building equipment. But Masahiro Harada, who designed the structures, says Near House is simply a product of its time and environment.
"This building has a permanent quality, but it also feels ephemeral," Harada explained. "This house lives with people, and dies with people, and that's a good thing."
As tiny as it is, Near House is also leaving quite a big footprint on the Internet: Fair Company's video already has already racked up nearly 240,000 views since debuting online earlier this week.