VA Appraisal vs. Home Inspection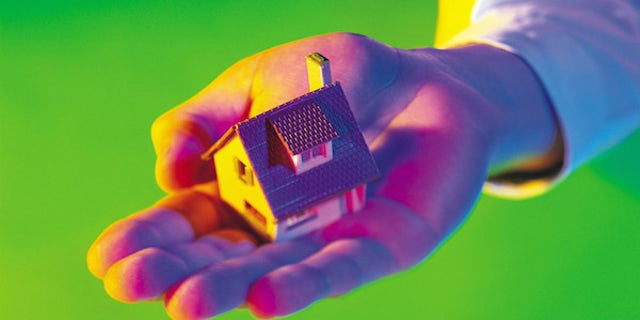 The VA appraisal is a crucial part of the home-buying process for qualified veterans and service members. VA appraisals focus on valuation and a more broad-based check of property conditions that could affect health, safety, or marketability.
Every VA buyer needs to clear the appraisal hurdle. But understand that an appraisal is not a home inspection. To be sure, you're required to get only the former. But buyers should invest in peace of mind and also spring for a home inspection -- in many cases before moving forward with the mandatory appraisal.
Home inspection
A home inspection might set you back $300 or $500, but it's well worth the money. The VA appraisal is more like a 100-foot view of the property. Home inspectors will dig into the nooks and crannies and take a much more exhaustive approach.
If problems arise, buyers can typically use the inspection findings to renegotiate with the seller or even walk away from the deal with their earnest money.
Once you're under contract, your lending team will move toward ordering the VA appraisal. But many buyers start with a home inspection before deciding whether to spend an additional $400 or so on the appraisal.
The VA appraisal
VA appraisals can get a bad rap. But they're meant to safeguard VA buyers and their investment. The Veterans Affairs' independent appraisal process has helped make these $0 down loans some of the safest on the market.
The first purpose of the VA appraisal is to assess a home's fair market value. Appraisers will look at recent comparable home sales, or comps. After submitting at least one good comp with valuation and supporting documentation, the lender's staff appraisal reviewer will essentially double-check the assessment and issue a formal notice of value for the property.
The appraiser will also look to see if the home meets the VA's minimum property requirements. MPRs ensure a property is up to par with health and safety standards and can vary by location. Broadly, the VA wants to make sure buyers are getting homes that are safe, sanitary, and structurally sound.
Lenders can have their own property-related requirements in addition to the VA's standards. Properties with income-producing attributes, for example, can be a tough sell for some VA lenders.
When it comes time to evaluate a potential purchase, both a home inspection and VA appraisal are key to ensure the property in question is a good fit for you and your family.
-- --
This article was written by Chris Birk, director of education at Veterans United Home Loans and author of "The Book on VA Loans: An Essential Guide to Maximizing Your Home Loan Benefits."
The post VA Appraisal vs. Home Inspection appeared first on Real Estate News and Advice - realtor.com.