The Obamas' potential NYC home was site of two high-profile suicides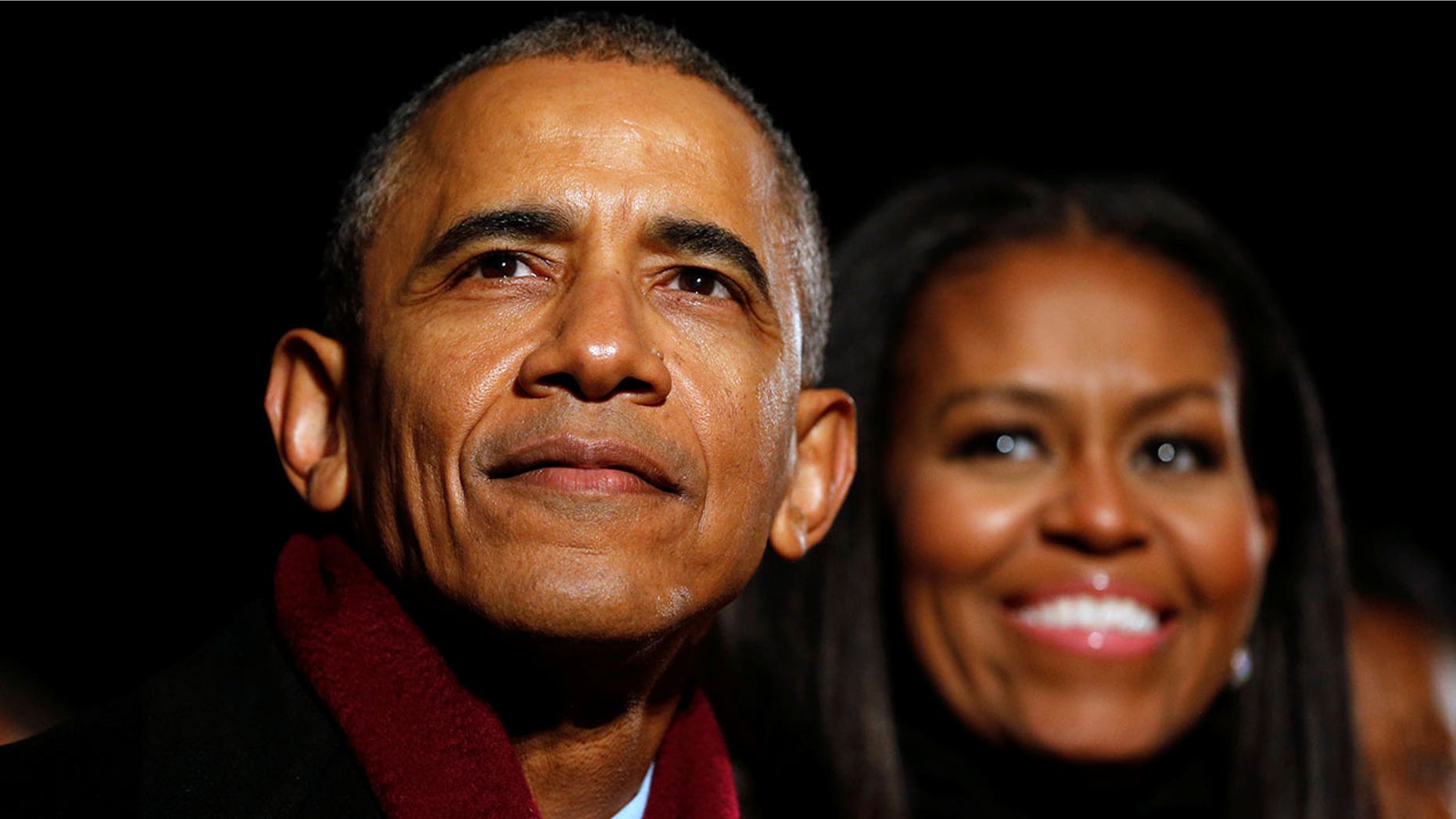 Barack and Michelle Obama may want to think about lowering their offer on the exclusive NYC residence they've been eyeing.
As reported by sources for the New York Post, the Obamas are apparently waiting for 10 Gracie Square's housing board to approve the purchase of a unit in the building, which has been home to such famous folks as Gloria Vanderbilt, Anderson Cooper, and former first lady of China Madame Chiang Kai-shek — but it's also got quite a tragic past, the Post reports.
SEE THE NYC TOWNHOUSE WHERE OBAMA LIVED AFTER COLLEGE
The building has been the site of two very high-profile suicides in the last 30 years, which is enough to make even a New York City real-estate agent think twice about living there.
"I don't know of any buildings with two suicides," said Dolly Lenz, CEO of Dolly Lenz Real Estate, in a statement to the New York Post. "It almost says that there is a cloud on the building."
The first victim of these tragedies was Carter Cooper, the 23-year-old son of Gloria Vanderbilt and the older brother of CNN anchor Anderson Cooper. According to reports, Carter was acting strangely in the months leading up to his suicide, but had been in therapy. Then, on July 22, 1988, during a visit to his mother's home, he abruptly ran out onto the terrace of his Vanderbilt's two-story penthouse apartment, hopped over the ledge, and dangled there before letting himself drop from the 14th floor — all while Vanderbilt watched from feet away.
MORE ABOUT BARACK AND MICHELLE'S PROSPECTIVE NYC APARTMENT
"He let go, and there was a moment when I thought I was going to jump over after him," Vanderbilt remembered during a 2011 appearance of Anderson Cooper's talk series.
In Vanderbilt's 1997 book, "A Mother's Story," she also alleged that Carter's suicide may have triggered by an allergy to medication.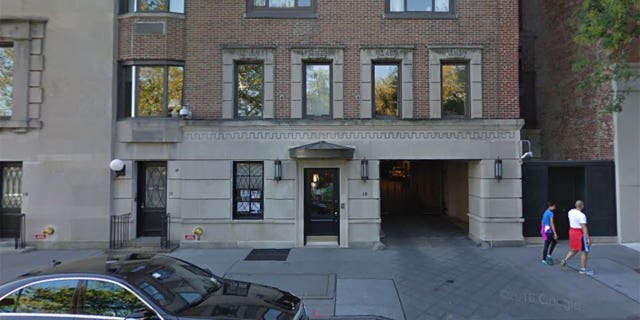 The second, much more recent suicide at 10 Grace Square took place in April 2017, and claimed the life of author, heiress and socialite Jean Stein. Stein, whose works include "Edie: An American Girl" and "West of Eden," had reportedly been suffering from depression, according to her daughter Katrina vanden Heuvel, and jumped from the 15th floor of the building on April 30, the New York Times reported in its obituary.
A fellow resident who witnessed the suicide has said it was a messy one, as Stein "miscalculated" the jump and landed an eighth-floor terrace. She had also severed her leg in the fall, according to reports.
FOLLOW US ON FACEBOOK FOR MORE FOX LIFESTYLE NEWS
10 Gracie Square, however, is also infamous for more than these two suicides: In 1982, it was also where sixth-floor resident Frances Schreuder was arrested for conspiring with her son Marco to kill Schreuder's father, wealthy Utah businessman Franklin Bradshaw.
Schreuder had reportedly been unhappy with the amount of money Bradshaw was allotting her, and persuaded her then-17-year-old son to shoot his grandfather dead in 1978. He was eventually caught, and Schreuder was nabbed while trying to escape out the window of her 10 Gracie Square abode. She was later convicted of capital murder, and served 13 years before being released. She died in 2004.