Kylie Jenner drops price on Calabasas starter home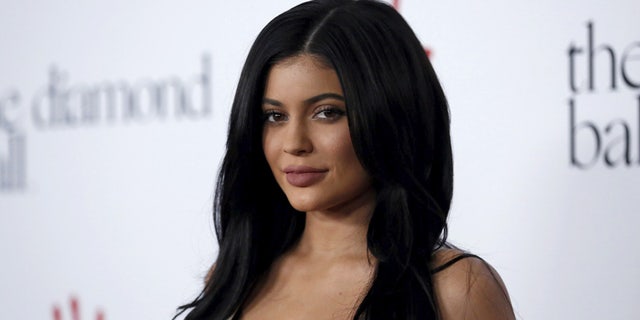 Kylie Jenner might be having some trouble selling her starter home in Calif., because she just dropped the asking price by hundreds of thousands of dollars.
Jenner's mansion, which she put up for sale in June 2016, is now going for just $3.3 million dollars — or $600,000 less than Jenner's original asking price of $3.9 million, reports TMZ.
The teenage makeup mogul and reality star had purchased the home in March 2015 for $2.6 million. According to Forbes, Jenner later completed "extensive" renovations on both the home and the yard, so it's unclear if she still stands to turn a profit on the sale.
TAYLOR SWIFT'S BEVERLY HILLS HOME IS OFFICIALLY A LANDMARK NOW
Jenner's real estate agent, Tomer Fridman of Ewing & Associates Sotheby's International Realty, called the home "a total showplace" when it first hit the market. The residence itself features 4,800 sq. ft. of living space, and contains five bedrooms and seven baths. The property's courtyard also comprises of an outdoor dining area, a bar, a fire pit, and an in-ground pool.
In an Instagram post announcing the price-drop, Fridman also described Jenner's place as having "modern taste and spectacular attention to detail throughout."
Jenner has since bought three more mansions in nearby Hidden Hills, Calif., all in 2016: a six-bedroom home for $6 million; a four-bedroom for $4.5 million; and most recently, an eight-bedroom home for $12 million, reports Celebuzz.