How to make an offer on a home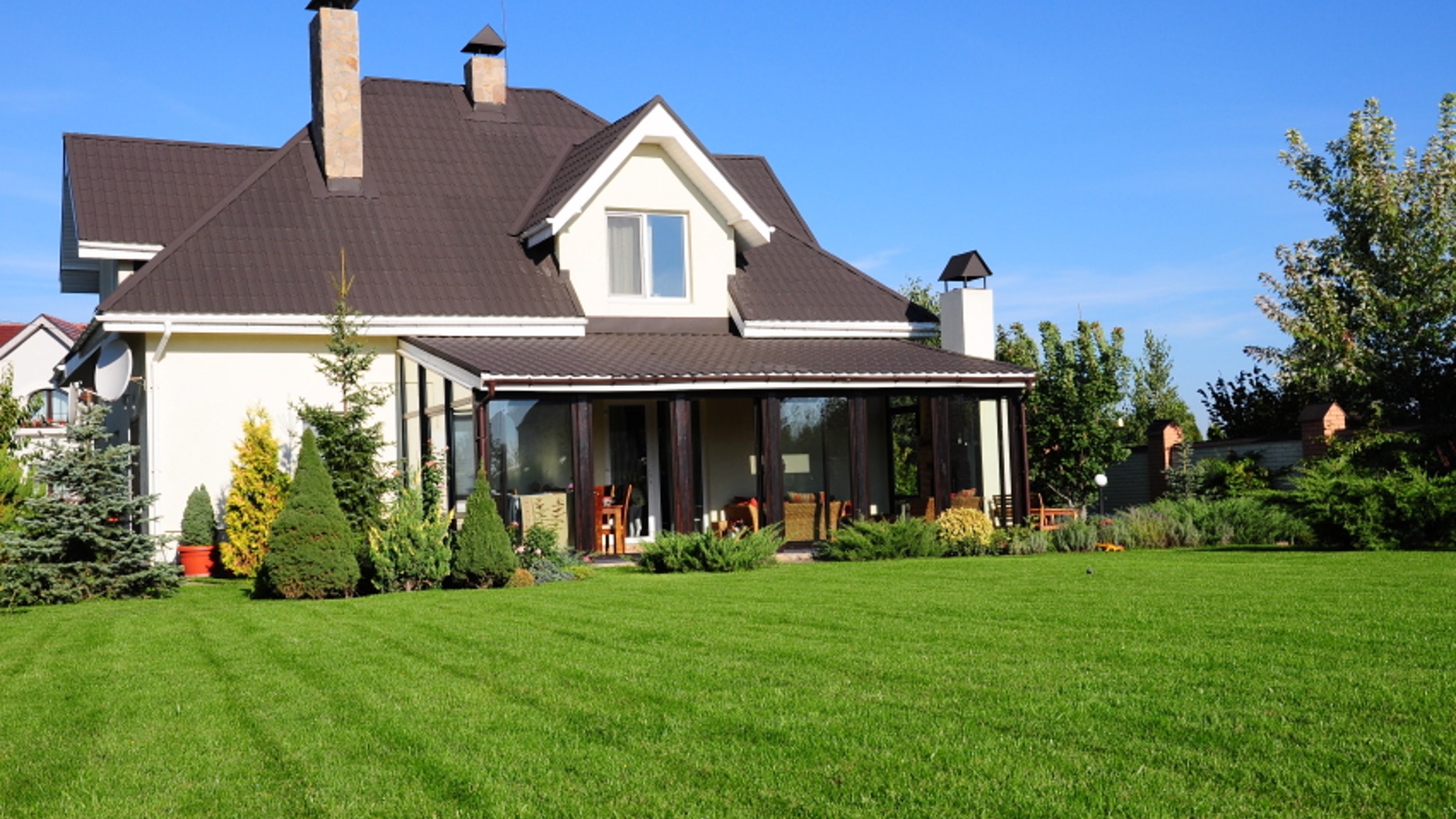 So you think that you've found your dream home, and now you want to make an offer. Even in this market, you can't expect to just lowball a seller and walk away with a steal of a deal. For you offer to get accepted without overpaying, you'll need to be smart and strategic. Here are some tips to help you get the perfect home at the right price.
Tip #1: Get pre-approved.
It's a step many first-time home buyers overlook, but getting pre-approved for a mortgage is becoming an increasingly important factor in buying a home. This process requires a brief sit-down with a potential lender so that they can verify some of your financial info. It's not as thorough as an actual mortgage application, but the pre-approval will give you a clear idea of what your price range will be and signal to a seller that you're serious. If the seller feels confident that the deal won't fall through at the last minute -- something they really want to avoid -- they'll be more likely to deal with you and might even pick you over a higher offer.
Tip #2: Get professional help.
Some homebuyers prefer to go it alone, scouring the Internet listings for deals and contacting sellers themselves. However, if you're new to the real estate game, you might consider hiring a buyer's agent to help you hunt for the perfect home, and more importantly, help you negotiate when it's time to make a deal. Yes, a professional agent will cost some money. But overpaying for your home because you don't have someone to negotiate on your behalf will cost a whole lot more.
Tip #3: Don't talk down someone's home.
Most homeowners, even those that are looking to sell, have a sentimental attachment to their homes. They may have lived there a long time, raised a family there, and invested a lot of time and energy into making it a great place to live. As a result, you're not going to get very far with a seller if you try to barter down the price of a home by pointing out all its flaws.
"You don't negotiate for a house like you do for a used car -- you don't talk about what's wrong with it," said Linda Walters, an exclusive buyer agent with Sage Realty in Wayne, Pa. "People want you to like their home. And they will pick people who offer less money if they like them because they think they're going to like their home."
"The best thing a buyer can do is to find ways to make your offer strong for the seller, but don't cost the buyer anything."
Tip #4: Get your house in order.
There are a lot of steps in the home-buying process, and until they have a check in hand, sellers have to constantly worry about a buyer suddenly dropping out.
"The best thing a buyer can do is to find ways to make your offer strong for the seller, but don't cost the buyer anything," said Sheree Landerman, a buyer agent with The Buyer's Representative in Connecticut.
So how do you put a seller at ease when you're making an offer? To start with, you need to make sure that you've worked out all the details. Make an appointment with a home inspector even before you've made the offer. Make sure your mortgage application doesn't drag on for weeks, leaving a seller wondering if you can actually afford the home. If you take care of all the contingencies, the seller will feel as confident about the transaction as you do.
"You need to set up an environment that becomes a win-win for both parties rather than an adversarial situation," Landerman said.
Tip #5: Know who you're dealing with.
Every seller is a little different, so it's important not to take a one-size-fits-all approach to the offer process.
"You have to tailor the offer to that particular seller," Walters said. "For example, if you have an estate sale, you know that those people are probably anxious to get their money. So you might be able to trade off the purchase price amount for a quick closing."
By gathering as much information as possible on a seller, you can make sure that your offer hits the sweet spot.
Tip #6: Compare apples to apples.
Sure, two homes might have the same square footage, and be located in the same neighborhood, but that doesn't necessarily mean they should be the same price. A recently remodeled kitchen, finished basement, or a better view can drive up the price, making it really difficult to compare any two homes. Once you start seeing enough homes, both in person and online, you'll start to get a sense of what various features might be worth so that even if two homes aren't exactly the same, you can put a price tag on them. Use Internet listings and talk to your buyer agent to figure out the right price for a particular home.
Tip #7: Stick to your guns.
It's better to walk away from a home and keep looking than to get into a bidding war that causes you to lose your shirt. So pick a price before you start looking and stick to it.
"What people need to do is have a realistic expectation from the beginning of what their money can buy them," Landerman said. "And then not use their emotions at some point and say, 'This is my threshold.'"