5 ways to repel mosquitoes without ruining your outdoor vibe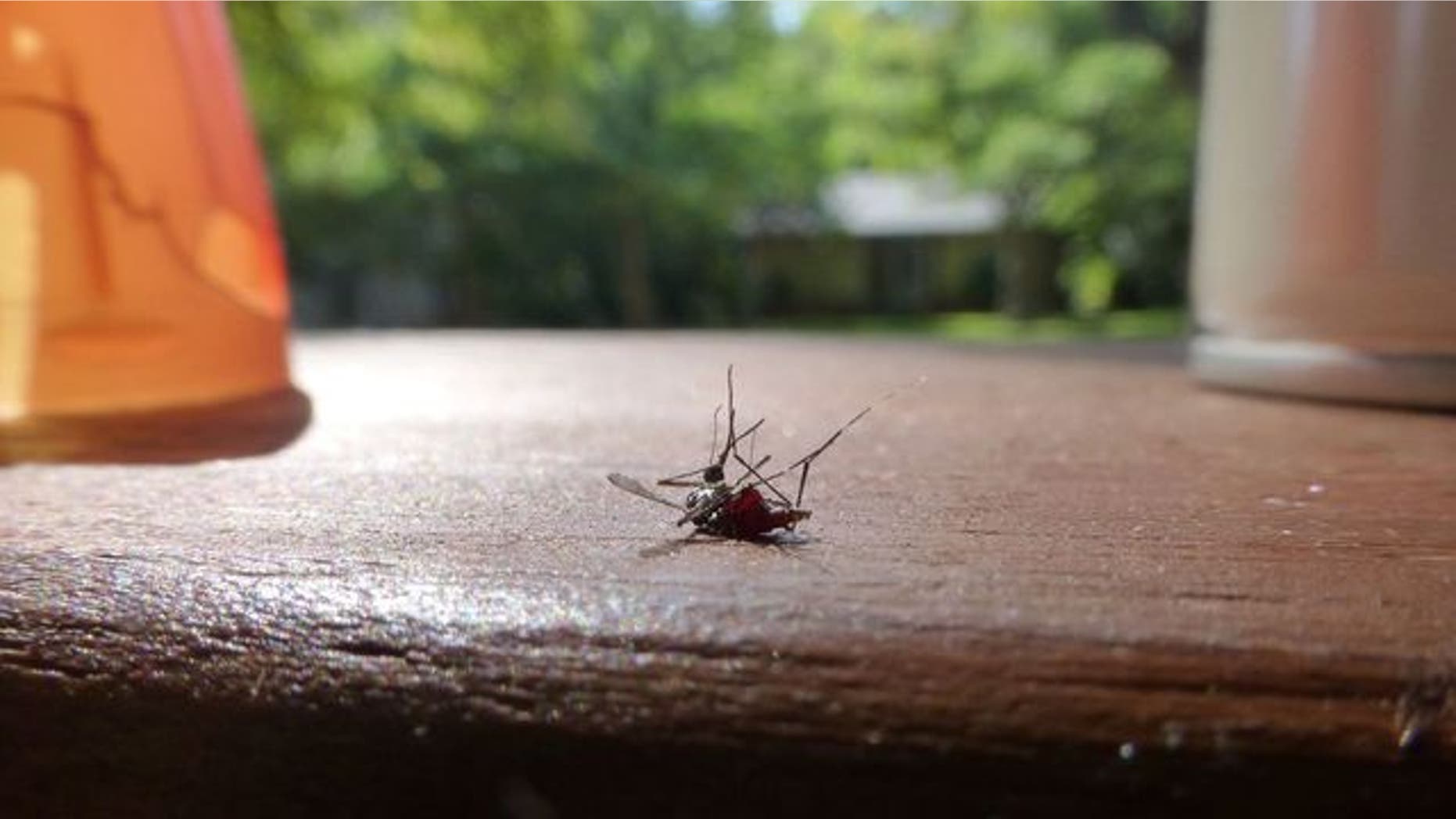 With heat advisories raging across the country, dripping humidity, and no relief in immediate sight, we're bearing the brunt of summer's doggiest days. To make it all worse, we have to deal with the season's biggest villain: mosquitoes.
They're not just an itchy nuisance; a booming mosquito population also means that mosquito-borne illnesses are increasing dramatically, making it downright scary to spend any time outdoors.
And if you've already tried everything to keep mosquitoes from crashing your backyard parties, you know the options are less than ideal. Mosquito netting screams that your backyard is a haven for rare tropical diseases. Sprays can be toxic and damage your yard. And Polynesian Tiki torches might not jibe with your vibe.
So what's an outdoor-loving homeowner to do? We found five mosquito-repelling options that might actually add to your backyard ambiance.
Plant rosemary and basil
When you're planning out your garden, don't forget to include these fragrant herbs. Not only do rosemary and basil take a delicious sauce to the next level, they also naturally repel mosquitoes. We humans may love that strong herbal scent, but mosquitoes hate it.
What to buy: Stargazer Perennials rosemary plant, $19 for two; Kauai Gardens sweet basil plant, $16
Burn pinon wood
Don't just throw any old log on the fire pit — if you're trying to keep mosquitoes away from your outdoor retreat, burn pinon wood instead. Pinon (or pinyon) is a hardwood pine found in the Southwestern United States. The pinon wood will give off an intoxicating pine scent as it burns while driving away insects from your s'more fest. You can burn it as you would any other firewood — they even manufacture small logs specifically for fire pits.
What to buy: Western Pinon mini logs for fire pits, $28
Hang a citronella spiral
Citronella candles? Been there, done that. But have you tried a citronella spiral yet? These cedar wood pieces are soaked in natural citronella oil and can hang from a tree or on your porch, adding a decorative look that's sure to fool the neighbors — and the mosquitoes. (Fun fact: Citronella doesn't drive mosquitoes away; rather, its citrusy scent masks human odors so that mosquitoes have a harder time finding you.)
What to buy: Fredericks and Mae citronella coil, small, $18; large, $40
Hang a birdhouse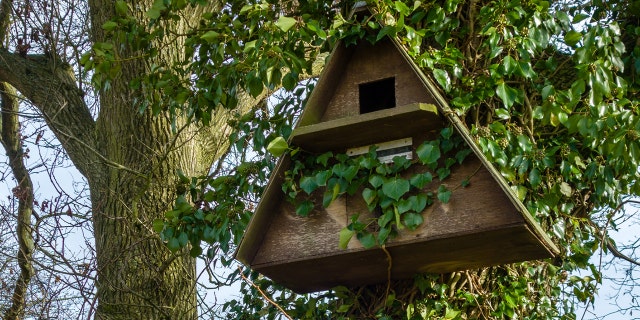 If you can't beat 'em, eat 'em … but you don't have to do this yourself. But you certainly can find something that will: birds.
Many birds love to feast on mosquitoes — especially purple martins, swallows, geese and ducks, and migratory songbirds. Attract them to your space by placing birdhouses around your property — usually 15 to 20 feet off the ground.
What to buy: BirdNest 12-room, two-story, purple martin house, $68
Install ceiling fans
When all else fails, air the little critters out! Oscillating fans in your outdoor space keep air (and mosquitoes) circulating, so you can stay comfortable, cool, and hopefully mosquito bite–free.
What to buy: Matthews ceiling fan, $373. For a portable version that won't disturb your serene summer nights, try the Rowenta VU5670 Turbo Silence oscillating 16-inch stand fan, $106.86.
Bonus: How to get rid of mosquitoes for good
The only sure way to prevent mosquitoes is to make sure you don't lay out the welcome mat for them. That means regularly checking your yard for standing water — from pet dishes to bird feeders and other shallow areas where H20 might have accumulated, says Glen Ramsey, an entomologist at Orkin.
"Mosquitoes need water to reproduce, so limiting this will hurt their ability to have population booms," he says.
If nothing's doing the trick, you can always hire a pest control company to spray your yard for mosquitoes. But make sure you do your research and check credentials so you don't do more harm than good. On average, mosquito control services will run you $350 to $500 per season for a quarter- to half-acre property.
The article originally appeared on Realtor.com as "5 Clever Ways to Repel Mosquitoes Without Killing Your Outdoor Vibe."