YouTube Creates New Site for Political Viral Video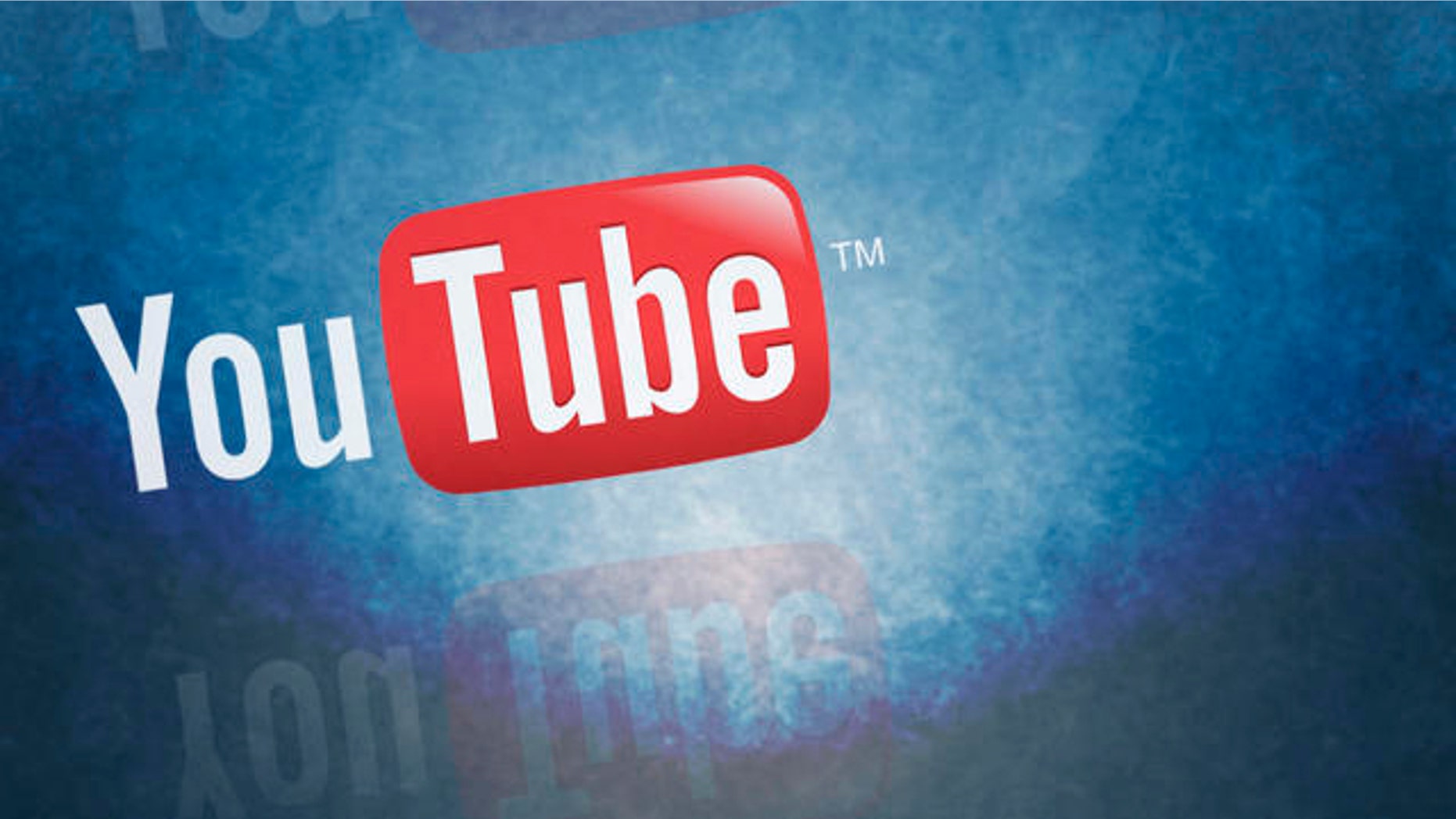 Politicians can get caught up in a viral video even faster now, thanks to YouTube's latest addition to the site.
The video-sharing mega-page has launched a section dedicated to politics and the 2012 presidential race. Though just getting off the ground, the page is being pitched as a one-stop shop for campaign ads, speeches, parodies and, most importantly, "gotcha moments."
The site is both a potential boon and trap for presidential candidates. The Internet is the place for politicians to gain new audiences, particularly among young voters. But it's also a place that can throw a campaign off the tracks by turning an off-the-cuff gaffe into a global embarrassment.
In unveiling the page, YouTube politics manager Ramya Raghavan mentioned the "Macaca moment of 2006," when Virginia Republican Sen. George Allen was caught on tape referring to an opponents' campaign operative as "macaca." Accused of using an obscure epithet -- an accusation Allen denied -- the senator lost.
Allen is running again in 2012 and might want to keep his eye on YouTube's new page.
Pete Snyder, CEO of New Media Strategies, said the new site can help level the playing field in the 2012 race, by giving trailing candidates an opportunity to attract online attention.
"Online political video is going to be one of the biggest drivers of the electorate in 2012," Snyder said.
He said that to stay ahead, frontrunner-of-the-moment Mitt Romney, the former Massachusetts governor, would be advised to "flood" the page with compelling videos of his own and not leave a vacuum for other candidates to fill.
At 2:30 p.m. ET on Thursday afternoon, Romney was not in the top mix in the 2012 category. Instead, Texas Gov. Rick Perry's sharp "proven leadership" ad was topping the charts. So was a Sept. 11 tribute from businessman Herman Cain.
As for how these videos go viral, Snyder described it as "both art and science." Occasionally, the sensation is completely viewer-driven. But more often, he said, candidates are using an "online army" to help pump up videos they want to catch fire.
Democratic strategist Mary Anne Marsh said candidates who want to avoid being the butt of the joke on YouTube should follow a simple rule: "You just have to assume that wherever you are .... unless you're in your home alone, you're being recorded."
Whereas politicians used to have to bring their A game mainly for things like speeches, editorial board meetings and debates, Marsh said that has changed.
"Your election will be recorded from beginning to end, and so you have to be literally mindful every moment of every day, what you do and what you say," she said.
A YouTube spokeswoman told FoxNews.com that the site will last throughout the election. One section will feature videos directly from the campaigns. Another section will feature what's "trending" in the rest of YouTube's library.
"That could be from anything -- it could be PACs, citizens, media, a speech," the spokeswoman said.
On the new site, viewers will be able to subscribe to individual candidates' YouTube channels. Plus they'll be able to track each candidate's viewership stats.