Woman now leads basic training following Air Force sex scandal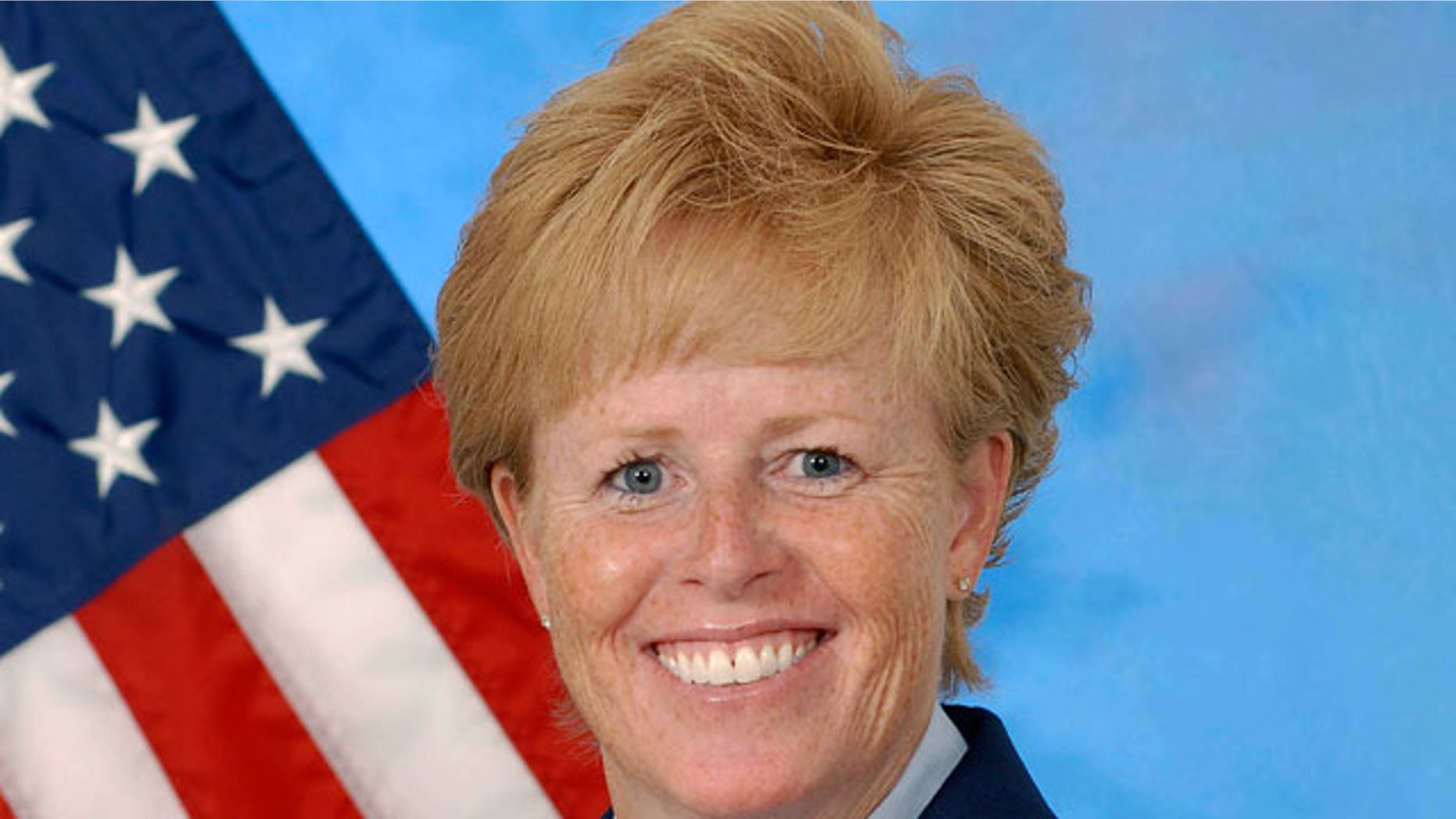 SAN ANTONIO – The new female commander over Air Force basic training is downplaying any significance in a woman taking charge following a sex scandal that has led to criminal charges against six male instructors.
Col. Deborah Liddick took command Friday of the 737th training group at Lackland Air Force Base. Military investigators have identified more than 40 women at the Texas base who say they were victims of inappropriate contact, harassment or sexual assault within the last year.
Four male instructors at Lackland have been convicted and a fifth goes on trial Monday.
Liddick said "it does not matter" that a female was chosen to oversee basic training for nearly 36,000 airmen who graduate each year.
It's not the first time the Air Force has chosen a woman to lead basic training.