Wife of Missing Florida Man Calls on Iran to Cooperate in Finding Husband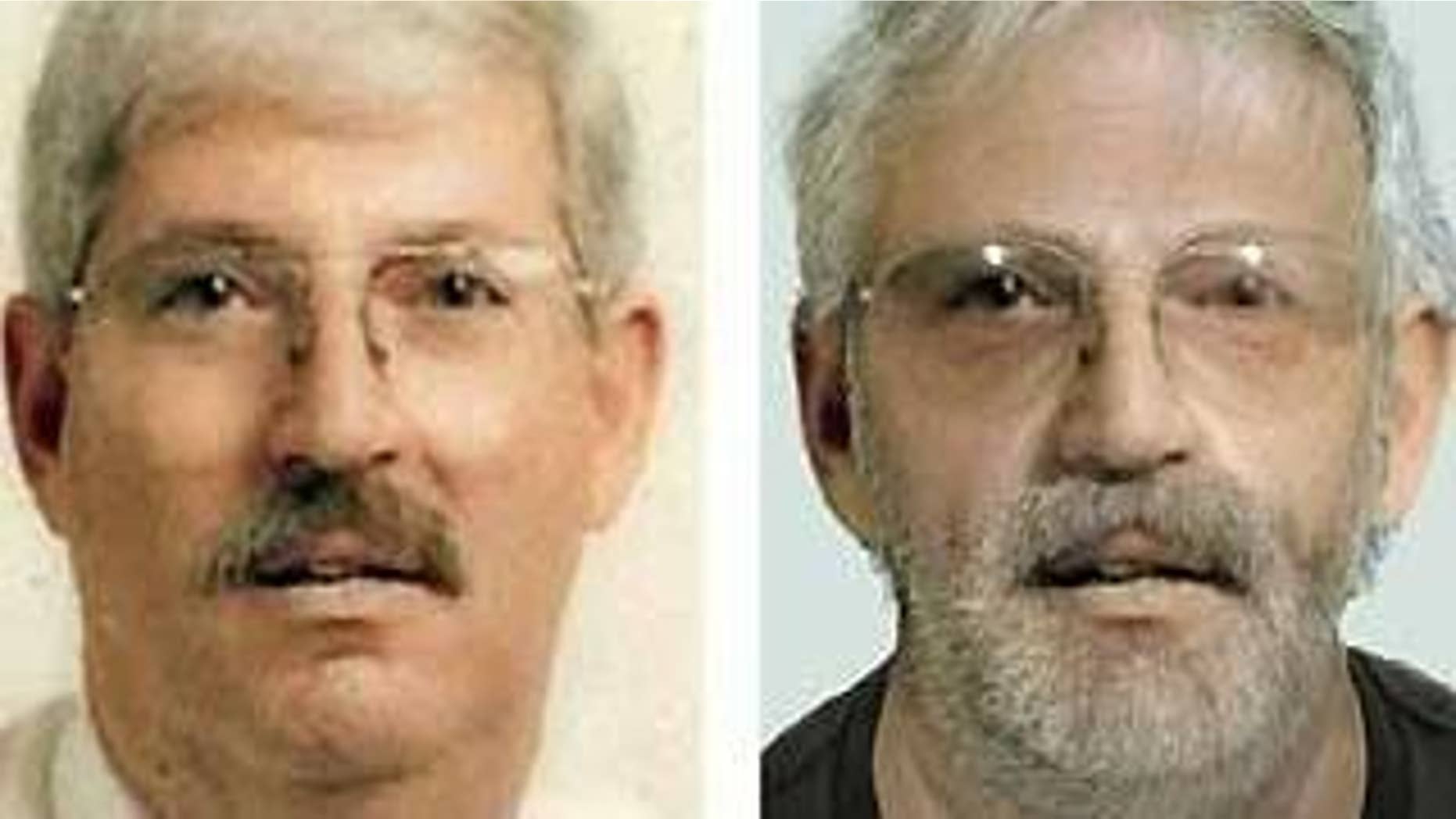 The wife of a former FBI agent who vanished in Iran in 2007 called on the Iranian government to cooperate in helping to find him Monday, on the second anniversary of his disappearance.
Christine Levinson also released a computer-enhanced photograph of what her husband, Robert Levinson, may look like now, and she asked anyone who has seen him to contact the family.
Levinson, who will turn 61 on March 10, disappeared while on a business trip to the Iranian island of Kish, where he'd gone to conduct investigative work on cigarette smuggling for a private security firm.
"I haven't heard anything new since he disappeared," Christine Levinson told FOXNews.com. "It's very difficult because we don't have any kind of relationship with Iran and it's all based on their willingness to talk to me."
Christine Levinson traveled to Iran with family in December 2007 to meet with Iranian officials, who apparently said they would continue to share information about the investigation into her husband's disappearance. Levinson, who has heard nothing from the Iranians since, said she would return to Iran if necessary, but she is currently trying to set up a meeting with the country's United Nations ambassador.
"I'm hoping that I will be able to get answers about what happened," said Levinson, who was on Capitol Hill Monday to meet with lawmakers, including Sen. Bill Nelson, D-Fla., about the case.
In a written statement Monday, Levinson said her family "has been living a nightmare" since her husband's disappearance. The Levinsons have seven children and two grandchildren.
The U.S. State Department said Monday that Iranian officials have not shared any details. "We're trying to urge them ... to share any details they have," State Department spokesman Rob McInturff told FOXNews.com. "They haven't been very forthcoming with that at all."
The U.S. does not have formal diplomatic ties with Iran and uses the Swiss government as an intermediary. McInturff said the U.S. has sent a number of diplomatic notes to Iran through the Swiss government regarding the Levinson case, most recently on March 6. He said the FBI is also helping the Levinson family.
State Department spokesman Robert Wood said in a statement that the U.S. continues to call on Iran to "stand by its commitment by providing full details about their authorities' investigation both to his family and to the Swiss Embassy in Tehran."
Iran has said it has no record of Levinson's stay on Kish, and U.S. lawmakers have complained that Iranian officials are stonewalling the effort to obtain information. There has been some speculation that Levinson was detained by authorities.
Christine Levinson, who lives in Florida with her family, said in the statement Monday that the family believes Bob Levinson is still alive and will be found.
"We will never stop looking for him, and we will continue to reach out to anyone who may be able to help us," she said.
Anyone with information about Levinson's disappearance is asked to contact the U.S. State Department or the Levinson family via their Web site, www.helpboblevinson.com. 
FOXNews.com's Judson Berger contributed to this report.