Who is Joe Lieberman, Trump's top pick for FBI director?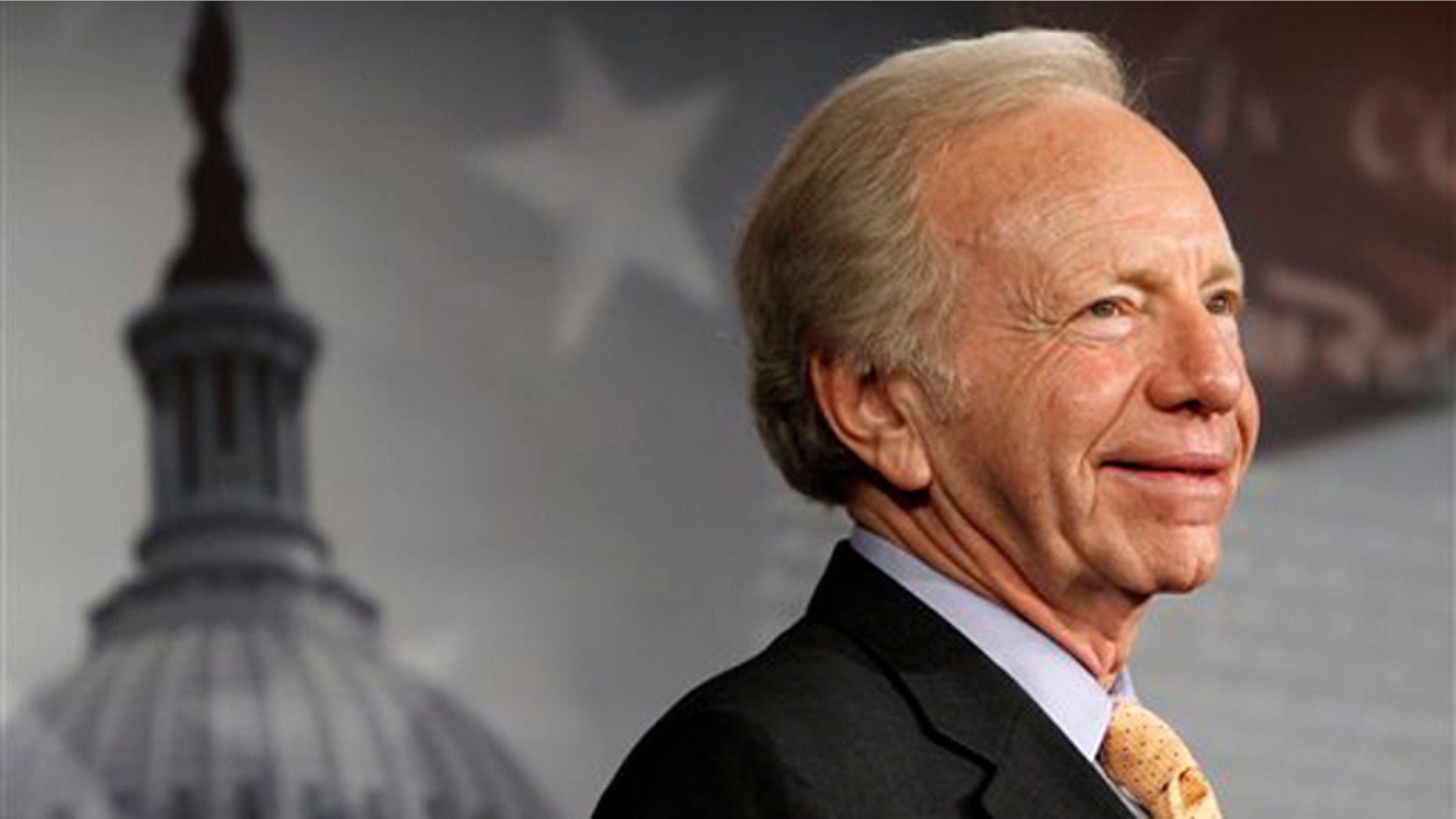 As the search for the Trump administration's new FBI director continues, former Sen. Joe Lieberman has emerged as the front-runner, according to a senior White House official.
Lieberman met with President Donald Trump and Attorney General Jeff Sessions Wednesday at the White House as the candidates to lead the FBI dwindled.
Lieberman's political past
A Democrat-turned-independent, Lieberman, 75, served as a Connecticut senator from 1989 to 2013. While there, he chaired the Senate's homeland security committee for six years.
Prior to becoming a senator, Lieberman was Connecticut's attorney general for six years.
Lieberman was also the Democratic vice presidential nominee in 2000 for nominee Al Gore. Lieberman ran for president himself — as a Democrat — in 2004.
His legal career
Now, Lieberman works in the same law firm as Trump's longtime lawyer, Marc Kasowitz. That connection might cause a problem among some Democrats, Politico reported. Along with former Republican Utah Gov. Jon Huntsman, Lieberman helps lead the political group No Labels, an organization aimed at promoting bipartisanism.
LIEBERMAN ADDED TO LIST OF POTENTIAL COMEY REPLACEMENTS
How Lieberman voted in 2016
Lieberman eventually backed Democratic presidential nominee Hillary Clinton in the 2016 election.
"I am going to vote for Hillary Clinton because I have known her forever, and her husband, back when they were at Yale Law School," he said. "I worked with her closely in the Senate for eight years. She is strong. She is smart. She understands national security."
Yet after Trump's election, he encouraged Democrats to work with Trump.
Lieberman on immigration
Lieberman told Slate in June 2016 that he would support a "security test" — not a "religious test" — on immigrants coming into the country.