White House: Withdrawal From Afghanistan Not an Option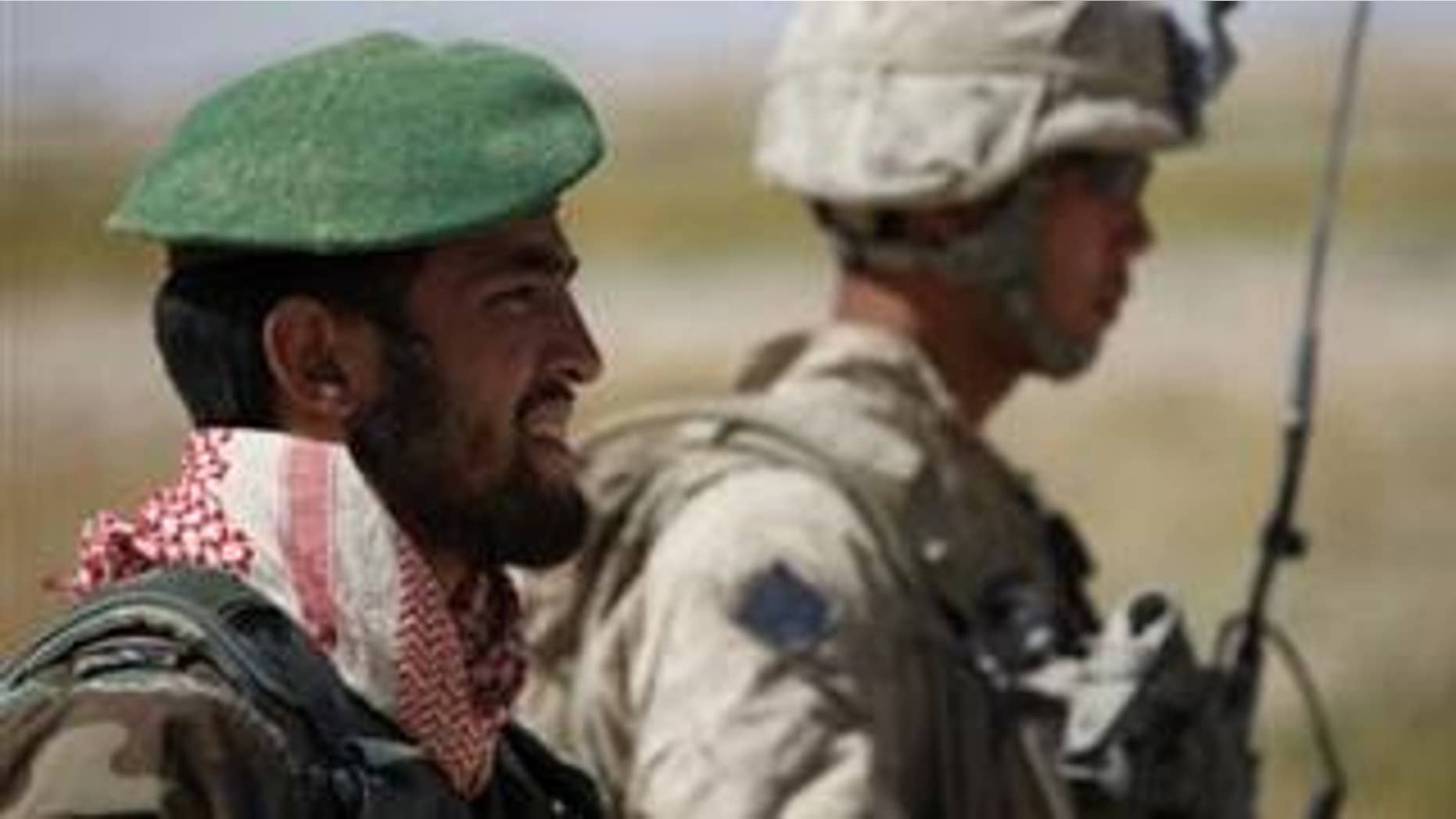 President Obama is not considering the withdrawal of U.S. troops from Afghanistan, the White House said Monday.
"I don't think we have the option to leave. That's quite clear," White House press secretary Robert Gibbs said in his daily briefing with reporters, two days after eight U.S. troops and two Afghan soldiers were killed during a firefight in a remote region of the country.
The debate over whether to send as many as 40,000 more troops to Afghanistan is a major element of a strategy overhaul that senior administration policy advisers will consider this week as they gather for top-level meetings on the direction of the war.
Obama has invited a bipartisan group of congressional leaders to the White House on Tuesday to confer about the war. He said the administration would brief leaders from both parties and key committee chairmen and would seek their opinions.
"They're an important part of this and the president wants to hear from them," Gibbs said.
Gibbs, describing the president as "deeply saddened" over Saturday's casualties, said Obama does not envision deploying more troops to outposts like the ones that were attacked over weekend. He said the administration is considering shifting troops to more populated areas instead.
Obama's National Security Adviser, Gen. Jim Jones, and the top U.S. military commander in Afghanistan, Gen. Stanley McChrystal, have sparred in recent days over the need for a troop surge.
In a 66-page document leaked to the Washington Post, McChrystal wrote that tens of thousands more troops are needed in Afghanistan to address a "deteriorating" security situation and maintain stability in the region.
But on Sunday, Jones called the push for a troop surge an "initial assessment," and said the decision to deploy more troops is "just one option."
"I want to be very clear that Afghanistan is not in imminent danger of falling," Jones said in an interview with CNN's "State of the Union."  Asked if the end of the war was near, he said, "I think the end is much more complex than adding 'X' number of troops."
The Associated Press contributed to this report.