White House, other fed buildings in Washington lose power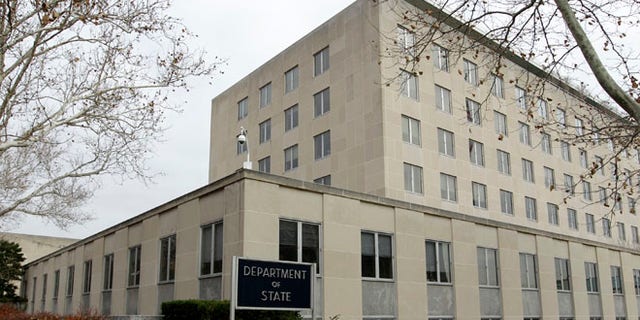 The White House and several other federal buildings in Washington lost power Monday, the result of a blown transformer and a separate construction mishap.
The State Department says a power line serving its headquarters was severed in a morning construction accident. Emergency generators allowed some staff to keep working, but others were sent home or to different offices to work.
The outage was expected to last for several hours and also disrupted power in at least part of the West Wing, which briefly lost lighting, heating and computer access.

In a separate incident, a transformer explosion at the U.S. Office of Personnel Management caused outages there and several other government buildings, according to police.
Among the buildings were the Federal Reserve, the General Services Administration, Metro's Smithsonian subway station, the Labor Department, the U.S. Park Police and the Federal Deposit Insurance Corp.
Fox News' Wes Barrett contributed to this report.