White House Denies Spying on Conservative Billionaires' Taxes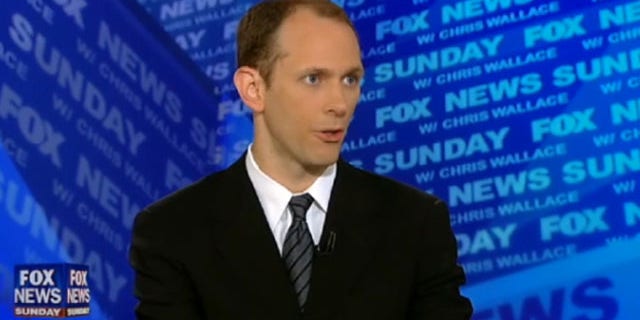 The White House is denying allegations that President Obama's top economic adviser, Austan Goolsbee, broke tax privacy laws when he discussed during an August press briefing the tax status of oil giant Koch Industries, the mega-conglomerate that has bankrolled numerous Republican campaigns.
The denial comes after a Treasury Department watchdog launched an investigation into the allegation at the request of Sen. Charles Grassley, R-Iowa and six other Republican senators.
The White House fell under suspicion in August when Goolsbee -- whose identity was concealed until a Koch lawyer revealed it to The Weekly Standard last month -- was quoted in a background call, saying Koch was structured to escape corporate taxes by allowing income to flow directly through it.
The White House has not confirmed or denied that it was Goolsbee.
A White House official told Fox News that "a senior administration official used Koch Industries as an example" when he discussed an issue in a presidential report noting that "half of business income goes to companies that do not pay corporate income tax because they are pass-through entities and that many of them are quite large."
"The official's statement was not based on any review of tax filings and we will not use this example in the future," the White House official told Fox News.