White House Counsel Craig to Step Down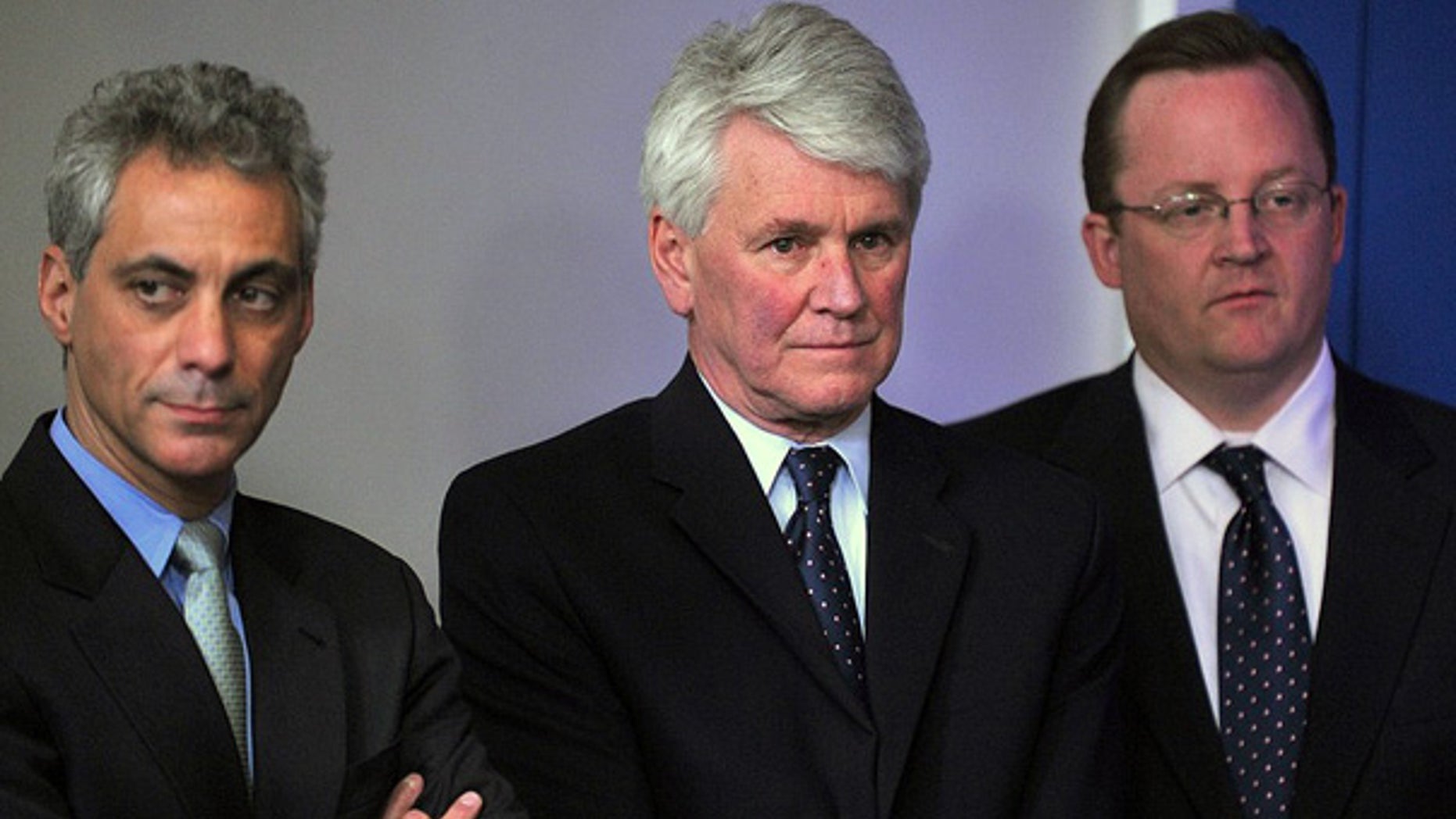 White House Counsel Greg Craig is expected to announce as early as Friday that he plans to step down from his post following a rocky tenure, people familiar with the matter said.
Craig, the top lawyer at the White House and a close aide to President Barack Obama, has helped lead the administration's efforts on several national-security policies that initially enjoyed popular support but have since become liabilities for Obama.
These include the planned closure of the prison for terrorism suspects at Guantanamo Bay, Cuba, and the release of Bush administration-era national-security documents.
Craig's departure has been widely expected since the summer. He came under criticism from inside the administration and in Congress for a perceived failure to manage the political issues that have originated from Obama's decision to close Guantanamo, according to officials in the administration and in Congress.
When Craig's resignation becomes official, he will be the highest-ranking official to leave the Obama administration.
Robert "Bob" Bauer, a prominent Washington attorney who worked with the Obama campaign, is expected to be named his successor, Democratic sources told Fox News late Thursday.
Fox News first reported in October that Bauer was the leading candidate for White House Counsel to replace Craig. At that time, no other candidates were mentioned by the White House or Democratic sources.
Bauer is married to Anita Dunn, interim White House Communications Director. Dunn relinquished her post this week and will leave the White House at month's end.
It is not known when Bauer will start, but it is expected to be in December.
Craig's expected departure comes as the administration prepares for a milestone on the issue of closing Guantanamo. The Justice Department is expected to announce by Monday plans for trying up to a dozen detainees held at the prison, the first set of decisions on how to deal with the more than 200 prisoners remaining at the facility.
The White House refused to confirm or deny Bauer's expected appointment.
Fox News' Major Garrett and The Wall Street Journal contributed to this report.