What to Watch Tomorrow – Obama's Wild West Show; Colorado, Illinois Senate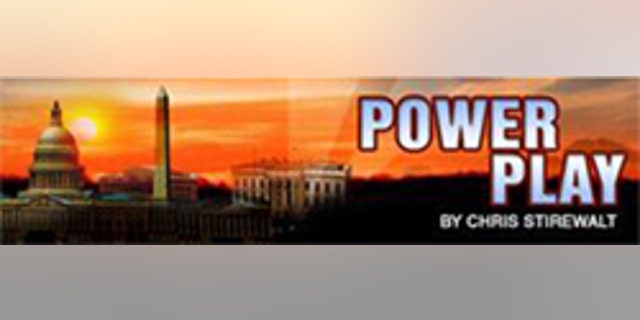 ((Get exclusive political content before anyone else --like today's battleground polls-- with Fox New's AEHQ iPhone app))
Obama's Day
President Obama is off on his West Coast swing starting Wednesday. His first event will be a rally for Oregon gubernatorial candidate John Kitzhaber, locked in a neck-and-neck race with Republican Chris Dudley. From there, Obama heads to Seattle, where on Thursday he'll hold another suburban backyard campaign event and then a rally for embattled Senate incumbent Patty Murray.
FOX News colleague Wendell Goler will be there for all of it.
Vice President Biden continues in his role as Obama's warm-up act, rallying with Senate Majority Leader Harry Reid in Reno Wednesday. Obama will hold his event with Reid on Friday in Las Vegas.
Rocky Road in Colorado
With less than two weeks before the midterm election, a new FOX News Battleground state poll shows Democratic Sen. Michael Bennet is trailing Republican candidate Ken Buck by only 1 point, down from 3 points last month. Both national parties call this one of the closest races nationwide, saying anything could happen and that they (and outside special interests across the spectrum) are pouring record-shattering amounts of money and resources into the state. Colorado is a key Mountain West swing state coveted by both parties. If Republicans hope to win the majority in the Senate, ousting Bennet is a must.
FOX News colleague Carl Cameron will report from Denver.
Battle in Obama's Home Turf
The fight over President Obama's former Senate Seat is one of the bitterest, most closely contested races in the land. Voters seem unhappy with both of their major party options: Democratic state Treasurer Alexi Giannoulias and Republican Rep. Mark Kirk. Both have struggled with their reputations and neither seems to enthuse base voters for their parties. As both parties turn their focus to this key Senate battlefield, the fight for each vote will likely be an ugly, expensive process.
FOX News colleague Steve Brown will report from Chicago.