Wave of Vietnamese Americans run for office in Orange County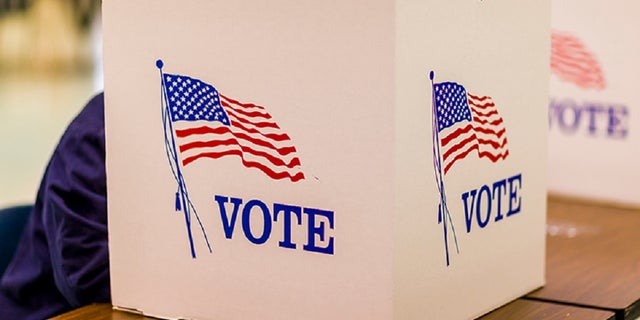 A wave of Vietnamese Americans – more than half of whom share the same last name – are running for public office in Orange County, California, The Los Angeles Times reported.
Among the 24 candidates who are running for different offices, 13 share the same last name: Nguyen.
Little Saigon, an enclave in Orange County that comprises Garden Grove, Westminster, and Fountain Valley, is home to one of the largest concentrations of Vietnamese outside of Vietnam.
Karthick Ramakrishnan, a UC Riverside professor quoted by The Times, credited the rise in the Vietnamese' political participation to their increasing "influence in central O.C. policies."
She said the wave of Vietnamese Americans has its origins in the years immediately following the Vietnam War, during which thousands of Vietnamese refugees resettled in California.
The name "Nguyen" is the most common Vietnamese surname. Its origins lie in a dynasty that ruled Vietnam until Communist revolutionary leader Ho Chi Minh took control of the North in 1945. Today, as many as 40 percent of Vietnamese people answer to "Nguyen," according to some estimates.
Vietnamese Americans, as a voting bloc, have been historically Republican, largely due to their former country's embrace of communism. But younger generations of Vietnamese Americans, said Ramakrishnan, are becoming more liberal.