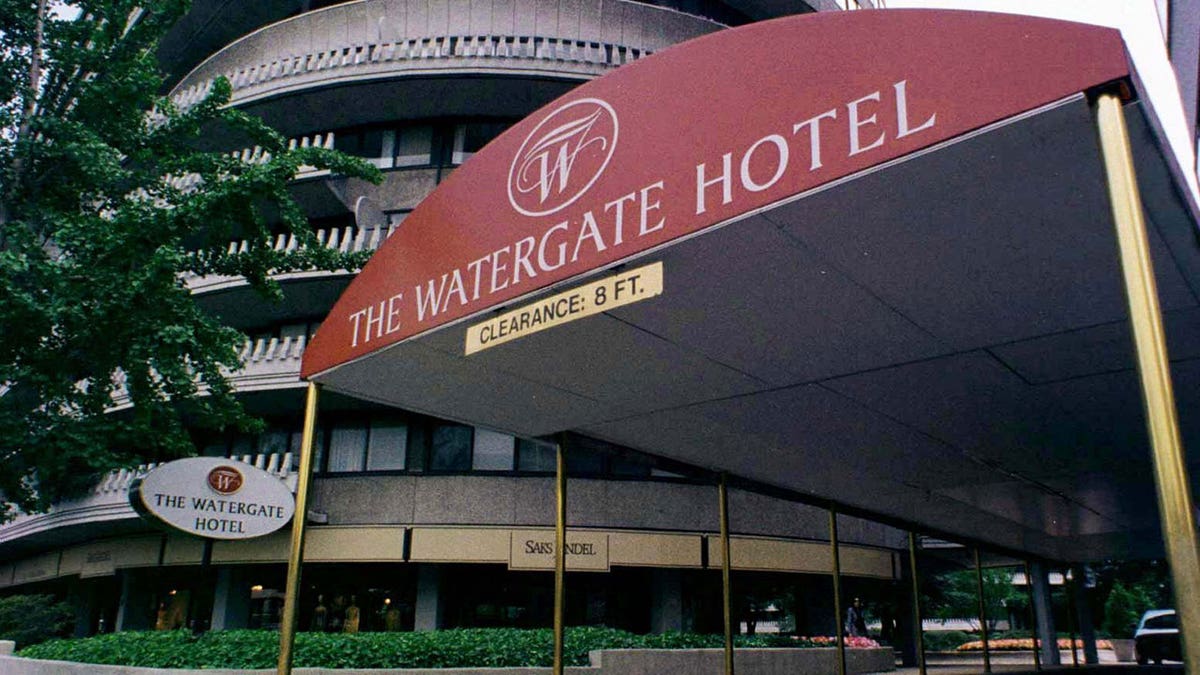 The four-pound brass lock burglars picked to break into the Democratic National Committee's headquarters at the Watergate Complex in 1972 sold at auction Thursday night for $62,500.
The bidding on the piece of history that ultimately led to the cover-up and resignation of President Richard Nixon in 1974 began at $50,000.
The identity of the winning bidder was not immediately known.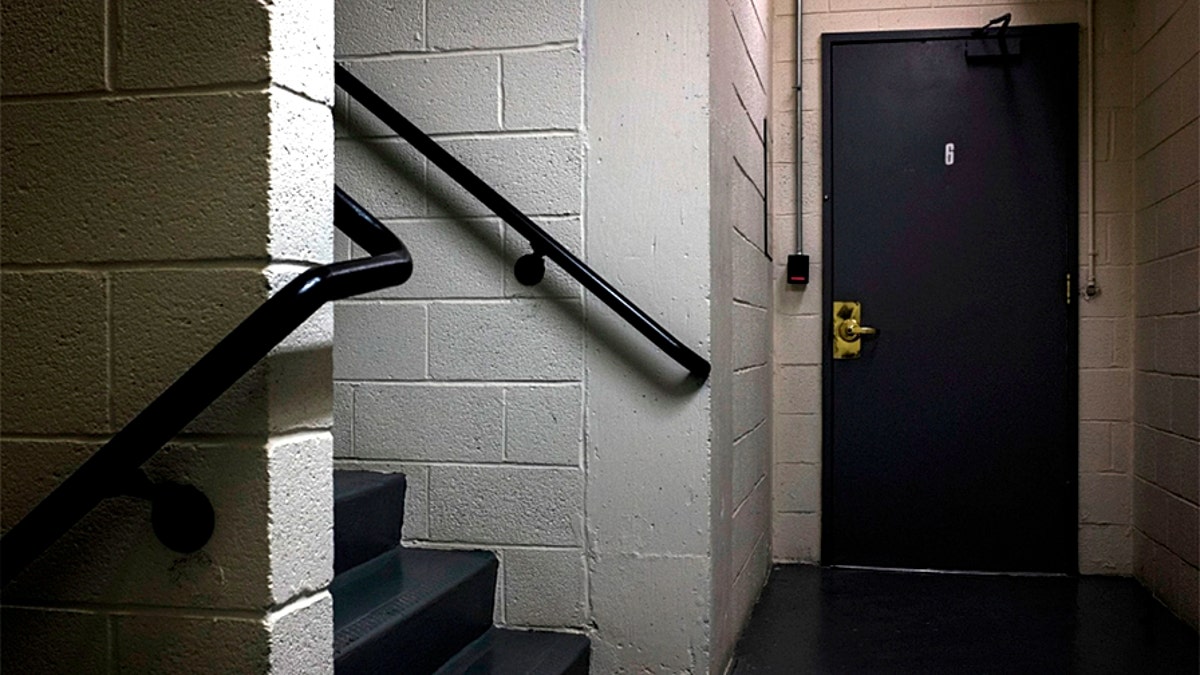 The lock was installed on a door to a stairwell on July 17, 1972.
The Watergate burglary was bungled after security guard Frank Willis discovered a piece of duct tape covering the latch of a stairwell door. Willis removed the tape but saw it had been re-taped within minutes. He called the cops to investigate a possible break-in which led to a two-year investigation.
"Americans' fascination with Watergate has continued for nearly five decades," auction house owner Nate D. Sanders said in a statement. "Historians and collectors will be intrigued by this lock, which symbolizes the downfall of the Nixon administration."
The lock comes with a notarized letter from locksmith James Rednowers, who later gave the pricy piece of history to Watergate superintendent James Herrald.
A notarized letter signed by Herrald, as well as his business card, were also included with the lock, the auction house said.