Washington DC Mayor Muriel Bowser wins Democratic primary, near-certain second term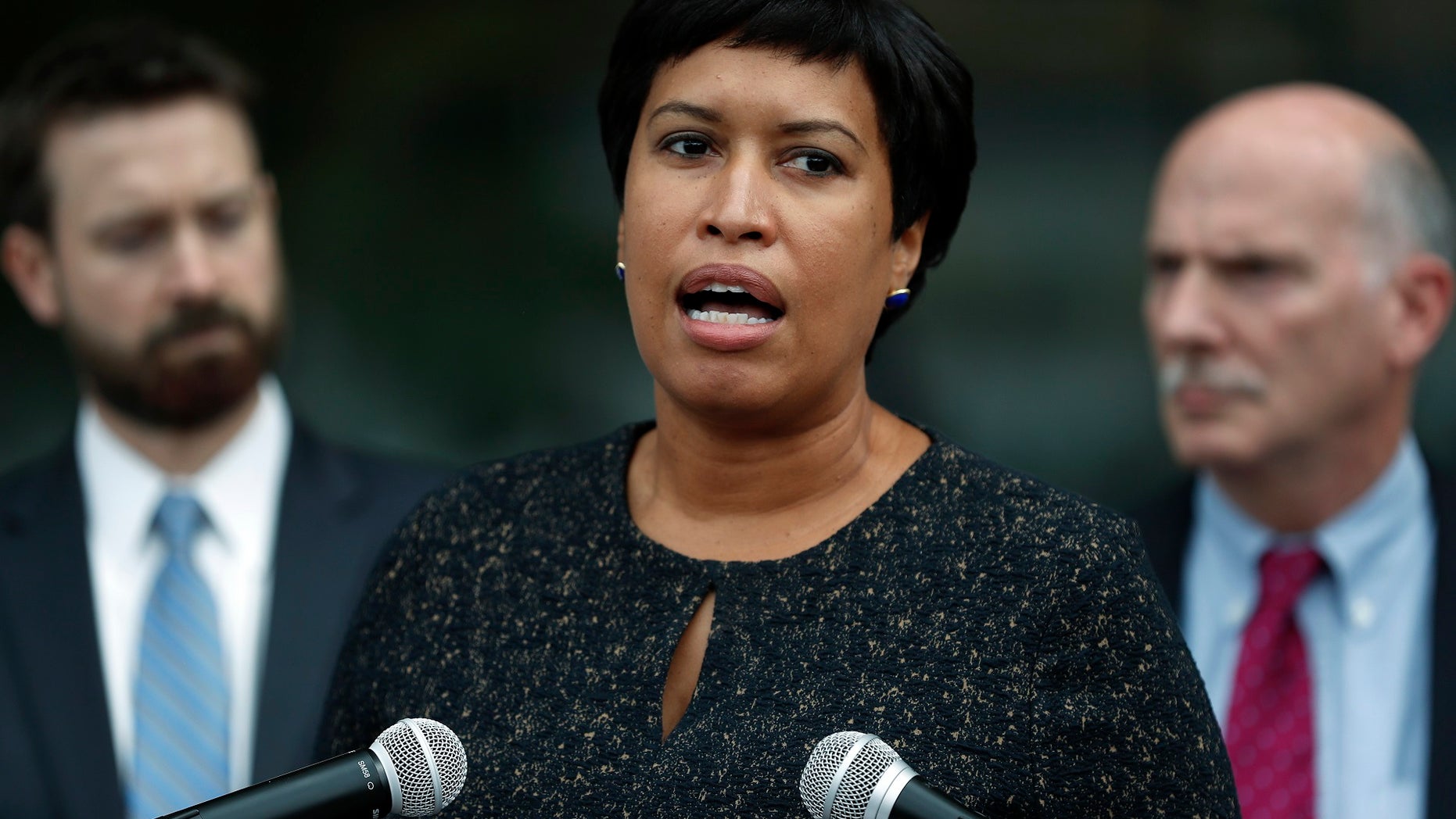 WASHINGTON – Washington, D.C., Mayor Muriel Bowser has secured the Democratic Party nomination as she seeks a second term in office.

Bowser campaigned on her record of leading the District through an economic turnaround. However, her administration has struggled in recent months to contain multiple scandals in the Washington public school system, including the revelation that chronic student absences were ignored or covered up in order to maintain high graduation rates.

Bowser, 45, a former member of the D.C. Council, defeated incumbent Mayor Vincent Gray in 2014.

The actual election in November is considered a formality in the District of Columbia, where the Republican Party holds little sway.