Warren Ready to Take on Businesses as Consumer Protection Chief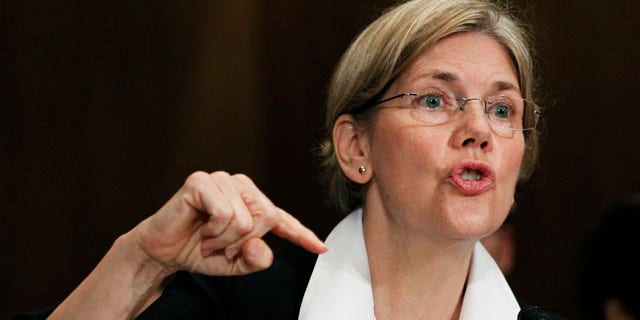 WASHINGTON -- The woman President Barack Obama has installed to set up a new consumer protection agency says she won't back down in the face of business resistance.
Elizabeth Warren told CBS's "The Early Show" she "never really wanted a job here," but now that Obama has turned to her to organize the new agency, she's ready to take it on.
Warren said Obama told her not to worry about job titles, but to "start pushing back" against companies fighting new regulations aimed at protecting borrowers. She added, "That's exactly what I intend to do, and I intend to do it as hard as I can."
Obama stopped short of nominating Warren to head the agency, avoiding a likely Senate filibuster. Instead, he appointed her to create the new consumer protection body.