Virginia Dems press White House for answers on alleged abuse of immigrant children in their state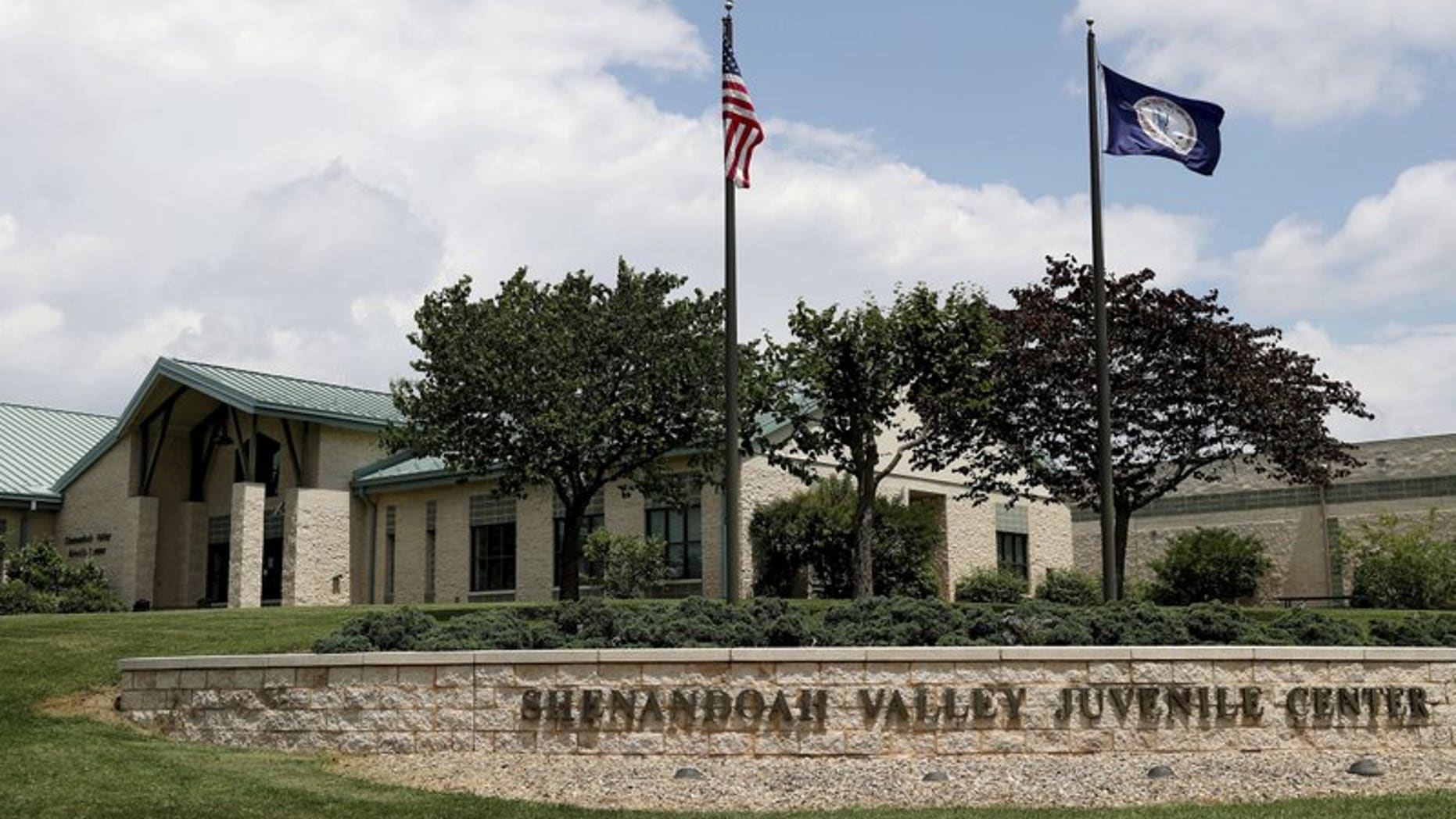 Virginia's two U.S. senators are urging the Trump administration to answer questions about the alleged abuse of illegal immigrant children in their state between 2015 and 2018.
Sens. Mark Warner and Tim Kaine, both Democrats, sent their questions to the head of the U.S. Office of Refugee Resettlement, asking about the Shenandoah Valley Juvenile Center near Staunton, Va.
Their concerns were sparked by Thursday's revelation of a lawsuit in which six Latino teens had made sworn statements detailing severe abuse they said they endured at the facility between 2015 and 2018, under both the Obama and Trump administrations.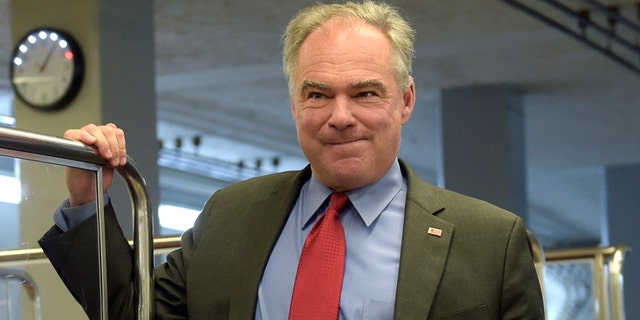 The teens claimed they were beaten while handcuffed, locked up in solitary confinement, and left nude and shivering in their cells. Some have also accused the center's guards of stripping them of their clothes and strapping them to chairs with bags placed over their heads.
According to court filings, lawyers for the detention facility have denied all allegations of physical abuse.
The two senators asked if regulators had been notified of any complaints about the facility and whether there are mechanism within the system to punish staff members who abused children in federal custody.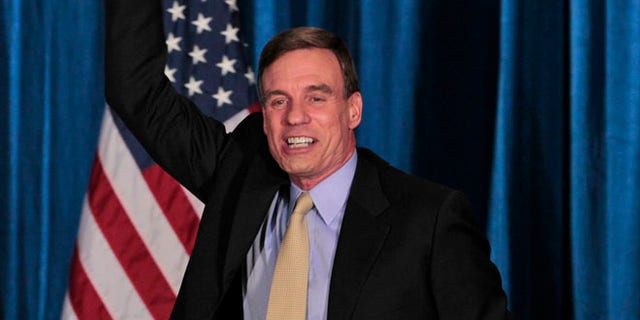 The senators' effort also follows Virginia Gov. Ralph Northam's announcement Thursday that he directed state officials to begin an investigation into the claims.
Northam, also a Democrat, said the allegations were disturbing and ordered the state's secretary of public safety and homeland security and the Department of Juvenile Justice to report back to him "to ensure the safety of every child being held there."
The Shenandoah center, though originally established to lock up local kids charged with serious crimes, is among the three juvenile detention facilities in the nation with federal contracts to provide "secure placement" for immigrant children who had issues at other housing facilities.
Since 2007, about half of the nearly 60 beds at the facility were occupied by immigrant teens of both genders who were facing deportation proceedings or awaiting rulings on asylum claims. The federal government last year gave the center more than $4 million to house the children.
The Associated Press contributed to this report.