Veterans Affairs DC Medical Center put patients at 'intrinsic risk,' report says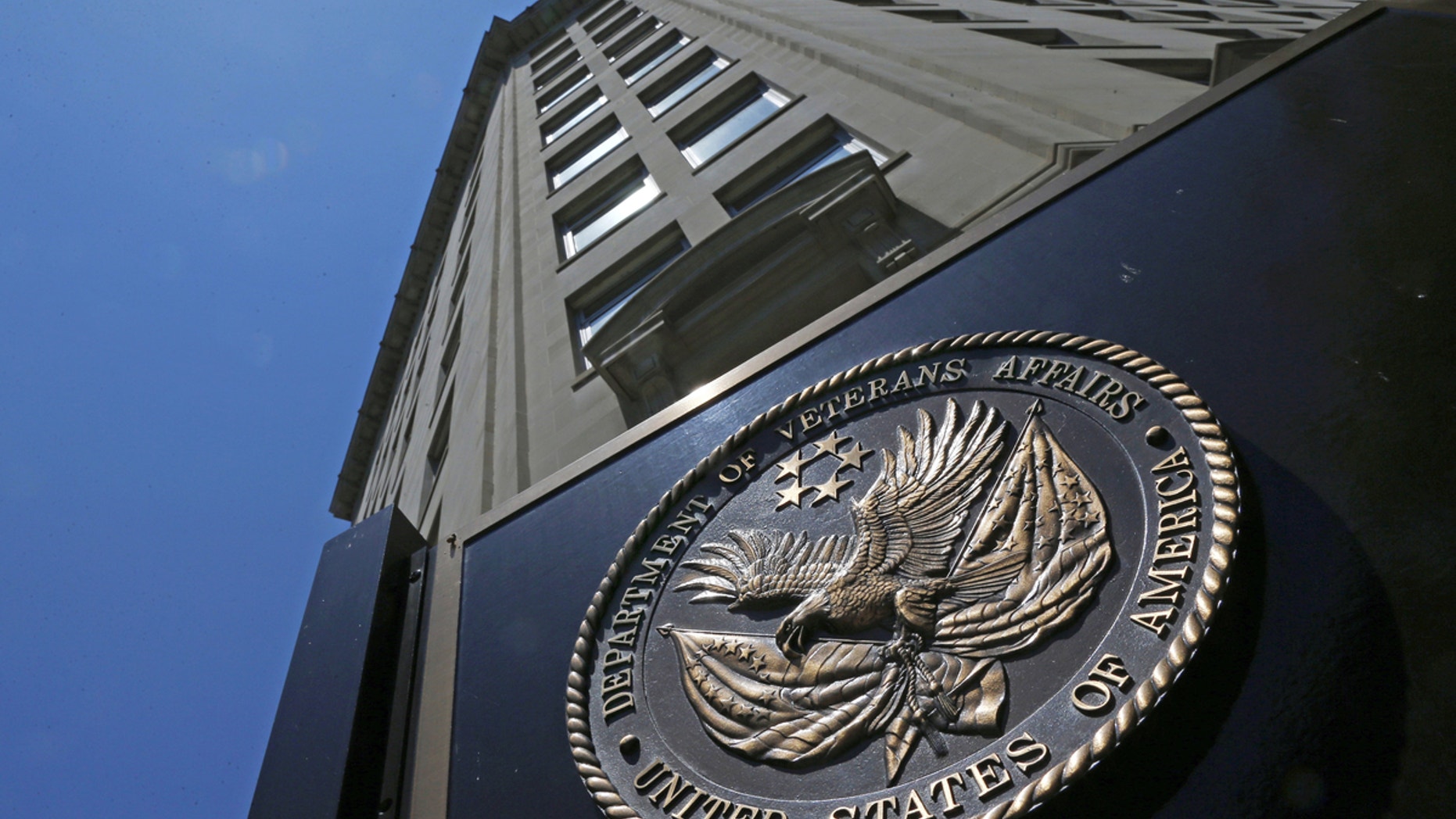 The Veterans Affairs Washington, D.C. Medical Center suffered "systemic and programmatic failures" for years, putting patients at "intrinsic risk," according to a new report released Wednesday.
The Department of Veterans Affairs Inspector General put out a 158-page report outlining "Critical Deficiencies at the Washington D.C. VA Medical Center," and detailing how leaders in both VA regional and national oversight positions had "repeatedly been made aware of –and failed to remediate" long-standing problems with core services.
The inspector general's investigation began in March 2017 after receiving a confidential complaint, sparking a close examination of risk of harm to patients, hospital service deficiencies affecting patient care, lack of financial and asset controls, and failed leadership.
"Failed leadership at multiple levels within VA put patients and assets at the DC VA Medical Center at unnecessary risk and resulted in a breakdown of core services," Inspector General Michael Missal said in a statement. "It created a climate of complacency that allowed these conditions to exist for years."
The report analyzed whether patients were placed at risk for experiencing "adverse clinical outcomes." The OIG did not identify patients who may have suffered adverse outcomes as a result of the problems within the center, but said veterans were put at risk due to important supplies and instruments not being consistently available for patient care.
The OIG did, however, identify cases where patients were hospitalized due to procedure cancellations, received unnecessary anesthesia when procedures were delayed, and cases where sometimes surgeons relied on instruments that were available, rather than ones that were necessary for preferred surgical techniques.
The report also determined that the Patient Safety Manager at the medical center "failed" to track and trend patient safety events.
"That there was no finding of patient harm was largely due to the efforts of many dedicated healthcare providers that overcame service deficiencies to ensure patients received needed care," Missal said.
The Office of the Inspector General also pointed out key deficiencies at the center, including an ineffective sterile process, causing instruments to be unavailable when needed for procedures, and a "lack of consistently clean storage areas" for medical supplies.
Other deficiencies included documents with protected health information and personally identifiable information being stored within unsecured boxes, more than 10,000 open and pending prosthetic and sensory aid requests, and a misuse of government credit cards to purchase $92 million in supplies—instead of using recommended vendors with more reasonable prices.
The OIG made 40 recommendations—all of which were accepted by the VA.
"The recommendations are meant not only to improve conditions at the DC VA Medical Center, but also to serve as a roadmap for other VA medical facilities," the report read.