Vermont Sen. Sanders Talks for Hours in Opposition to Tax Cut Bill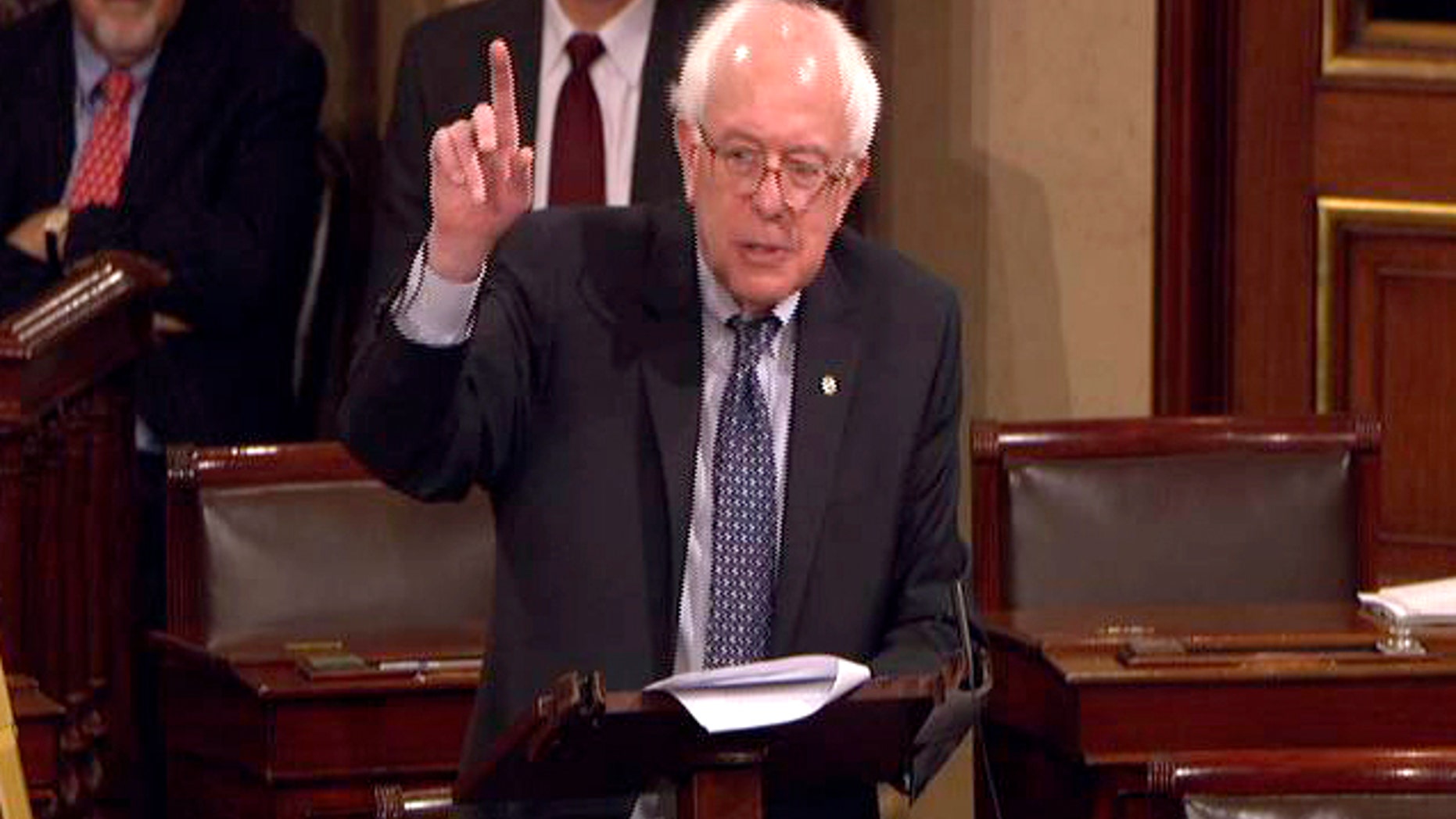 WASHINGTON -- Vermont Sen. Bernie Sanders is fighting President Obama's proposed tax cut compromise with a lengthy speech in the Senate.
Sanders, 69, says it is unconscionable to increase the national debt "by giving tax breaks to millionaires and billionaires who don't need it." He spoke for several hours Friday in an otherwise empty Senate chamber. Sen. Mary Landrieu, D-La., who also opposes the bill, briefly spelled him so he could take a break.
Despite the opposition, lawmakers expect the Senate to approve the bill early next week and send it to the House.
Sanders is one of the most liberal senators. He calls himself an independent, but typically sides with Democrats on partisan matters.