Van Susteren to host town hall with Trump ahead of Wisconsin primary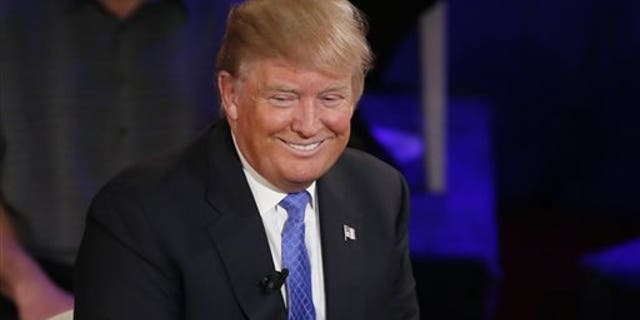 NEWYou can now listen to Fox News articles!
Fox News Channel host Greta Van Susteren will moderate a town hall with Republican presidential front-runner Donald Trump Sunday at 8 p.m. ET.
The town hall will feature questions for Trump from both the "On the Record" host and audience members.
The live one-hour primetime event will be held in Milwaukee and comes two days before Wisconsin holds its Republican primary -- where 42 delegates are up for grabs.
Trump and Texas Sen. Ted Cruz are in a virtual dead heat in the state. Ohio Gov. John Kasich is a distant third.
Wisconsin allocates 18 of its delegates to the candidate who wins the state, and another three to the winner of each congressional district.
Wisconsin is the 33rd state to hold a primary or caucus this election cycle.