VA expands veterans' access to outside medical care, in effort to clear long waits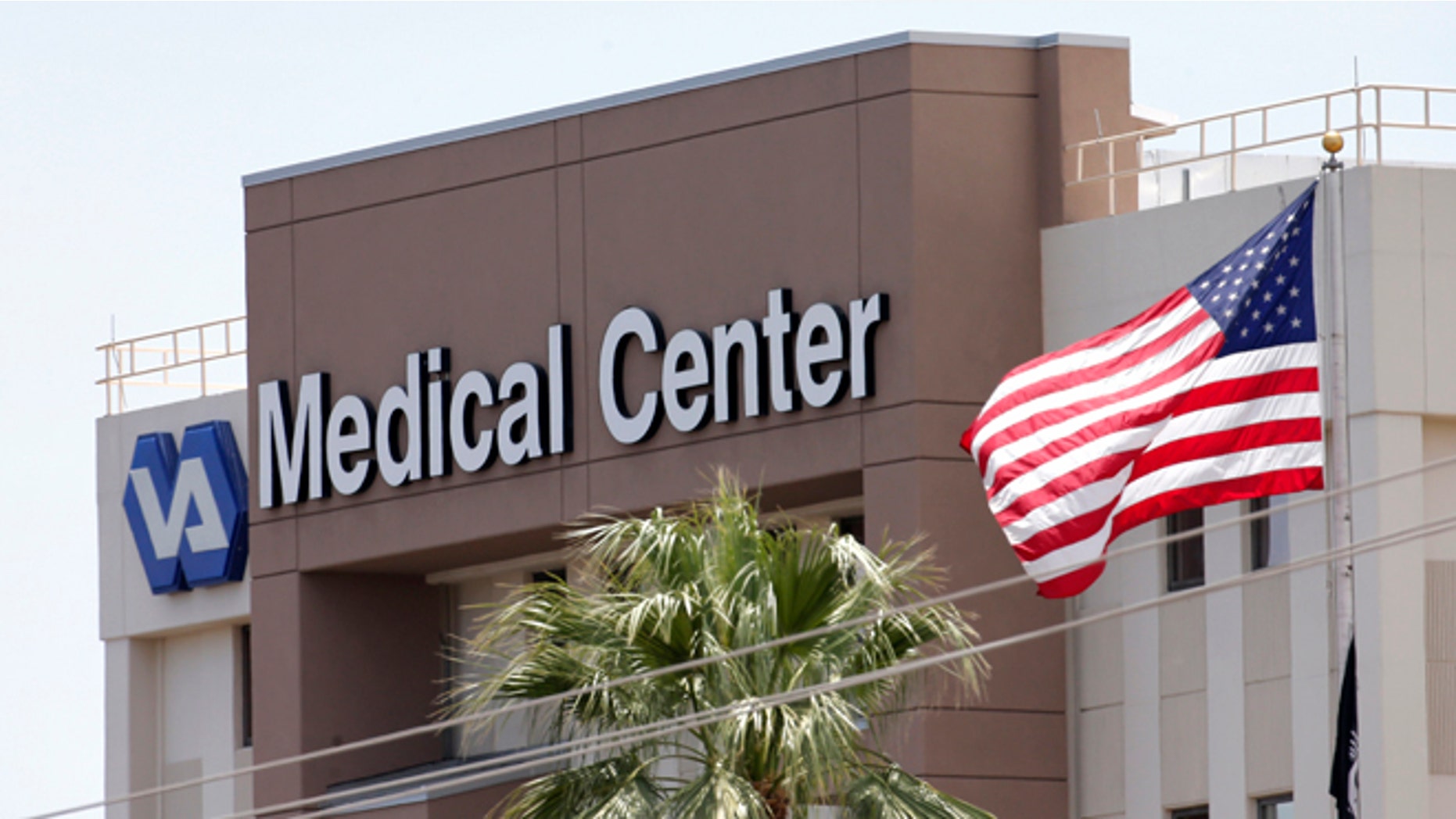 The Obama administration said Saturday it will allow more veterans to get health care outside Veterans Affairs facilities, following recent revelations about long waits for treatment and purported secret lists that hid backlogs.
The statement was issued by the Department of Veterans Affairs, which said the plan is to expand capacity at VA facilities to increase care, or when not possible increase care in the community through outside facilities.
Officials said VA Secretary Eric Shinseki put the plan into action following President Obama's national TV address Wednesday on the issue and that it was being implemented by Friday under the direction of the Veterans Health Administration.
"VA has redoubled efforts to provide quality care to veterans and has taken steps at national and local levels to ensure timely access to care," the department said Saturday in a statement.
Democratic and Republican lawmakers have pressed for the policy change as the VA confronts the allegations about employees falsifying appointment records to cover up delays in care and about veterans dying while awaiting treatment at VA centers.
A spokesman for Rep. Jeff Miller, chairman of the House Veterans' Affairs Committee, said the Florida Republican was pleased by Shinseki's announcement, but wondered why it took so long. Reports that as many as 40 veterans may have died while awaiting treatment at the Phoenix hospital surfaced more than a month ago.
Miller said in a statement Friday that Shinseki and President Obama were engaged "in an endless discussion regarding allegations, investigations and unreliable internal VA reviews" while "overlooking VA's very real, very deadly and very well-documented delays in care problem."
Miller has pledged to introduce legislation that would give any veteran who is unable to obtain a VA appointment within 30 days of application the option to receive non-VA care at the department's expense.
Sen. John McCain, R-Ariz., has called for the VA to allow more veterans to receive medical care at private hospitals. House Minority Leader Nancy Pelosi, D-Calif., said this past week that she was open to the idea of medical care at private hospitals. She said it was unacceptable to have a backlog of patients waiting for permission to go to a federally qualified clinic.
The Associated Press contributed to this report.