Utah's white-collar crime database could serve as national model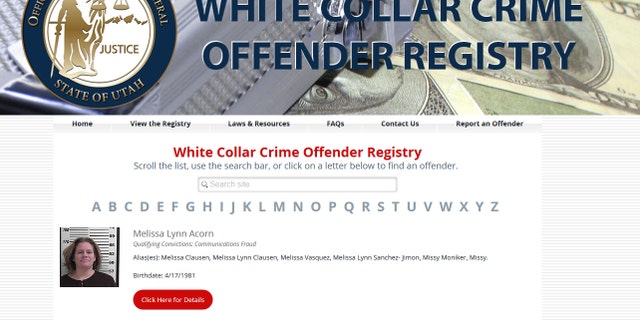 NEWYou can now listen to Fox News articles!
Utah's novel approach to fighting white-collar crime could eventually expand across the country, helping residents of all 50 states identify crooks who may be plotting to rip them off.
The Beehive State instituted the nation's first statewide white-collar criminal database in 2015. The registry, the brainchild of Utah Attorney General Sean Reyes, currently lists the pictures and information of more than 100 offenders convicted of a host of second-degree felonies, including securities fraud, mortgage fraud, money laundering and theft by deception.
"This is intended to be one more tool to fight the ever-expanding challenge of white-collar crime and white-collar fraud," said State Sen. Curt Bramble, R-Provo, a sponsor of the legislation that established the registry.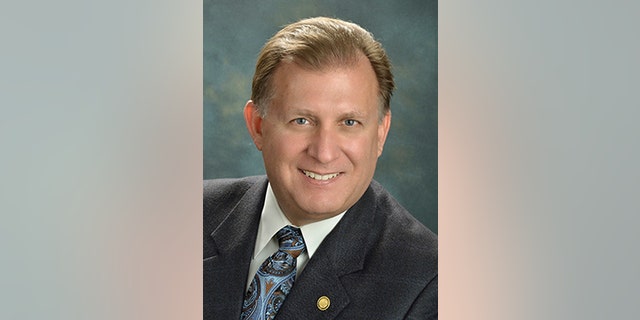 The president of the National Conference of State Legislators, Bramble said a significant number of lawmakers from other regions have inquired about Utah's law.
"The premise is that it's not a problem in any particular state; white-collar crime is a problem in every state," Bramble told FoxNews.com.
State Rep. Mike McKell, R-Spanish Fork, a sponsor of the bill in the Utah House of Representatives, said legislators from across the country, including a New Jersey state senator, have called and are looking into enacting their own legislation. But McKell told FoxNews.com he also could see a database eventually existing on a national level.
"A lot of the big fraud cases are prosecuted federally," he said. "It seems to me there's an appetite by the Department of Justice to consider putting their registries on the database as well."
Utah's registry lists all relevant offenders who've been convicted since Dec. 31, 2005; however, once on the list, there are ways to be removed. If an offender pays full restitution, is not convicted of another database-eligible offense and complies with court orders, they may be taken off in 10 years.
Most legislators, who passed the bill 65 to 7 in the House and unanimously in the Senate, say the database is an essential instrument to fight fraud on behalf of the public. Some opponents, however, worry it could be used as a public shaming mechanism, or to deny jobs or housing to ex-cons who may have otherwise rehabilitated themselves.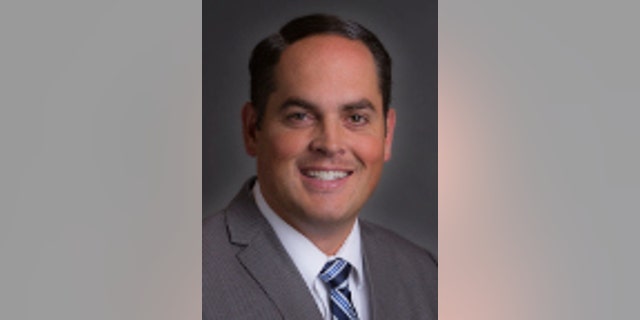 "When we were passing the bill I had people asking me, 'Is this a Scarlet Letter?'" McKell said. "And maybe it is. And I'm comfortable with that. If it's a public shaming to the extent that it's someone that's stripped retirement accounts from seniors, I'm okay with that."
Bramble said he's heard from victims' advocates who said the legislature didn't go far enough and offenders' advocates who say the legislature went too far.
"And frankly," Bramble said, "if you have folks on the more extreme ends of the equations of both sides, generally you've struck a pretty good balance."