US, Yemen agree to restart military training to tackle Al Qaeda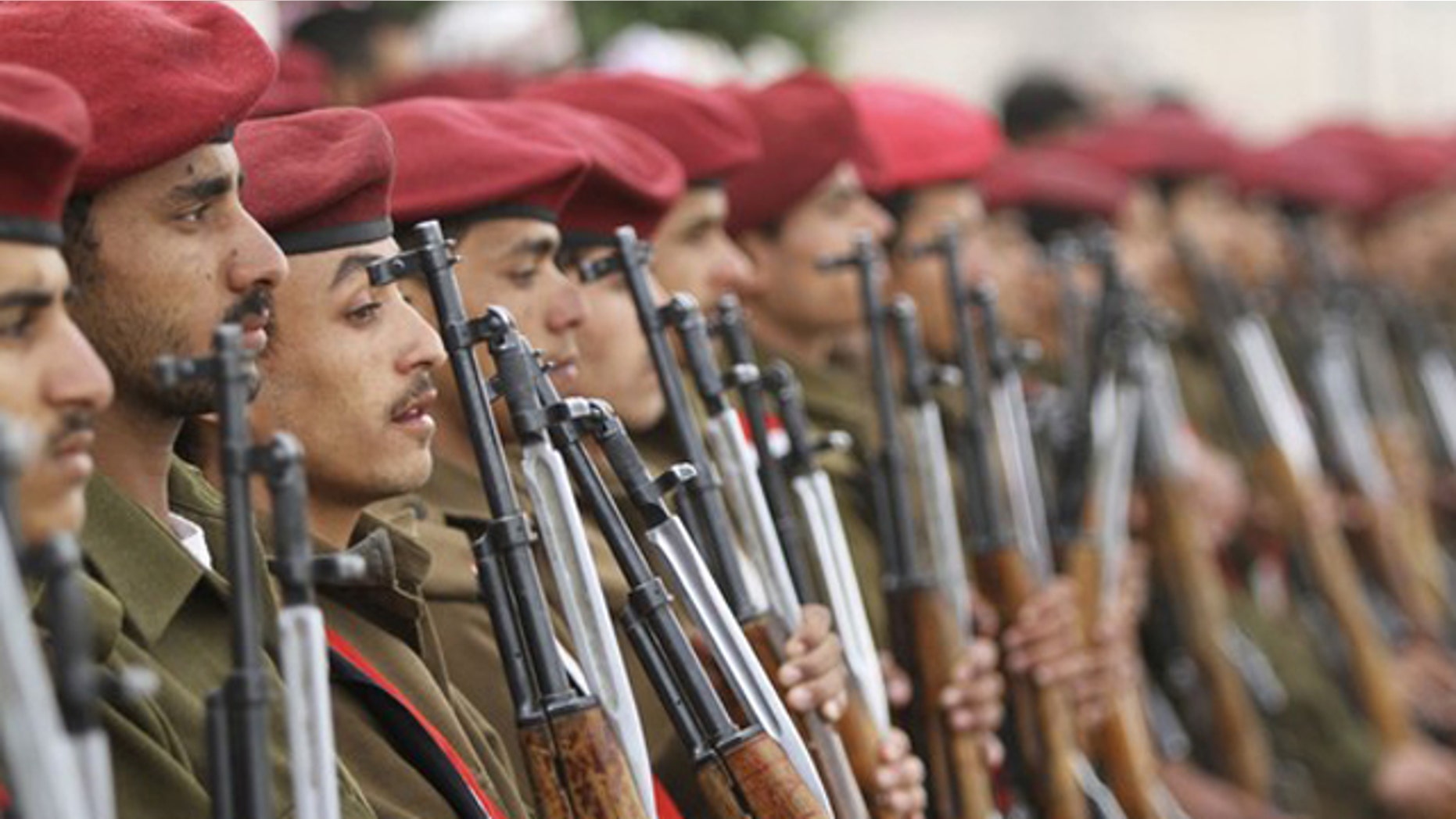 WASHINGTON – US and Yemeni officials have agreed to restart a controversial military-training program to help the new president tackle Al Qaeda militants as part of planned enhanced counter-terrorism relationship.
While President Abdrabuh Mansur Hadi has openly turned to Washington as he attempts to get the upper hand over the terrorist group, his policy may have a key drawback -- upsetting the delicate political balance of power in the country and complicating the sensitive task of overhauling the nation's fractured security forces.
Dozens of US special operations forces already on the ground are set to resume training of counterterrorism forces after a lull last year amid a wave of new sophisticated assaults by the Yemeni branch of the terrorist group and loosely linked jihadi groups.
Last week, Islamist militants attacked a US convoy in the southern city of Aden and executed a string of attacks that killed nearly 200 soldiers, sparking a severe crisis for Hadi, who officially took over as head of state in February from deposed leader Ali Abdullah Saleh.
Click here for more on this story from The Wall Street Journal.