US Virgin Islands to probe allegations of electoral fraud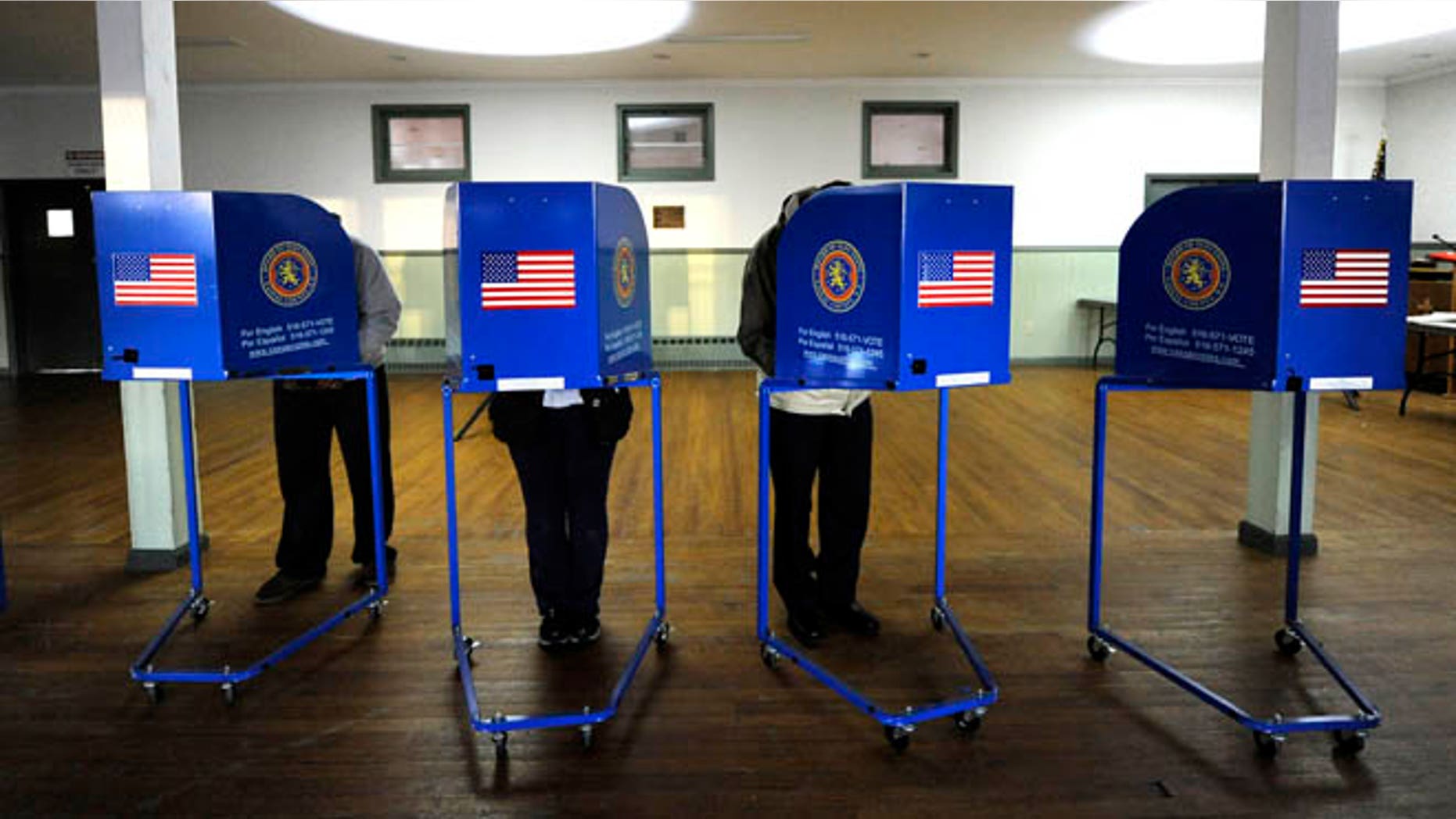 CHARLOTTE AMALIE, U.S. Virgin Islands – The attorney general of the U.S. Virgin Islands says he has created a committee to investigate numerous allegations of fraud and corruption during the recent general election.
Vincent Frazer appointed a special investigator and four attorneys with the island's justice department to the investigation.
The government says in a statement issued Saturday that Frazer and the U.S. Attorney's Office have received many complaints from voters. It does not specify the sort of complaints received.
Frazer said he expects to release findings by the end of the month.
The U.S. Virgin Islands chose legislators, a delegate to the U.S. House of Representatives and education and election board officials on Nov. 6.