US restricts same-sex visas for diplomat partners, sets January deadline to get married or get out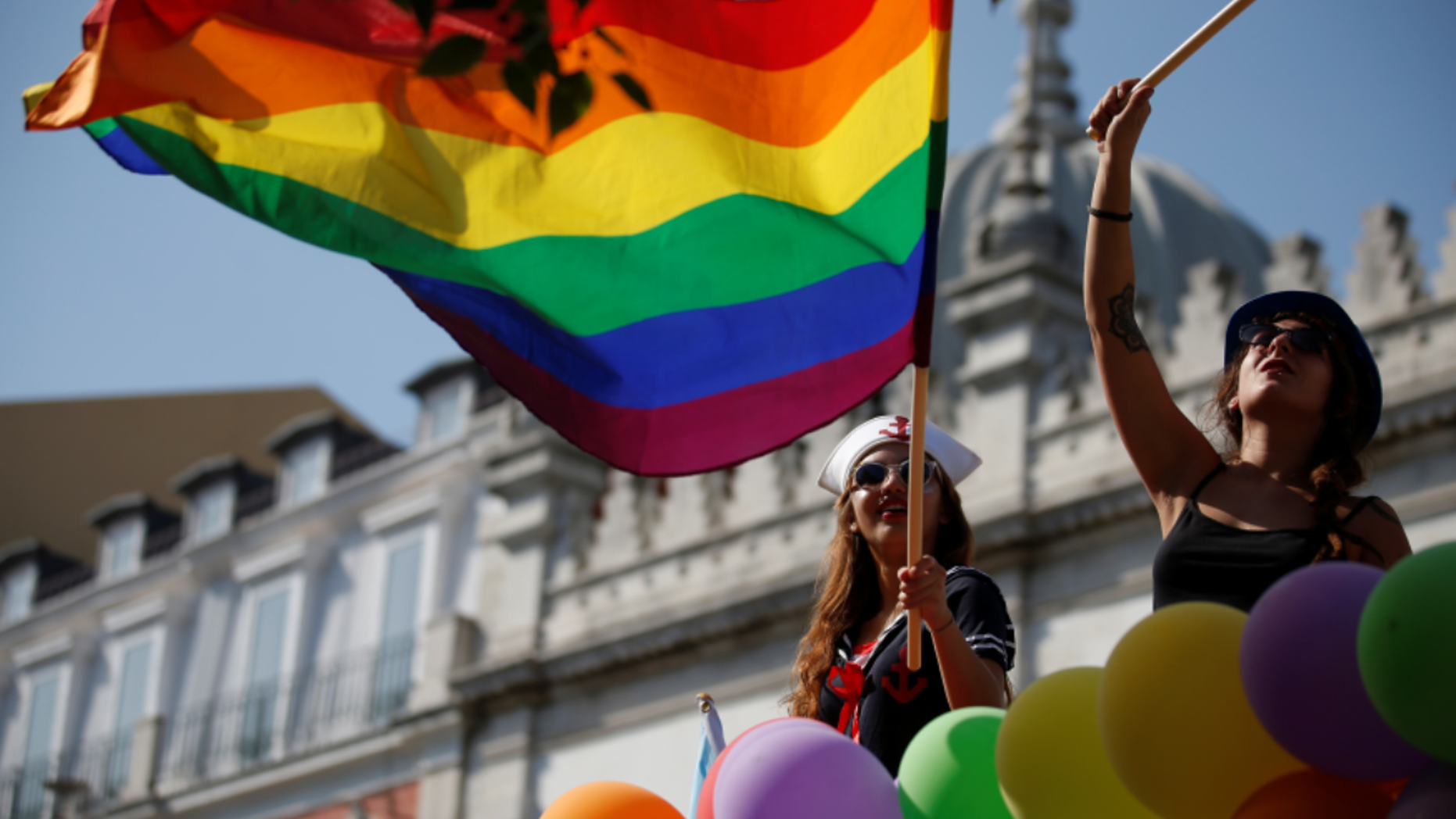 The State Department has started enforcing a new directive from the Trump administration that restricts visas for the same-sex partners of diplomats and other staff of U.S.-based international organizations like the United Nations.
The new policy reverses a 2009 procedure put in place by then-Secretary of Sate Hillary Clinton that allowed same-sex partners to obtain a G-4 or spousal visa. The new policy only allows entry into the United States if the partners are legally married.
"Effective immediately, U.S. Embassies and Consulates will adjudicate visa applications that are based on a same-sex marriage in the same way that we adjudicate applications for opposite gender spouses," the State Department said on its website.
Diplomats with same-sex partners will have until the end of the year to get married or their partners will be sent home at the beginning of 2019.
The change poses a problem for some same-sex couples who are not legally allowed to marry in their home country. Gay marriage is only legal in about 10 percent of the countries in the United Nations.
"The change in policy reflects the Department's goal to help ensure and promote equal treatment, consistent with the Department's policies regarding opposite-sex couples and derivative eligibility for visas in other visa categories," a State spokesperson in a statement.
Alfonso Nam, president of UN-GLOBE, a group that advocates on behalf of the U.N.'s LGBTI employees, told The Washington Blade that the new rule would "have a chilling effect on all couples in the United States under a U.N.-sponsored visa who are in legal unions other than marriage."
Nam, during a telephone interview with Fox News, said the new rule puts people slated to start assignments in New York at a greater risk in their home countries.
"It's not an option to get married," he said, adding that in some countries coming out not only puts the person in danger but also their families.
David Pressman, former U.S. ambassador to the U.N. Security Council in the Obama administration, slammed the rule reversal because the U.N. is "composed of probably one of the most diverse workforces of any organization in the world."
"If that's how you advance equality between same-sex and opposite sex partners, then we have an enormous problem on our hands," he told NBC News. He went on to describe the policy as a "creative and cynical way to use the expansion of equality at home to vindictively target same-sex couples abroad."
Calls to the State Department and United Nations were not immediately returned.