US provides aid to Egypt amid political unrest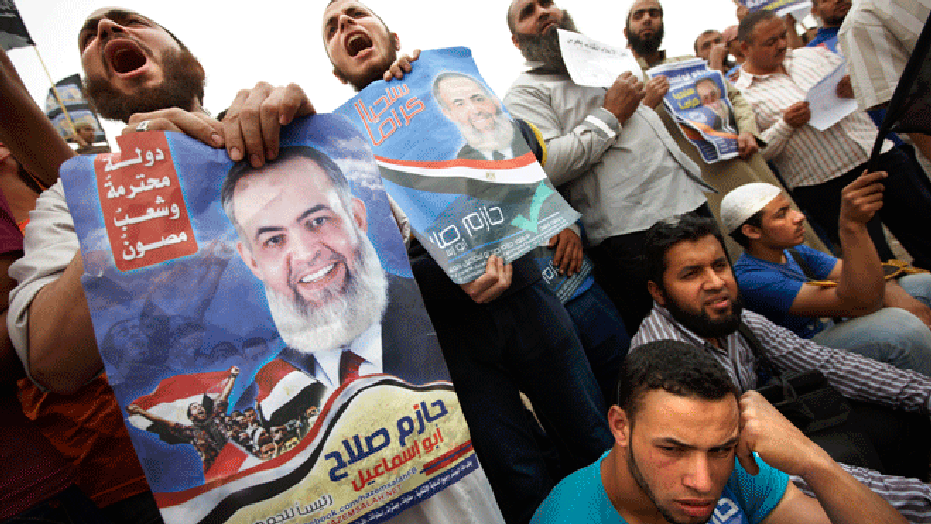 Secretary of State Hillary Clinton recently raised eyebrows when she agreed to waive human rights concerns and sign off on more than 1.3 billion dollars of foreign aid to Egypt's rulers, despite Egypt's previous detention of several Americans including Sam LaHood, son of U.S. Transportation Secretary Ray LaHood.
"In the case of Egypt, that's a textbook example of a country that will continue to get aid no matter how belligerent and antagonistic they are," said Ileana Ros-Lehtinen, a Republican Congresswoman from Florida.  "They're holding us hostage and we're bailing them out."
Since that aid was delivered, the ruling military has disqualified the Muslim Brotherhood's top candidates for the presidency -- in many cases citing crimes committed during former president Hosni Mubarak's rule.
The Muslim Brotherhood, a longtime opposition group in Egypt, has won a majority of seats in the Egyptian parliament and argues for more Islamic influence over the government.
Following the disqualification, the Islamic party has staged protests in the streets, declaring the military is falling back on habits of the old regime, which for years held onto power with U.S. aid.
According to Marina Ottoway, a Middle East expert with the Carnegie Endowment for Peace, Secretary Clinton's decision to deliver the military aid despite Congressional restrictions might have been part of a strategy to influence Egypt's upcoming presidential elections.
"I think the United States still looks at the military as a counterweight to the Muslim Brotherhood," Ottoway said.  "The decision to waive that requirement essentially was dictated by the desire to maintain some sort of relation and leverage over the Egyptian military."
Meanwhile, the White House pushed back against criticism over a meeting between the National Security Council and members of the Muslim Brotherhood in Washington earlier this month, pointing out that Republican Senators John McCain and Lindsay Graham did the same on a trip to Egypt in February.
Ottaway argues the U.S. needs to accept the Muslim Brotherhood whether they'd like to or not.
"Whether or not we like them or want to see them in an important position, they are in an important position and we need to know who we are dealing with."